The Most Popular Password Mangers
If you've been using the same password for years, only adding a '1' or '!' to the end every time it has to be changed, then a password storage device is perfect for you. Password organizers are for anyone with a memory like a sieve: You can store all your passwords in a password migration tool – from the email account to your work passwords, and even online banking details.
It's important to use a secure manager though, as some put your data, privacy and money at risk.
To help you find a safe password keeper device, we've reviewed several and created a list of the best and most popular password managers available. Our results are based on transparency, ease of use and general performance.
Get 1Password
The Best Password Manager You Can Trust
With 1Password you get exceptional service at a convenient price!
Top Password Storage Devices
Based on the most popular password managers on the market, we have cross-compared the best with their competitors to create the ultimate list of tools for both personal and business:
We took into consideration a number of parameters (which can be seen below), as well as the different target audiences these tools could serve. For example, password management software for business would need to have a larger storage capacity than those for personal use.
Out of all the managers we tested, we create a list of the most popular password managers that were easy to use, good value for money and from trusted sources. 
How We Assess The Most Popular Password Managers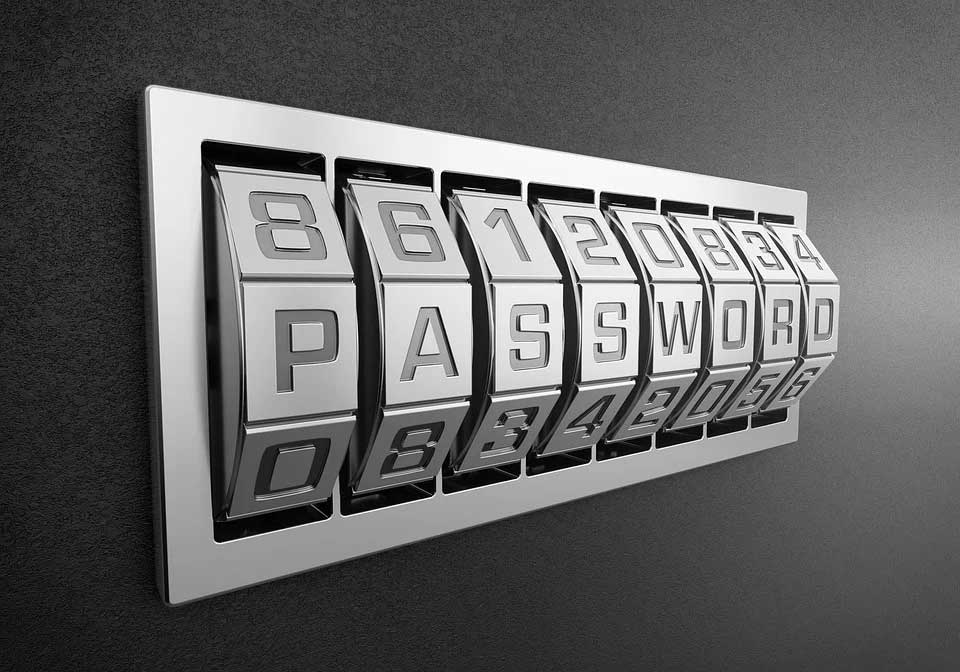 So how did we choose the best password storage devices? We used the following factors to determine the best options for business and personal.
Security
We recommend looking for the most popular password managers that use the following:
256-bit AES Encryption
Zero-knowledge protocols
Two-factor authentication (as a minimum)
Multi-factor authentication (for extra security)
Features
Most password organizers now offer something extra to try and beat the competition. Additional features to look out for:
VPN
Large in-cloud file storage
Dark web monitoring
Auto-filling web forms
Compatibility
What devices you can use the tool on? Most premium platforms will allow you to use their software on an unlimited number of devices. This is where LastPass really stands out as this is actually a feature on their free package.
Ease of Use
Most of us are looking for a simple, non-technical password organizer. Our list of managing tools above was tested for their ease of use so that even us beginners can use them.
Customer Support
The above tools offer great customer support teams. You want to find a password organizer where the business also can't access your passwords – for maximum security. There might be times you need to access your passwords in an emergency, or need help understanding some features. That's where the customer support team need to be helpful, responsive and easy to understand.
Value
Depending on whether you're using the device for personal use, or business will determine how much you should be spending on your security. Our list of password organizers are all priced decently and offer a free trial.
Why You Should Use a Password Storage Device
There are so many benefits to using a password storage device. By using the same password for all your accounts, you're putting your data at great risk: All it would take is for a hacker to guess one of your passwords, and they'd immediately have access to everything.
By using one of these organizers, you can automatically generate unique passwords and usernames that hackers would never guess. And, you wouldn't even need to remember them – a great password organizer will save this information and auto-fill any logins next time you visit the site.
Hackers can track what letters or numbers you're using, and figure out your password within minutes. This is done through screen logging. The most popular password managers will automatically fill in your data without you having to press anything on your computer or phone.
Free Password Storage Devices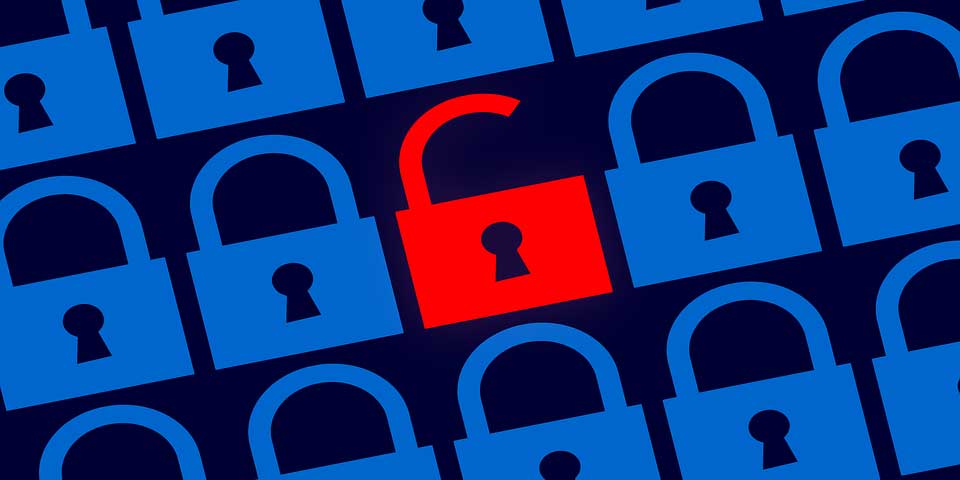 Although we can recommend LastPass's free plan, that doesn't mean we recommend using any free to manage your passwords. Free versions can be a huge risk to your security. They typically offer very limited features and will sometimes restrict the number of passwords you can actually save. You don't want to start using one organizer, only to find in a month's time you can't store anything else, and have to start again with new software.
FAQ
What is a password manager?
It is a digitally, encrypted vault where you can store all of your online information. Only you – or someone with the Master Password – can take a look inside.
The best and most popular password managers will add the additional security feature of auto-fill. Meaning you'll never need to manually type in your passwords in a public place where someone may be able to see.
How safe are password managers?
From the most popular password managers we've reviewed, we've found all of them to be incredibly safe to download and use. The same can't be said about every option on the market…
Do password management companies track my information?
The best password organizers shouldn't be able to access your information. Those we've mentioned above require a Master Password, which only you have access to. Look out for 'zero-knowledge' policies: This means the company can't access to your information; everything is encrypted before being stored.
If you're not keen on the idea of your passwords being stored on a different server, some password organizers offer 'local data storage' so that they can be stored in your network.
Conclusion
The world of data storage can be pretty intimidating. There's a lot of technical jargon, and using the wrong organizer can be detrimental to your online security. It's best to learn how to manage passwords by installing a password storage device, rather than go without.
All the password organizers above have easy to use platforms that are fully encrypted. Most also offer a free trial of their premium version, as well as a 30-day money-back guarantee. That means there's very little risk of testing out your preferred software.