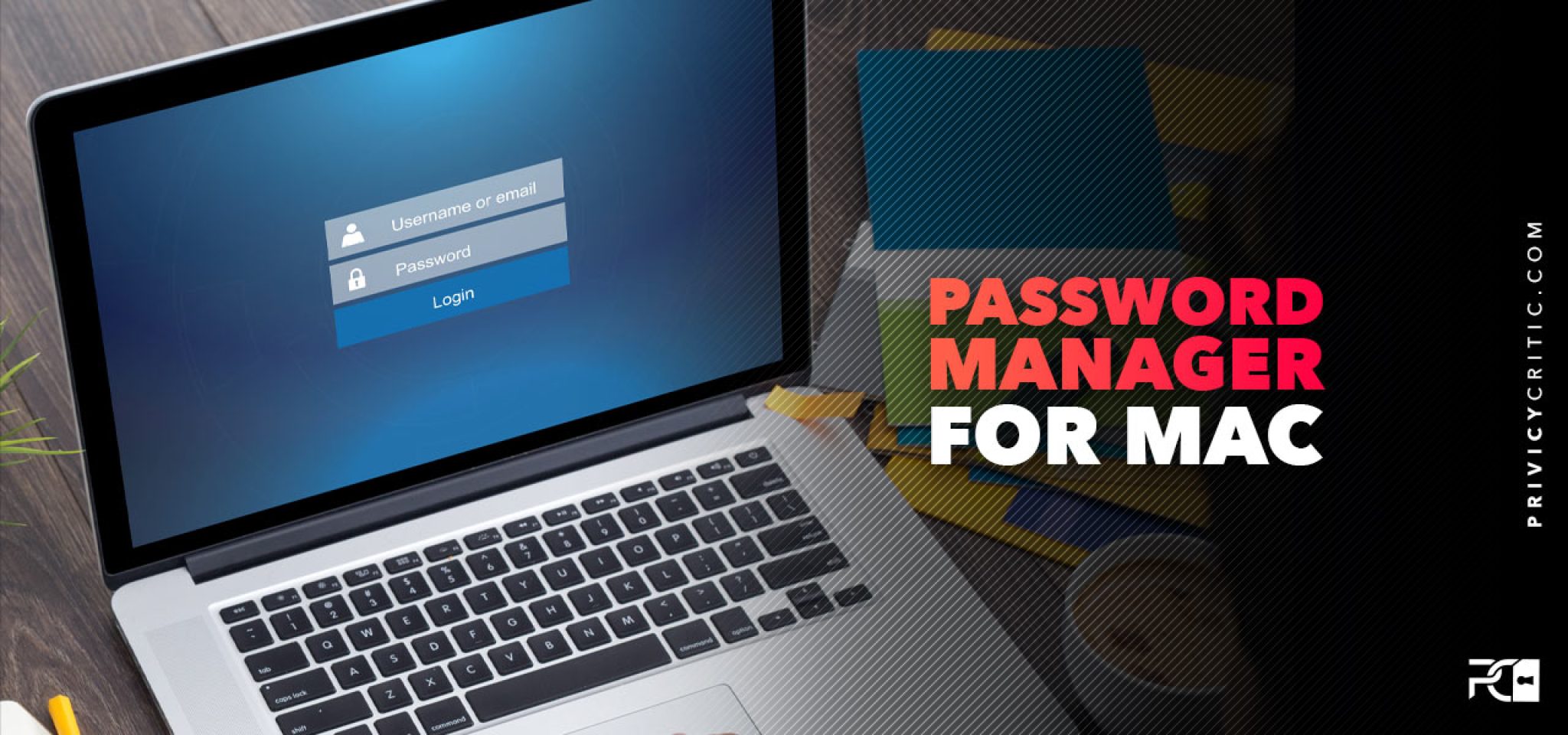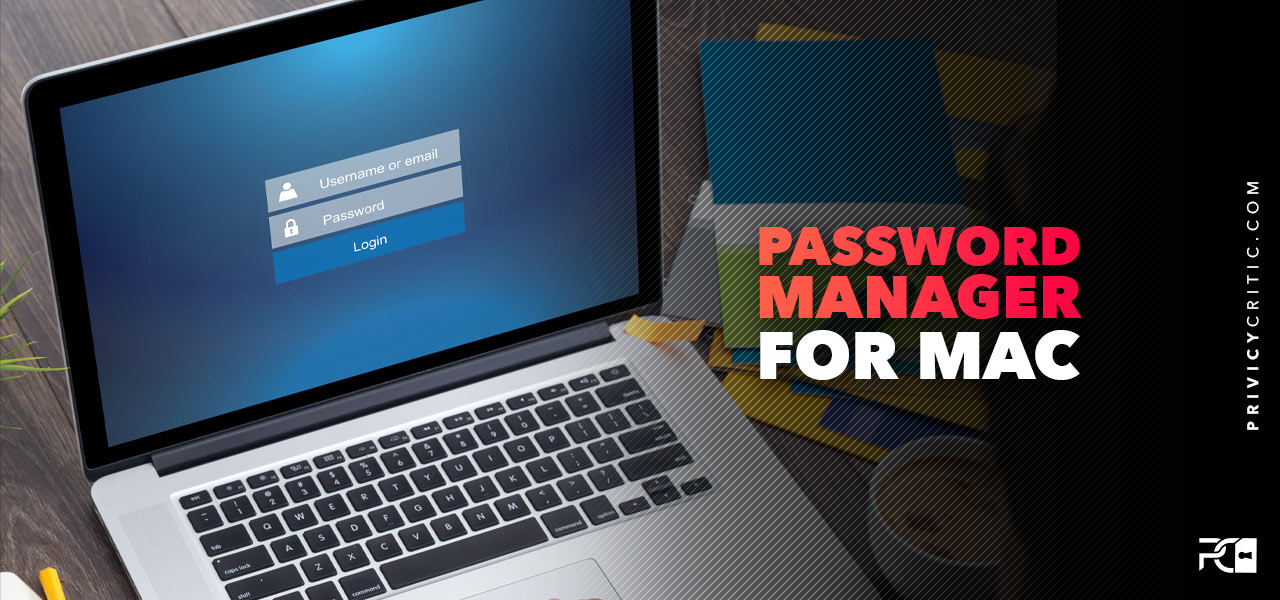 According to security experts, the average internet user has about 23 online passwords, with the average business having 191. These passwords can include everything from streaming services passwords, to those used for online banking, social media sites, work or medical portals. If these numbers are high to you, then it is most likely because you haven't had to type in your password in a while. If this sounds like you, then you are no doubt interested in the best password manager for Mac. With that in mind, we have taken the time to test numerous solutions, comparing their features and capabilities to create a ranking using our review process.
All of this has been done to ensure that you have all the information you need when searching for the best Mac password manager.
Try 1Password Now
It's secure and it's easy to use!
1Password is the best password manager for Mac. It's secure and easy to use! Try it today and see what you've been missing!
This article was last updated on 26 September 2023
Best Password Manager for Mac in 2023
We know you have a lot of options when it comes to choosing a password manager for Mac, and we understand that it can be hard to narrow down your choices. That's why we've done some of the work for you.
We've tested a lot of different solutions and compared them, and these providers are the best according to our review process. It is important to note that all of them have their own strengths and weaknesses.
We have selected these providers because they have been tested by our team and we believe they offer the best in terms of security, functionality, and price.
Choosing the Best Password Manager 
Security (safety and transparency)
One of the top factors you need to consider when selecting the best Mac password manager is ensuring that it provides more than adequate security. The last thing you want is to select something that offers as much security as writing down your password on a piece of paper.
To this end, the very best Mac password manager 2023 needs to have the latest encryption standards such as 256-bit AES.
Features 
The majority of password managers tend to have additional features to ensure that they stand out from the crowd. Some of these additional features like password generation and cloud sync have become standard features.
The best password manager on Mac is one that has all the necessary features such as browser extensions, autofill capability, cloud sync, and multiple accounts as standard.
Compatibility
Since we are talking about the best password manager app for Mac, speaking about compatibility might seem strange. However, it is important for the best password manager 2023 Mac to be compatible with various iterations of Mac, as well as other devices.
For instance, you might use a Mac at home but another operating system at work, the last thing you want is to have to manually enter your passwords one at a time simply because the password manager you chose isn't compatible with other devices.
With that in mind, the best password manager for mac 2023 is one that comes with cloud sync to ensure that you can still have access to your passwords regardless of your current operating system or device.
Usability (ease of use)
Usability is another pertinent factor when answering the question "what's best password manager for mac 2023?" the best password manager apps for Mac are those that come with an intuitive interface, seamless user experience, secure browser extensions, and of course, cross-platform support. Furthermore, the best password manager for Mac 2023 is one that also offers various plan tiers for you to select from.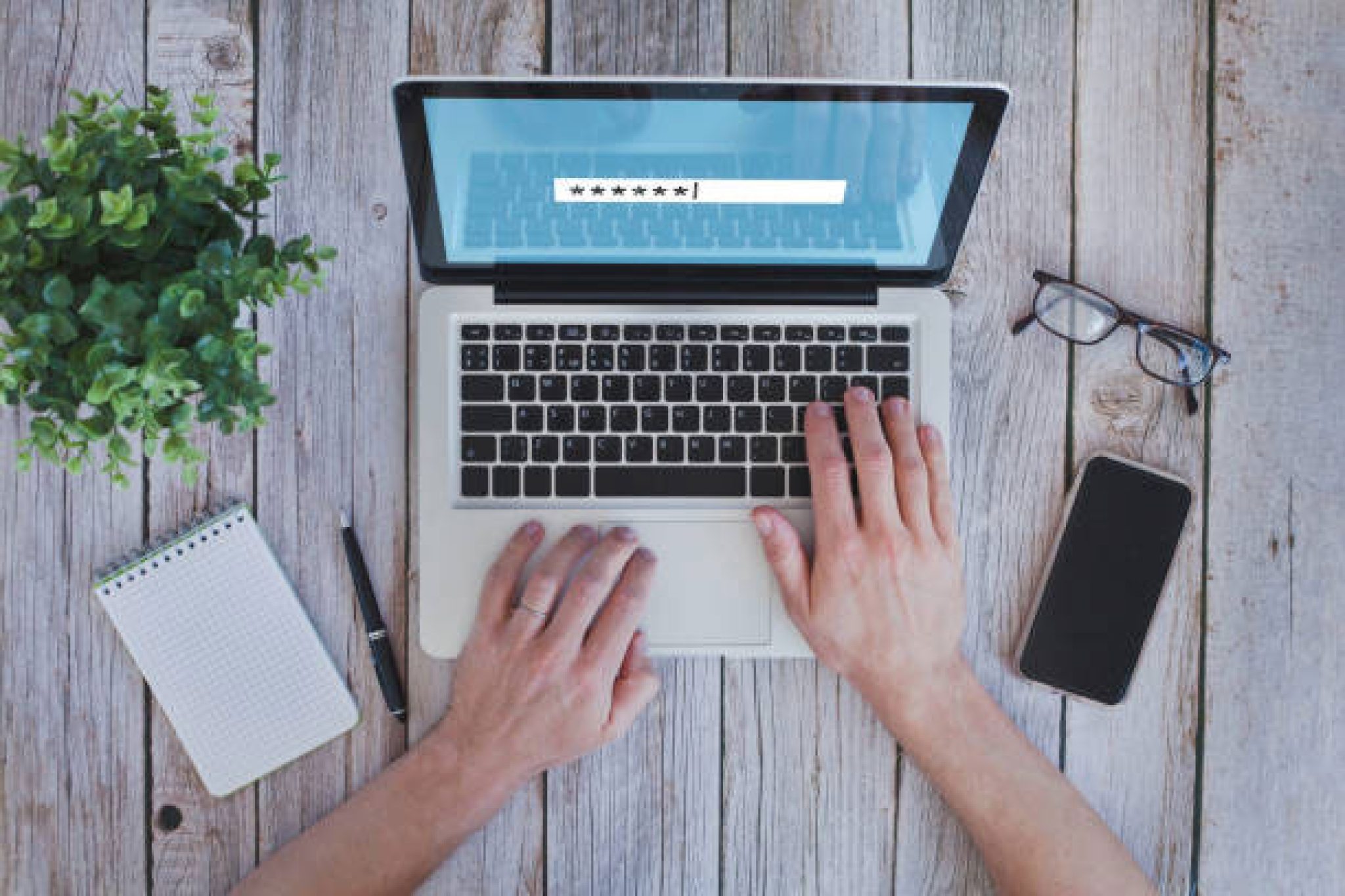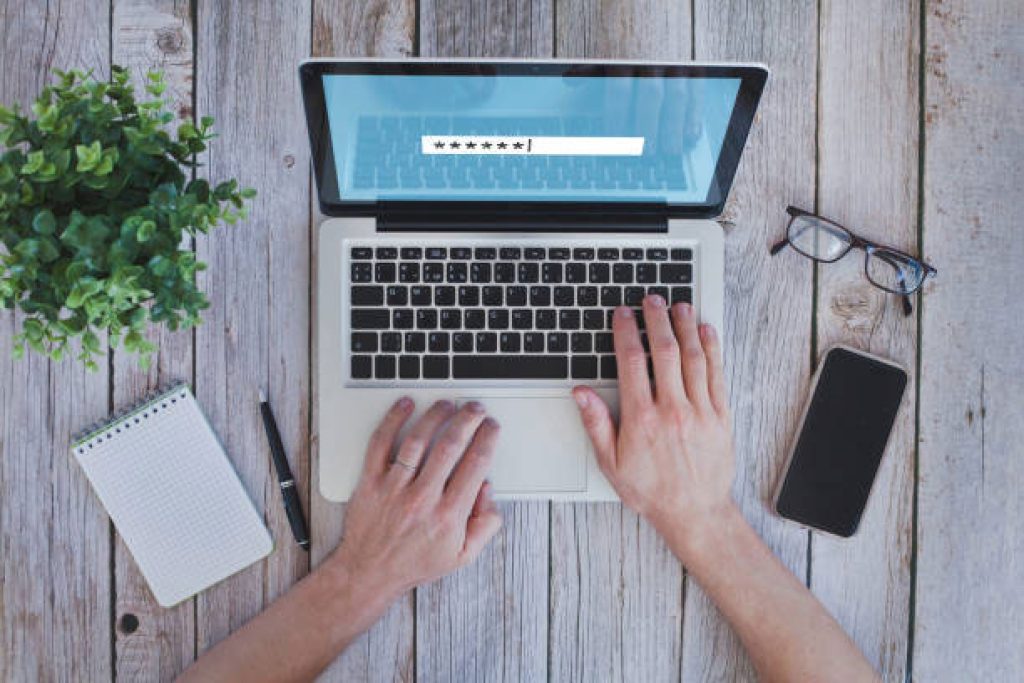 Customer Support
While companies create their software to be understandable and easily operated, there are times when you run into a problem or need to get more clarification on something. When that happens, you need to have a knowledgeable source to turn to. 
This knowledgeable source is the product's website and the FAQs section. However, there are times when you need more help than the forums offer and that means getting in touch with customer support. 
The last thing you want is to get a password manager with less than helpful customer service. The best Mac password manager is one that comes with useful chat forums, FAQs, and knowledgeable customer service personnel.
Value
Price is always a factor to consider when getting anything, much less a password manager. The great thing is that there are different password managers at various price points, so there is always something for everyone. Nevertheless, that doesn't intrinsically mean that you get more features the more money you have to spend. 
As stated earlier, there are various price points to select from, so the best password manager for Mac 2023 is simply one that offers you the most features and security at a reasonable price point. 
With this in mind, you should note that most password managers have tiered subscription plans that ensure there is something for everyone. For instance, if you are interested in an individual plan, then you might want to consider the features available in those plans, rather than comparing the features with what you get in colleague or family plans.
Why you Should use a Password Manager
There are various benefits associated with the best password manager for Mac 2023.
For one, you never have to worry about remembering a password. This is a primary benefit of any password manager, it also provides a bit of safety. Most people that don't use password managers tend to utilise easy-to-remember passwords for their internet accounts, making it a lot easier for anyone else to guess their passwords and gain access to their account.
With a password manager, you don't have to worry about this, because your information is stored in an encrypted database. Furthermore, this enables you to select longer phrases as passwords, incorporate punctuations, numbers, and symbols into your password to ensure they are safe.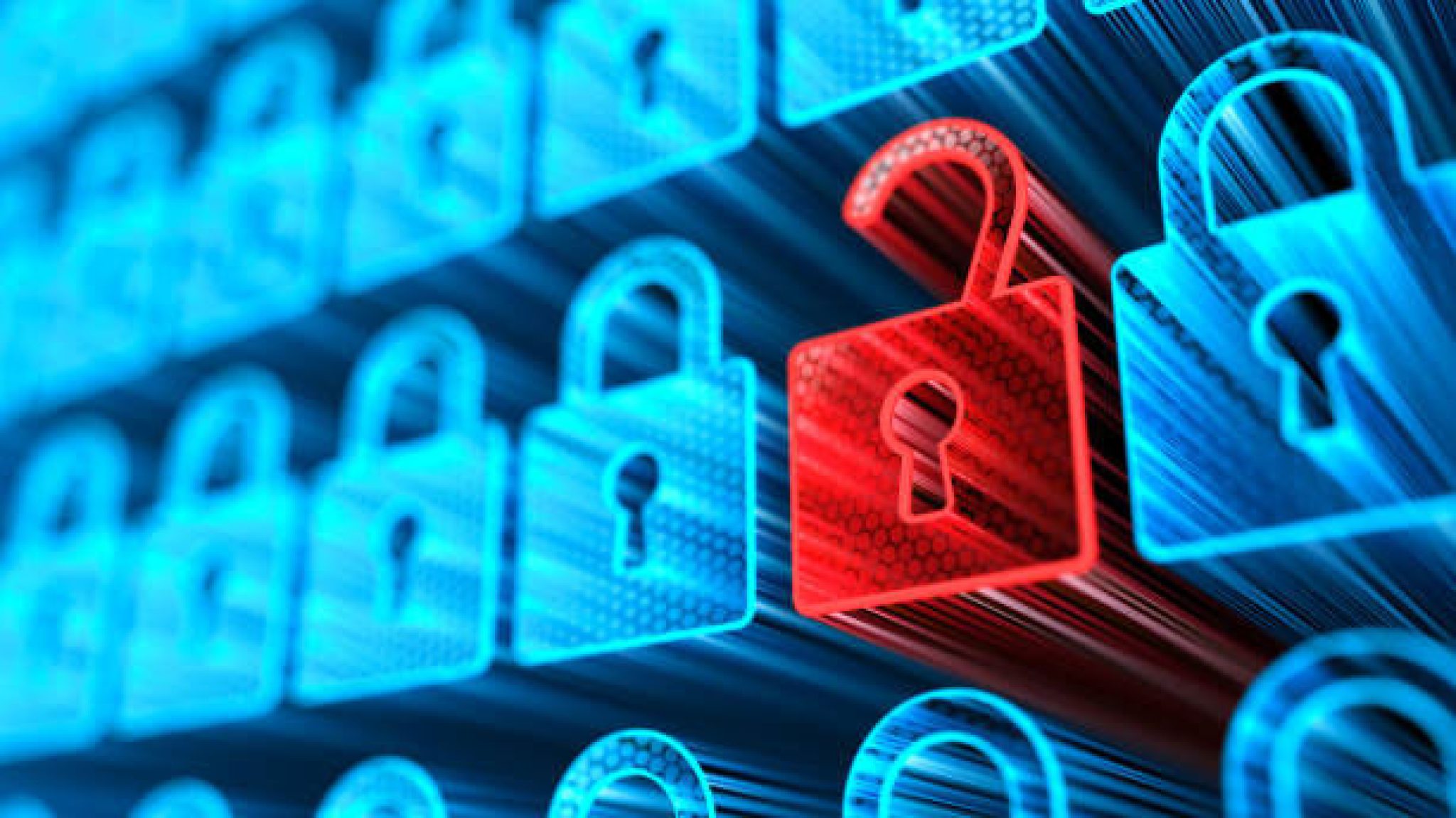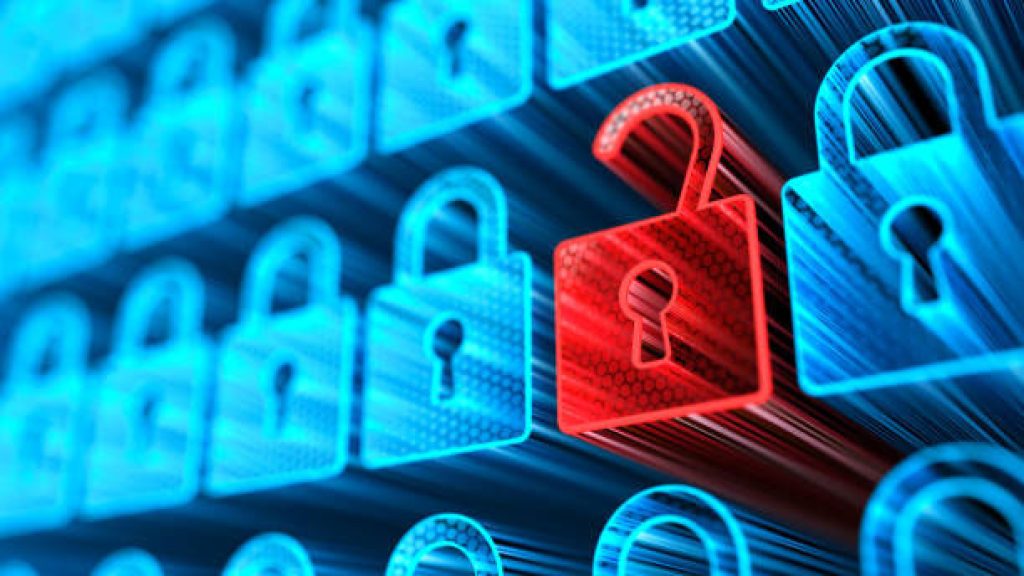 Another benefit associated with a password manager is that you get an audit of your current passwords. With a password manager, you can create a stronger password since they are able to generate complex and secure passwords for all of your accounts at the touch of a button. Furthermore, you can also get 2FA or 2-factor authentication to add an extra layer of security to your password manager.
The best Mac password manager enables you to sync your password across various devices. With such a feature, you don't have to worry about exporting and importing every single password to a new device, since everything moves over to the device with no additional input from you.
Free password manager offers only basic protection
Since you are reading this article, you no doubt want to know what's the best password manager for Mac? As stated earlier, there are various price points when it comes to password managers. Some of these are cheaper than others, however, the best ones are typically on the somewhat high side.
Due to this, you might want to simply go with a free password manager, since they all seem to "do the same thing". This would be a dangerous move, as a free password manager only offers basic protection. Furthermore, you are unlikely to get the very latest in encryption technology with a free password manager.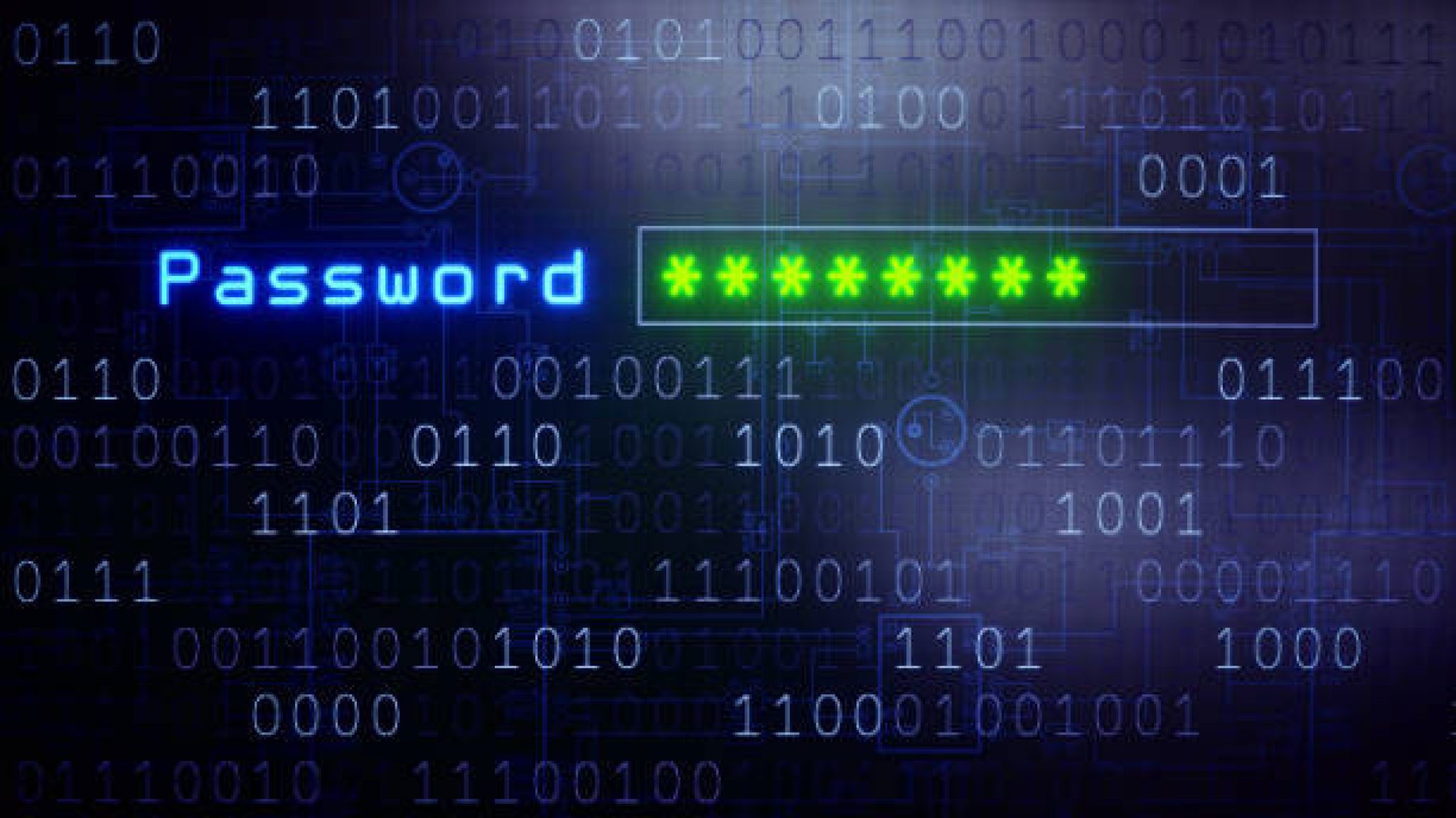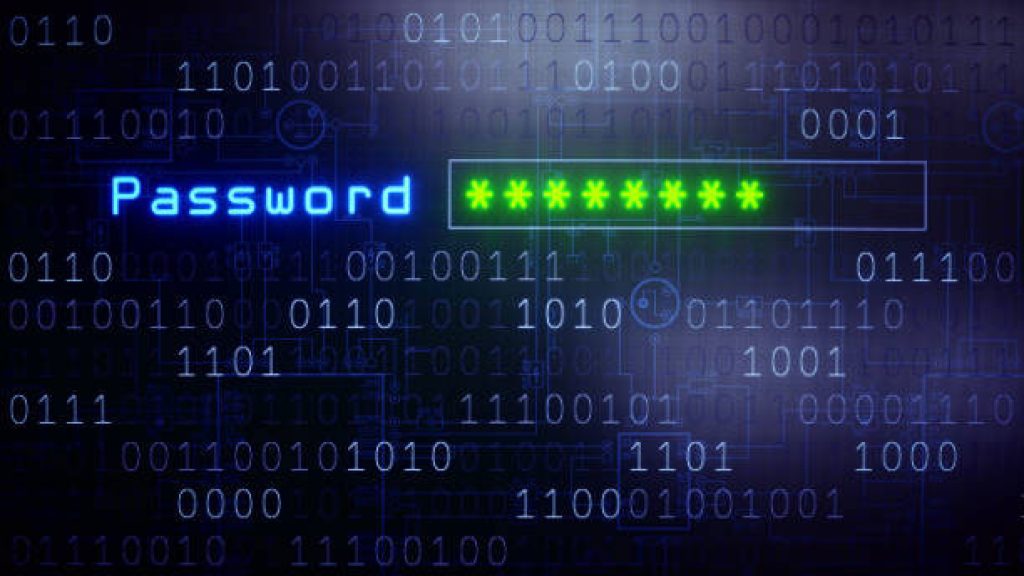 You are also unlikely to get key features that can help you out with a free password manager. For instance, you might not get a password generator, so you will have to create strong passwords all by yourself. A free password manager might also lack cloud sync which means you will be required to enter your login information to every new device you use. All of this can simply add to the frustration and is simply not worth the money you intend to save.
Instead, you should choose the best password manager for Mac os or the best password manager for mac 2023 that offers you the latest and greatest features like browser extensions, random password generator, and of course, the latest encryption technology.
Setting up a Password Manager on your Device
Setting up your password manager is quite easy.
The first step is to head over to the website of the best password manager for Mac

Select the download button and follow the installation process.

Once completed, you need to create an account and then login with said account.

You also will be asked to install a browser extension if you want to, as this can make logging into your internet accounts a lot more seamless.

Once the browser extension has been downloaded, you can begin using the best Mac password manager 2023.
Conclusion 
While having a password manager might have a couple of steps to your log-in process, you can be sure that your accounts and your information, by extension are completely secure. When you use basic passwords, you put yourself at the risk of data theft.
The best password manager for Mac 2023 is the best bet as it helps you store your passwords and create complicated and long passwords that are that much harder to crack. To this end, if you need a password manager that provides you with the latest features and security, then you need not look any further than 1Password.