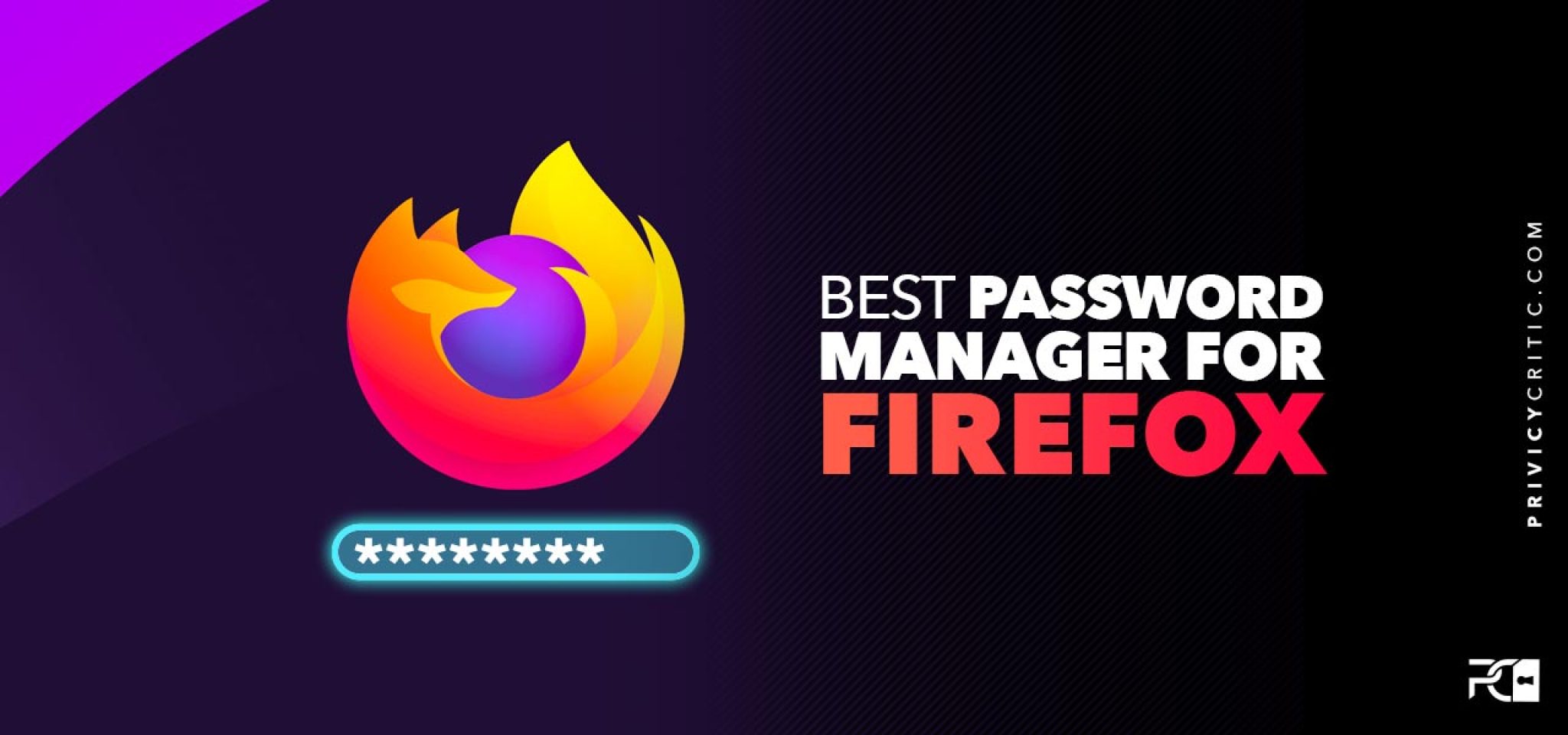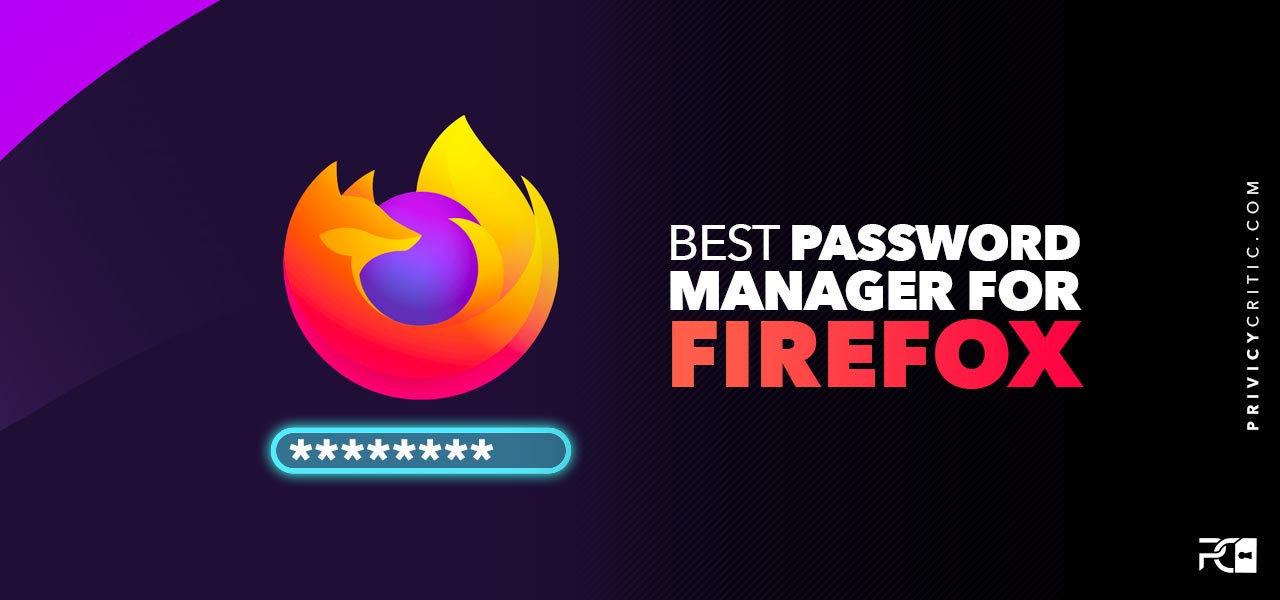 Firefox is one of the top browsers used by people all over, so it makes perfect sense that the best password manager for Firefox is a hotly debated topic. In this article, we will highlight the best Firefox password manager, as well as the criteria that all password managers for Firefox need to meet. Let's begin!
Try 1Password Now
1Password - The Best Password Manager for Firefox
Are you tired of forgetting passwords and keep having to reset them every time? Take care of your passwords and fill in your important information once, then access it whenever you need.
This article was last updated on 5 December 2023
Best Password Manager for Firefox in December 2023
We tested many solutions, and we compared them and these providers are the best according to our review process.
We selected this provider because it is very easy to use and allows you to store all your passwords in one place. The fact that it can be used on any device makes it even more convenient.
Here are 5 of our favorites:
Choosing the Best Firefox Password Manager
There are a plethora of password managers out there for purchase and while they all claim to perform the same task, however, they can vary depending on their functionality, storage limits, compatibility, and security. With that in mind, we used the following criteria to ascertain the best Firefox password manager.
Security (safety and transparency)
When it comes to trying to ascertain how security conscious a password manager is, it first has to provide a lot more security than simply writing your password on a piece of paper. To this end, your Firefox password manager should have the latest security standards, such as the most updated encryption. It should have a 256-bit AES encryption and should also have a plethora of important security features that keep your passwords safe.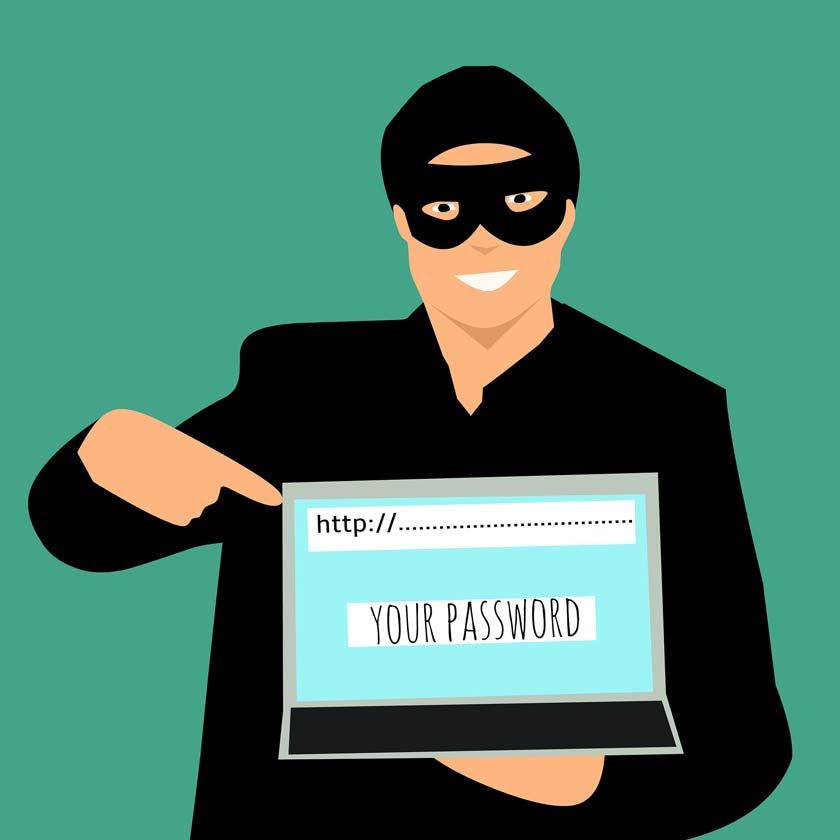 Features 
The majority of password managers available today all have a plethora of additional features, all of which ensure they stand out from what is a crowded market. The best password manager for Firefox typically has features such as a password generator, password sync across devices, and other sharing features.
Compatibility
Compatibility is a vital component to consider when getting a password manager for Firefox. Compatibility might not mean so much considering we are on the hunt for the best password manager. However, it plays an important role. 
If you use Firefox for work, and another web browser at home, having the compatibility feature can really come in handy. Without it, you would have to manually input or export your passwords every time you need them—a cumbersome process. 
Usability (ease of use)
Usability is an extremely important variable to consider when searching for the best password manager Firefox. The best Firefox password manager is one that has an intuitive interface, easy user experience, and cross-platform support. Furthermore, it should also have a range of plans be it family or personal plans.
Customer Support
Customer support is another pertinent variable to consider, as while the aim of every product is to be easily understood with no issues, problems still pop up now and then. Typically, when an issue happens, the majority of people simply head over to the website and use the useful FAQ section to troubleshoot their problems. 
Sometimes, the FAQ sections do not help as much, and that is where customer support comes into play. The best password manager for Firefox comes with chat forums, useful FAQs, and important knowledge bases to help users find every answer they could need.
You should be able to seamlessly connect to knowledgeable customer support personnel for whatever problem or issue you have. This interaction can be via email, chat forum, or phone.
Value
Value is essential when considering the best Firefox password manager. This is because there are a vast array of plans for users to select from, with all of them coming with different price points. Value is a lot more important than price as each plan will have its own value. For example, you cannot compare a family plan with a personal plan. The value you get from the password manager for Firefox typically depends on the features you get with it. This means you should have reasonably priced plans that seamlessly fit almost every budget. The top password manager for Firefox can even come with a money-back guarantee.
Why You Should Use a Password Manager
If you are reading this, you are undoubtedly concerned as to why you want a password manager. With that in mind, here are a couple of reasons why you should consider a password manager for Firefox.
Too many accounts and passwords to remember
It seems like every website comes with an account that requires passwords. All of these websites can add up, and that means you are forced to remember passwords for dozens of accounts. While you can do this by simply using the same password, you end up creating a significant security risk.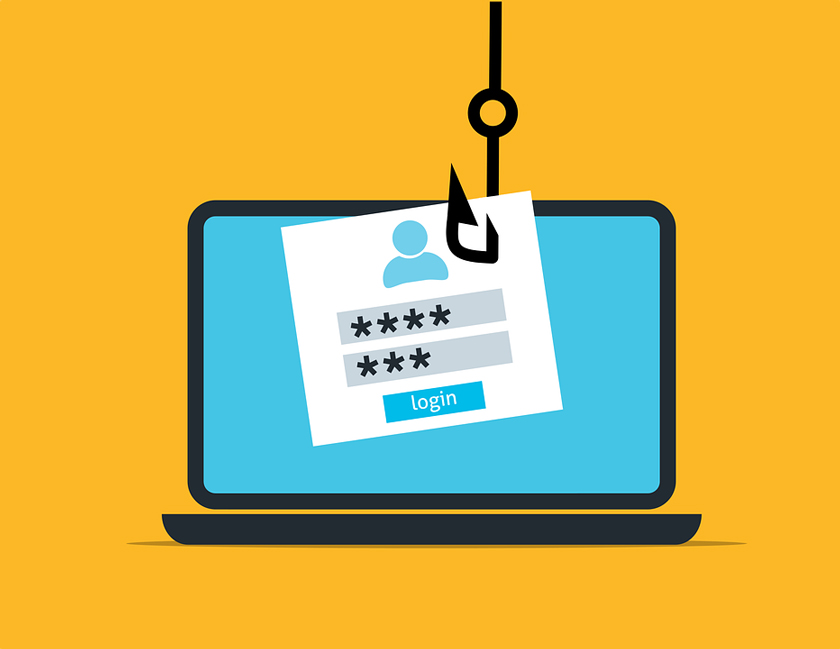 With that in mind, you need to ensure you are completely protected by using a different password for every account. With so many passwords, it can be quite difficult to remember all and that is why you need a password manager for Firefox.
You only have to remember one password
When you get the best Firefox password manager, you no longer have to worry about remembering a plethora of passwords. All you have to do is remember a singular password—this password will provide you with access to all your stored passwords. When you use the best Firefox password manager, you never have to worry about remembering a multitude of your passwords.
You simply have to log on to the Firefox password manager with your single password and you gain access to your vault.
You get a password generator
Most times, the best passwords are extremely complicated; however, the more complicated the password, the harder it is to remember. Fortunately, you don't have to worry about creating the password yourself. When you get the best password manager, you can get a password generator that enables you to create the most complicated passwords without you having to remember anything.
As a feature, the best password manager for Firefox is one that lets you select just how complex your passwords can get. Some password generators let you create 20 random-character passwords.
Free Password Manager Firefox Offers Only Basic Protection 
If you are reading this Firefox password manager review, you would be pleased to know that there are a variety of price ranges to select from when it comes to getting the best protection. You will discover that a few of them are slightly on the high side and this price point can cause you to strictly stick to a free password manager; however, this is the wrong thing to do.
You want to steer clear of free password managers as they only provide the basic protection compared to the best Firefox password manager. Furthermore, you are unlikely to get the very best in encryption technology, meaning your passwords might not be as protected as you want.
Additionally, free password managers tend to have numerous limitations that you need to be concerned about. For one, a free password manager typically has a solitary user plan, and you might have to do without features such as password sharing, and device syncing—two features that are especially important in our world today.
Firefox password manager provides the best protection by using the latest encryption software and important features such as browser extensions, password generators, and more. 
Setting Up a Password Manager on Your Device
Setting up a password manager for Firefox is quite easy, you simply need to follow the steps below:
First head to the 1Password website and then create an account.

Once you have created the account, you can then download the application.

At this point, the best password manager should have a web browser extension that you can install.

Once you have installed the browser extension, you can then use your password manager by granting all the relevant permissions. These permissions enable passwords to autofill and save your login details automatically.
Conclusion
It goes without saying that the best Firefox password manager might add a few more steps to your login process, when you first use it; however, these extra steps are definitely worth it. Furthermore, these steps are quite important if you are serious about your data and security. When you continue to use basic and memorable passwords, you end up placing yourself at risk of data theft.
The best Firefox password manager is one that provides a safe place for users to store their passwords. It also ensures that you can create complicated and long passwords that are a lot more difficult to crack. With that in mind, you need the very best password manager, 1Password, as it has integral features such as device syncing, web browser extensions, password sharing between devices, and a password generator.