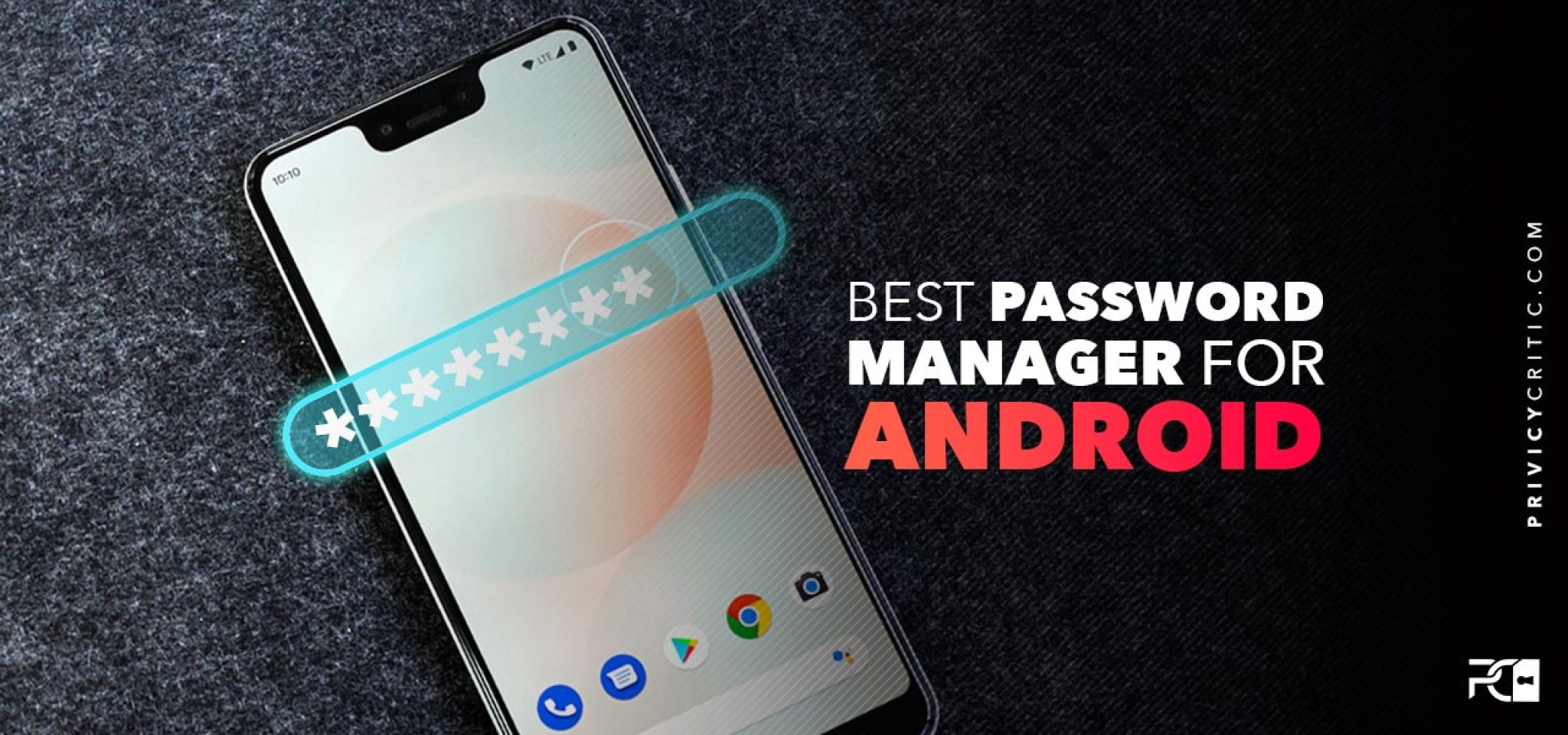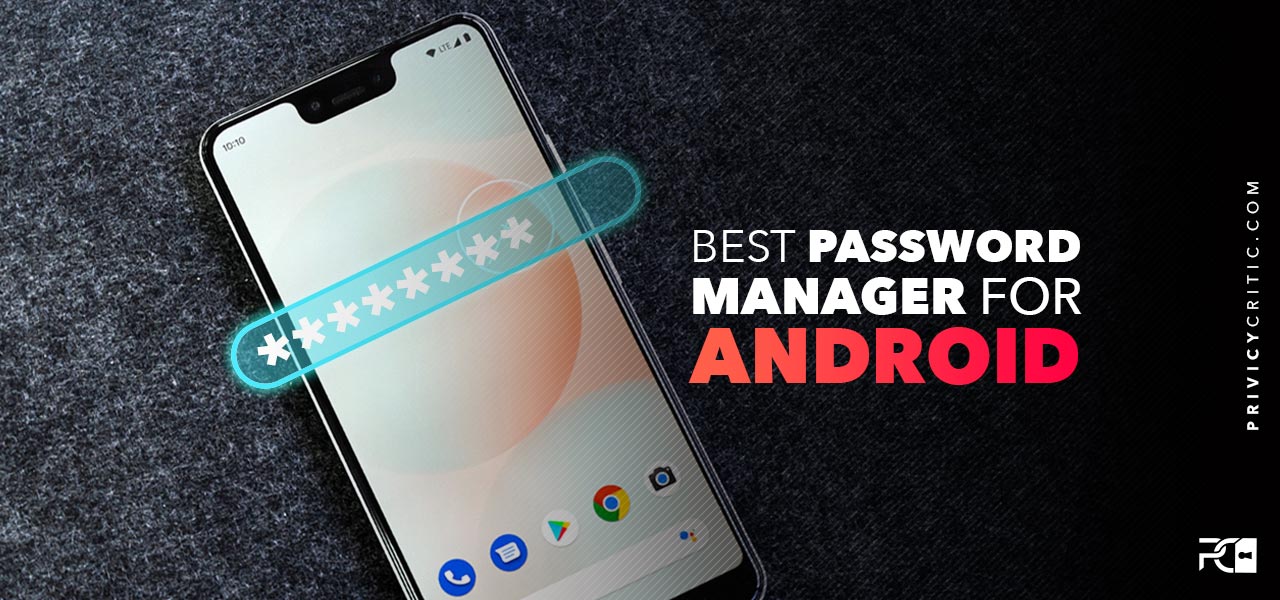 Just about every day, there is a new shopping website, email or social media account that requires opening. Statistics reveal that the average person has 100 passwords. With so many passwords to remember, most people simply choose passwords that are easy to remember and short. Some can even reuse their passwords on their accounts. However, this can compromise safety. Fortunately, there is a safer and more effective way around this, password managers.
Try 1Password Now
1Password - The Best Password Manager for Android
1Password offers a great balance between security and convenience, with a simple design that makes it easy to use.
This article was last updated on 26 September 2023
Best Password Manager for Android in September 2023
Choosing the best password manager for Android means taking some time to browse through the internet since there are various password managers online. We have tested several password managers in the market today. Here, we give you our top list of the best password managers.
Choosing the Best Password Manager in 2023
It is easy to think that every password manager is the same since they all have the same role, but they tend to vary when it comes to functionality, security, compatibility, and storage limits. With that in mind, here are the criteria below used to rank the best password manager for android phones.
Security (safety and transparency)
When searching for the best password manager for Android, the first thing you have to consider is security. Not considering security means that you could end up voiding the need to get a high-tech way to store your password. The best password manager for Android comes with the latest security standards and features. This means you can be sure of encryption standards such as 256-bit AES on the best password managers for Android.
Features 
When it comes to features of a password manager, it should be able to securely save, but that doesn't mean you shouldn't enjoy a little more functionality. The best password manager Android is one that has features like cloud syncing, password generator, password sharing, and a lot more. 
Compatibility
In this article we are solely focused on highlighting the best password managers for Android, however, that doesn't mean compatibility isn't an important feature. t is one thing to have a password manager that works for Android, it is another to have said password manager function on other operating systems. 
The best password manager Android can sync passwords across different operating systems without any issues.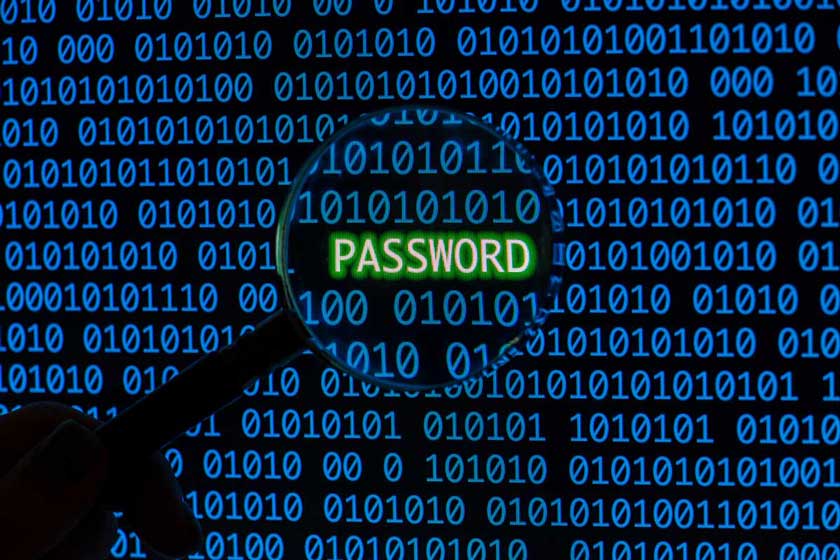 Usability (ease of use)
Usability is an important variable factor that you need to look for when searching for the best password manager for Android phones. The best password manager Android offers a seamless user experience, intuitive interface, secure password generator, and synchronization capability. 
The best password manager Android should also come with a variety of family and personal plans for users to select from. This means that you can always find a plan that best suits your preferences.
Customer Support
Customer support is particularly important when it comes to getting the right password manager. While your password manager should come with software and instructions that are easily understood, you should still be able to get the help you need should you run into a problem or have an inquiry. 
The best password managers for Android have an important FAQ section, knowledgeable bases, user forums, and a plethora of effective communication methods with customer support. 
Value
Value is another important criterion when answering the question "what is the best password app for Android, what is the best password manager for android, or what's the best password manager for android?" Rather than concentrate on money, the focus should be on value. When you concentrate on value instead of price, it becomes easier to find exactly what you are looking for. The simple fact is that you cannot put a price on the best password manager Android. This is because you can get password managers in various price tiers.
The best password managers for Android are typically those that have the latest security features, compatibilities, and sync capabilities at a decent value. It doesn't make sense to pay an arm and a leg for a password manager that does just the bare minimum and comes with no additional features. How much you pay for the best password manager Android has to match the features and other capabilities you get from that password manager. For instance, you should get dark web monitoring, mobile apps, browser extensions,  and unlimited password storage. 
There should even be a way to get money-back guarantees and free trials with some password managers. The money-back guarantee or free trials mean you can try out the password manager, ensuring it is the right choice for you before making a final financial decision.
Why You Should Use a Password Manager
You might think that you don't need a password manager since you have been doing fine without one for a while. However, it is only a matter of time before the dangers of storing passwords yourself, reusing passwords, and creating easily rememberable and hackable passwords come back to haunt you. 
That being said, there are numerous benefits linked with getting the best password manager Android. With so many accounts requiring a password, it can be quite confusing or frustrating to store your password safely. Taking the time to get an Android password manager helps to alleviate all of these problems. Thanks to a top-of-the-line password manager, you never have to be concerned about trying to remember all the passwords to all your accounts. This can greatly reduce the security risk.
The most effective method to keeping your passwords safe is to create safe passwords for your accounts. Using the best password manager Android helps you keep track of all of them.
Furthermore, the best password managers for Android can help you generate stronger passwords. This feature is perhaps one of the most effective reasons why you should get a password manager. With a password generator, you can ensure that every password you make is the most secure version out there. With a secure password, you make it a lot more difficult for nefarious actors to gain access to your accounts via your passwords to steal pertinent information.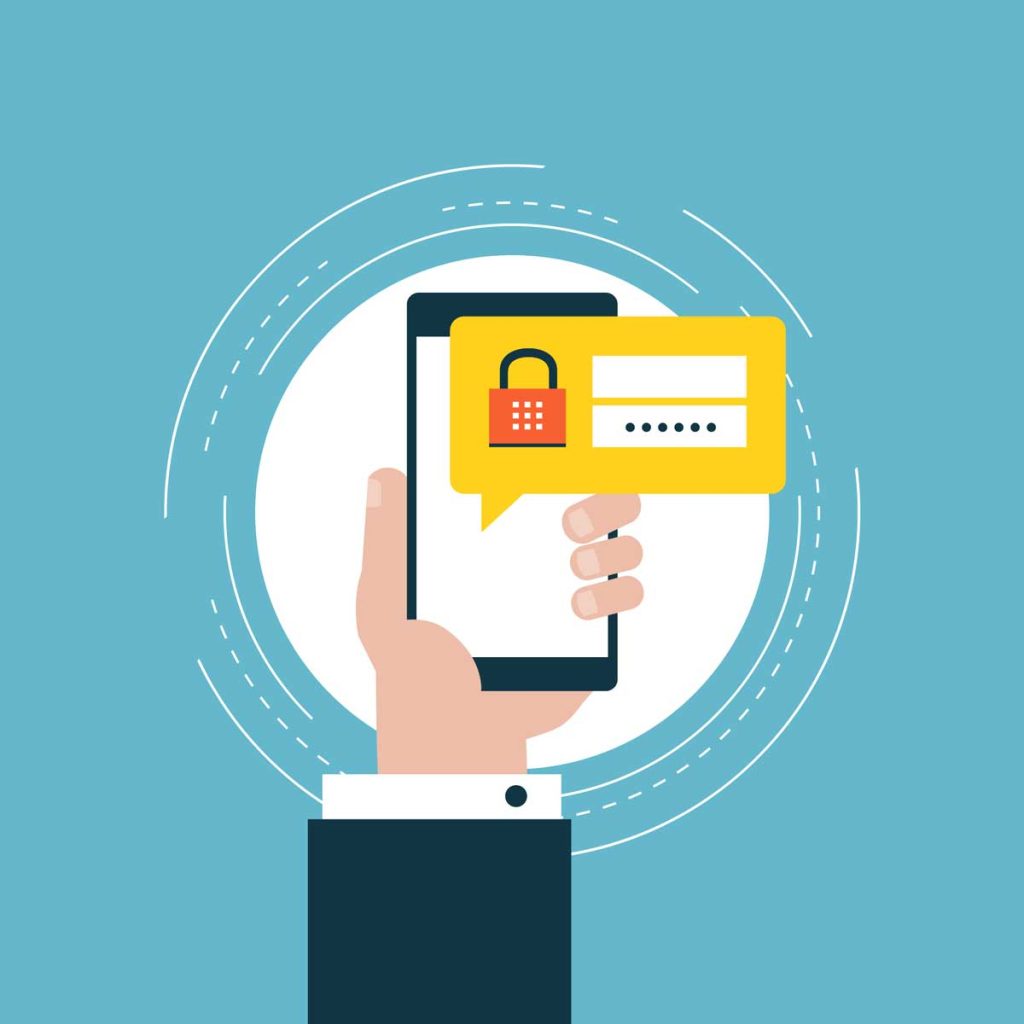 The best password manager for Android is one that comes with extra security features such as random password generators that ensure all your passwords are hard to crack. It can be difficult to create a random password for yourself. It could be that the password is too complicated causing you to probably not remember it, or it could be too simple that just about anyone with a little knowledge of you can crack it.
With a password generator, you can circumvent all of that by simply creating a complicated password that you can gain access to with just one password.
One of the best password manager for Android should have as a feature the ability for you to select how complicated your newly generated password is. This is possible thanks to a random password generator that takes into account the strongest password-creating tips. With these features, you should be able to create passwords that are made up of 20 random characters. This feature should also let you create random, undecipherable phrases that can be safely stored.
Another major benefit of having the best password manager for Android is that you really only have to remember one password. When you use a password manager to keep your passwords, you no longer have to remember the entire assortment of passwords. All you need to remember is one password that gives you access to the rest of your password suites. With this, you simply have to log in to your password manager, and you are done. What makes this even better, is you don't have to worry about creating an overly complicated password for this step.
Free Password Manager Offers Only Basic Protection
Since you are reading this article, it is safe to say that you are interested in getting a password manager. There are various use cases for it and the benefits speak for themselves. This could cause you to get a free password manager, since it supposedly does what the expensive ones do, however, that would be the wrong move.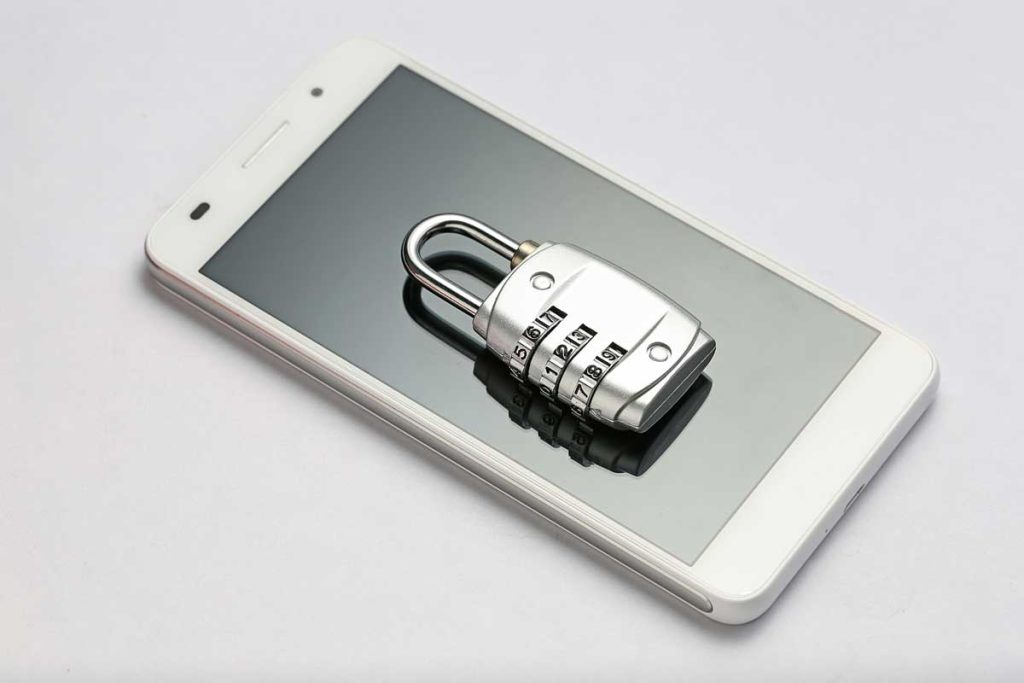 It is fair to say that most people get put off by prices attached to things they believe should be free. This is especially true when it comes to password managers, however, this doesn't mean you should go for free ones. Free password managers typically offer run-of-the-mill protection, and this means you are unlikely to get the latest and best security features, which can put your passwords and accounts at risk of being hacked.
Setting Up a Password Manager On Your Device 
Setting up a password manager on your device is a simple process. 
The first thing you should do is head over to the best password managers for android. We recommend 1Password.

You will need to head over to the Google Play Store and download your password manager.

Wait for the download to be completed and the app to be installed

Once it is installed, you will be asked to create an account, if you haven't done so already

You can then select a plan that best suits your preferences.

You will then be asked to make a payment that validates your subscription.
Conclusion 
One of the greatest benefits of having the best password managers for android is being able to simply remember a single password that gives you access to dozens more. And while getting a password manager tends to add a couple more steps to your login process, it is worth it. For individuals serious about protecting their security and data, then the best password manager for Android.
The best password manager for Android gives you a secure and safe space to store your passwords. You can also gain the ability to create random complicated passwords, that are harder to crack. With all of these benefits, it makes perfect sense to get the best password manager for Android, so try out 1Password.