Malware Removal Tools and Protection Softwares
Cybersecurity is more important than ever. With almost everything we do require some level of data being inputted on the internet, it's vital to keep our online presence safe and secure. There are hundreds of companies out there claiming to be the top malware removal brand, but very few are actually effective.
It's worth noting that a malware remover is slightly different to antivirus software. Top malware removal software protects you can normal computer viruses, as well as attacks from cybercriminals. While the internet is ever advancing, so are hacking capabilities, meaning things like ransomware exist. Ransomware locks to your device until you pay huge sums to the attacker. Similarly, Spyware is used by cybercriminals to steal any personal information you have on your computer. The best malware removal software will protect your computer from viruses, ransomware and spyware.
We have scoured the internet to find the best malware removal systems, so you don't have to. Each of our solutions has a high-quality protection rate and are all up to date with the latest trends of a cyberattack.
Get Malwarebytes
Get the best antivirus and malware removal software now
With Malwarebytes you get exceptional service at a convenient price!
Best Malware Removal Software
Over the course of a few weeks, we tested a wide selection of top malware removal solutions and cross-compared them. This has allowed us to create a list of the best malware removal software for you using a specific reviewing process. There are so many free malware removal tools, as well as those that ask for a large upfront cost. It's difficult to know which are the real deal.
Our anti malware review took into consideration the top malware removal solutions on the market – so that we knew from the get-go that they were all safe to download. Using our own parameters, we tested and tried a huge selection of malware killers to understand what each offered, how it differed from its competitors, and whether it was good value for money.
The aim was to create a top malware removal ranking that you can trust. The best malware removal solutions that feature time and time again in anti-malware reviews typically have a free trial of their premium offering – so you can try them out without paying a penny.
Choosing The Best Malware Remover
As mentioned above, we used our own ranking parameters to decide on which of the best malware removal tools were the real deal. There was a lot to take into consideration, as well as additional features that added additional value to some of the packages.
Protection & Effectiveness
Of course, the first and foremost thing to take a look at when choosing a malware remover software is how effective it is. Using certain tools, you can check the effectiveness of an anti-malware tool by sending inactive malware to your computer and seeing how the tool works. There are so many different types of malware, with more and more being developed each and every day by cybercriminals, it's important to make sure your protection covers you for all types. Look out for those tools that can remove the following:
Ransomware
Spyware
Adware
Cryptojacking
Phishing
Botnets
Wiper malware
In terms of effectiveness, you'll want to scout out the best malware removal tools that can detect and remove 99% or above.
Ease of Use
It's all well and good having a high tech malware tool with a million features, but it can be pretty pointless if it's too difficult to navigate. We always make sure we review the top malware removal software based on its ease of use, taking into consideration the average customer's abilities.
System Impact
How large is the malware remover? If the programme is large in itself, it will likely cause your computer to slow down. Larger malware removers can be kept on a USB and plugged into a laptop or desktop to avoid blocking up storage on the disc. The top malware removal solutions will take up as little resource as possible on your actual computer.
Additional Features
Most of the malware remover tools we've listed above come with other built-in features like password managers or parental controls. These features prove the brand's knowledge on all things cybersecurity and also mean you don't have to spend additional money on such tools. Top malware removal brands will offer an 'all-inclusive' packages to help you get the most out of your anti-malware.
Value
Of course, price is a big factor. Not everyone can afford to fork out huge sums of money for protection. That said, most cybersecurity brands offer packages with tier structured pricing, so you can usually find one that suits your budget. Again, look for the best price for an 'all-inclusive' package, otherwise, you may find your malware remover doesn't have all the features.
Customer Support
The last thing we always check is the helpfulness of customer service. If there's a problem with your malware remover, you need to be able to speak to experts that will solve your problem quickly, so you can continue to have protection. We were pretty satisfied with the ease of contact and the effectiveness of customer support for the brands mentioned above.
Why Should I Use Anti-Malware?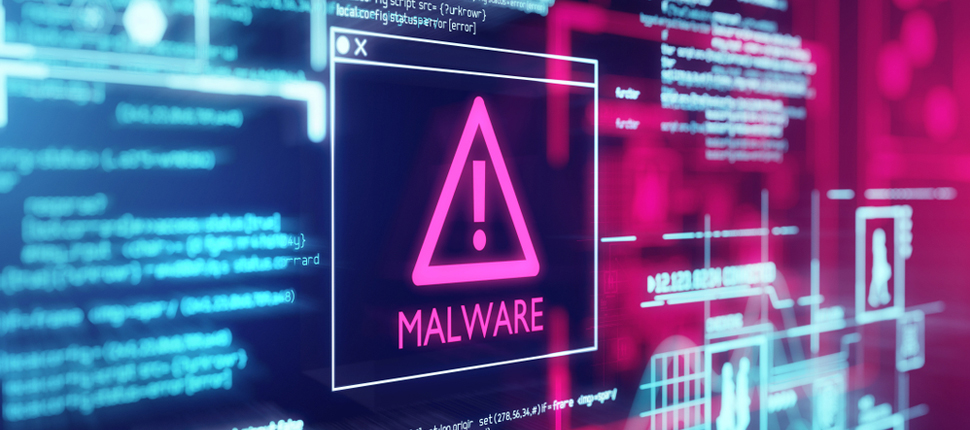 Cyberattacks are happening more and more. Only a few years ago did the NHS suffer from a ransomware attack. And if large companies can experience these attacks, it's inevitable average people can too. While old viruses and malware used to just give you the 'blue screen of death' on your computer, malware these days is much savvier: Different malware can track your personal data, tap into your microphone and webcam or enter your system through layers and layers of other software.
As we become heavily dependent on technology, it's more important than ever to find a high quality malware remover tool to keep your bank details, passwords and much more safe from hackers.
Does Free Anti Malware Work?
Free anti-malware is a tricky one. Most offer a very diluted version of their premium selves. Any free option will likely be filled with ads and restricted access, and they are tailored to make you upgrade. For top malware removal, we would recommend staying away from free anti malware software, and finding a cost-effective option within your own specific budget.
Extra Malware Prevention
As well as using one of the best malware removal tools we've mentioned above, it's worth taking note of other ways to prevent malware from getting into your computer. This first tip is to make sure your malware remover is always running on the latest update. These tools update pretty frequently to keep up with the latest trends in cybercrime.
If using anti-malware on your tablet or phone, make sure to only install or download apps from trusted sources. Most apps within the official marketplaces for your phone will be okay.
Lastly, always check the URLs and email address from suspicious emails. You'll often find that emails that look official – from the bank or the council – actually come from a spammy email address. This helps you identify junk mail from the real deal. Make sure to check the address and hover over any links to see what lingers underneath. Avoid clicking on any links or opening any attachments from unknown sources.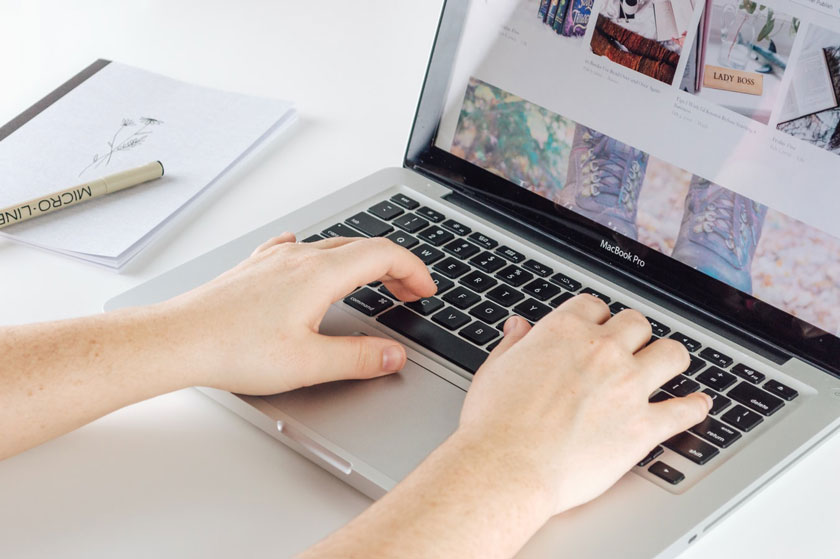 FAQ
What is anti-malware?
It's a software that can be installed onto your computer, phone or tablet to protect you from cyber-attacks. Cyberattacks can come from apps, suspicious websites or deeper within your hardware. Cyberattacks can be really scary, and you can lose a lot of control over your private information. Anti-malware is there to detect any possible threats and safely remove them from your system before they wreak havoc.
What's the difference between antivirus and anti-malware software?
As we mentioned at the beginning of this post, antivirus software only detects viruses. But, while viruses are still common in the computing world, there are much bigger threats to protect yourself from – malware. Malware can't be detected by a standard anti-virus tool. Combining the two keeps your computer fully protected from just about anything. The best malware removal solutions have virus detection built-in. But, if you want to be on the safe side, there's no harm installing a free anti-virus tool as well.
How do I know if my computer is infected with malware?
It used to be very easy to tell if your computer was infected. A virus would cause your computer simply to no longer work or to display the 'blue screen of death'. Now, with advancements in technology, malware can sit dormant on your computer for years without you noticing. I can log your keystrokes, take screenshots of your bank details and even damage files on your computer.
How to notice your computer is infected:
Excessive amounts of pop up ads
Error messages in software
A change in your computer's performance
Does anti-malware software replace an antivirus?
Even the top malware removal tools can use a little help from anti-virus software. All-inclusive packages include protection from malware and viruses, but downloading a free anti-virus tool doesn't hurt.
Conclusion
So that's our list of the best malware removal tools available, but there are plenty of others to choose from. The top malware removal softwares will provide an all-inclusive offer, but it doesn't hurt to download anti-virus too.