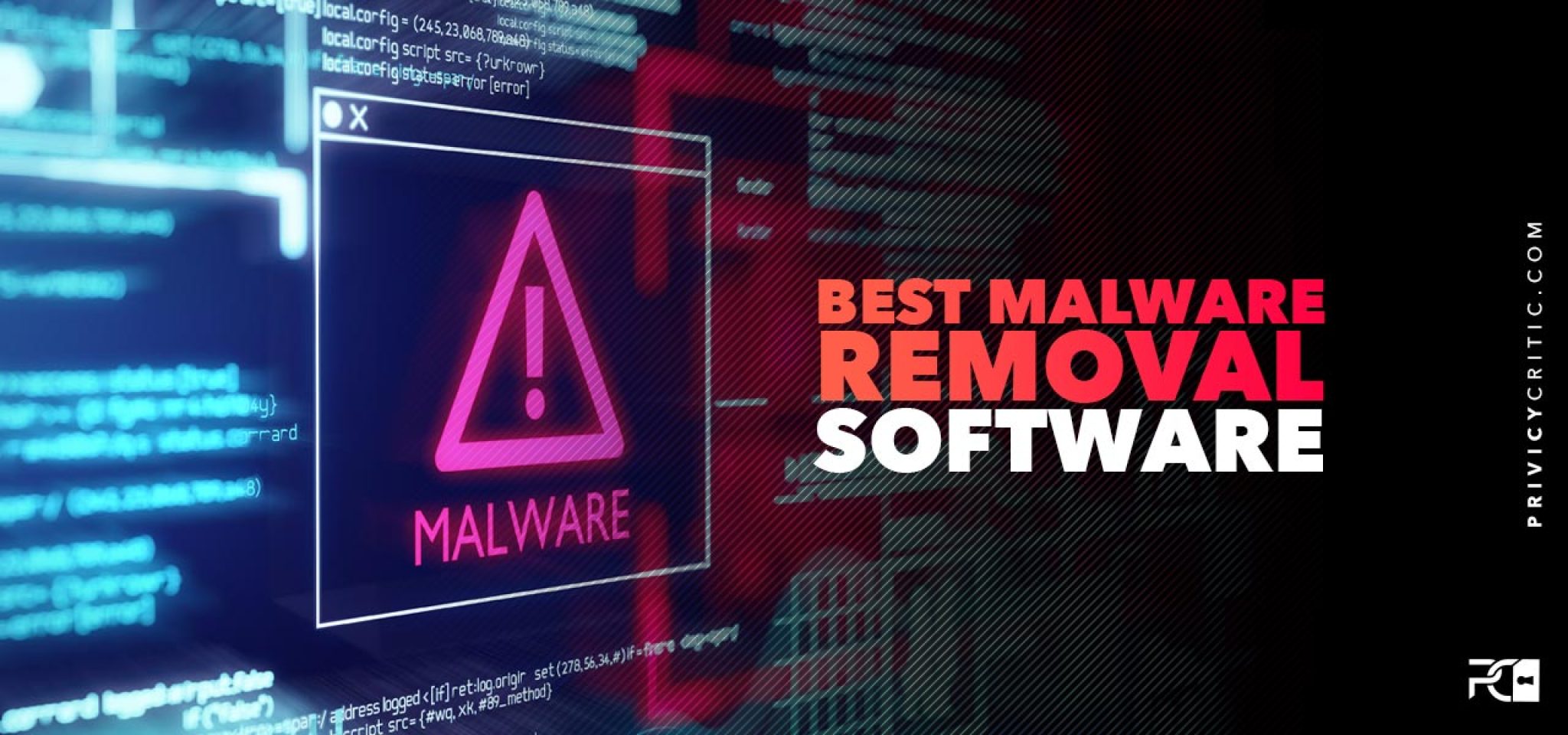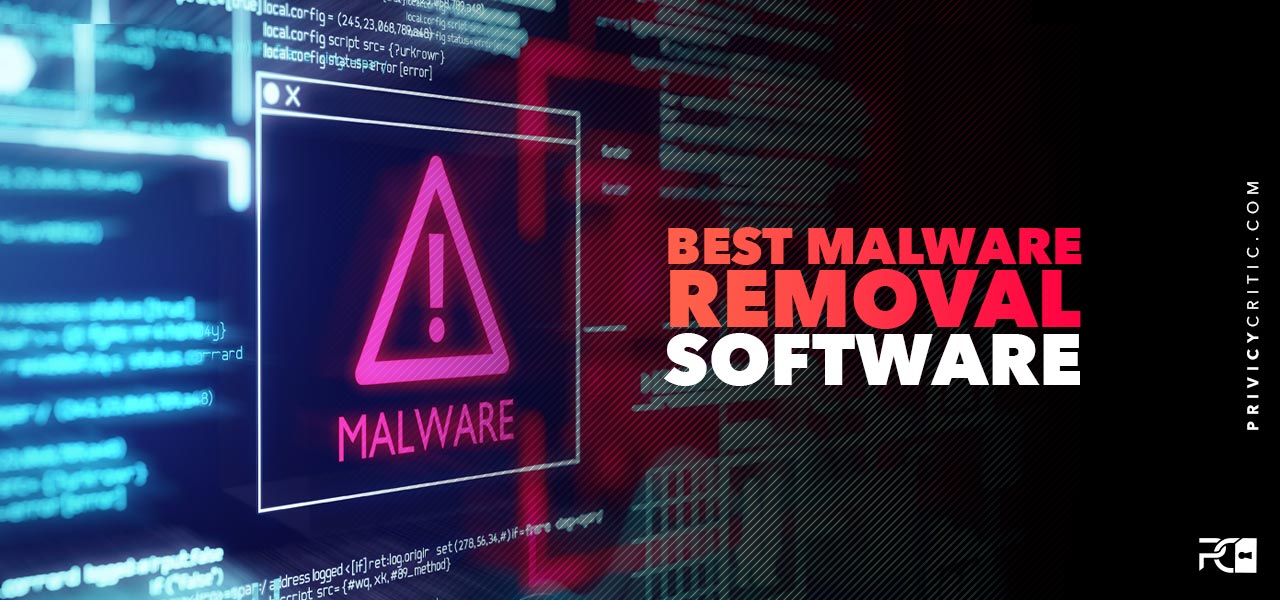 Malware issues appear to be on the rise in today's world considering how much time we spend on the internet. Simple acts such as downloading files from the internet can make us vulnerable to malware. Fortunately, security organizations are taking the problem of malware seriously. There are a plethora of malware removal tools out there, and that can make finding the best malware removal tool difficult. Fortunately, this article will help whittle out the noise, providing you with the variables to consider when searching for the very best. Let's begin!
Try Malwarebytes Now
Use Malwarebytes, the Best Malware Removal Tool
Don't wait until you suffer from malware. Get your hands on the best malware removal tool and protect your data from competitors' magic tricks!
This article was last updated on 6 June 2023
The Best Malware Removal Software in June 2023
If you are unsure what malware is and how it affects your device, you might not stress about it till you get hit. Fortunately, the best malware removal software is one that can be found on just about any operating system. This means, if you follow the recommendations highlighted in this article, you should have no problem finding the software that provides you with adequate malware protection. 
Considering there are so many solutions to select from, we have taken the time to compare various anti malware software removal tools to enable you to pick the one that best meets your needs. To this end, we have taken the time to rank out the top 5 malware removal tools based on how they performed in our review process.
How to Choose The Best Malware Removal Software
Protection
When it comes to finding the best malware removal tool, the first variable to always consider is protection. The best malware removal tool offers the highest level of protection. This is especially important since there seems to be a new piece of malicious software appearing on the dark web each day. 
Every device requires the best malware detection software to protect it from nefarious actors looking to infiltrate your system. With that in mind, the best malware removal tool is one that provides adequate real-time protection.
Effectiveness at Detecting Threats
The best malware removal software is one that can swiftly detect malware threats the moment they arrive. This means that you can be sure of complete protection on your device. The last thing you want is for your system to be inundated with malware simply because your protection software is incapable of dealing with the problem.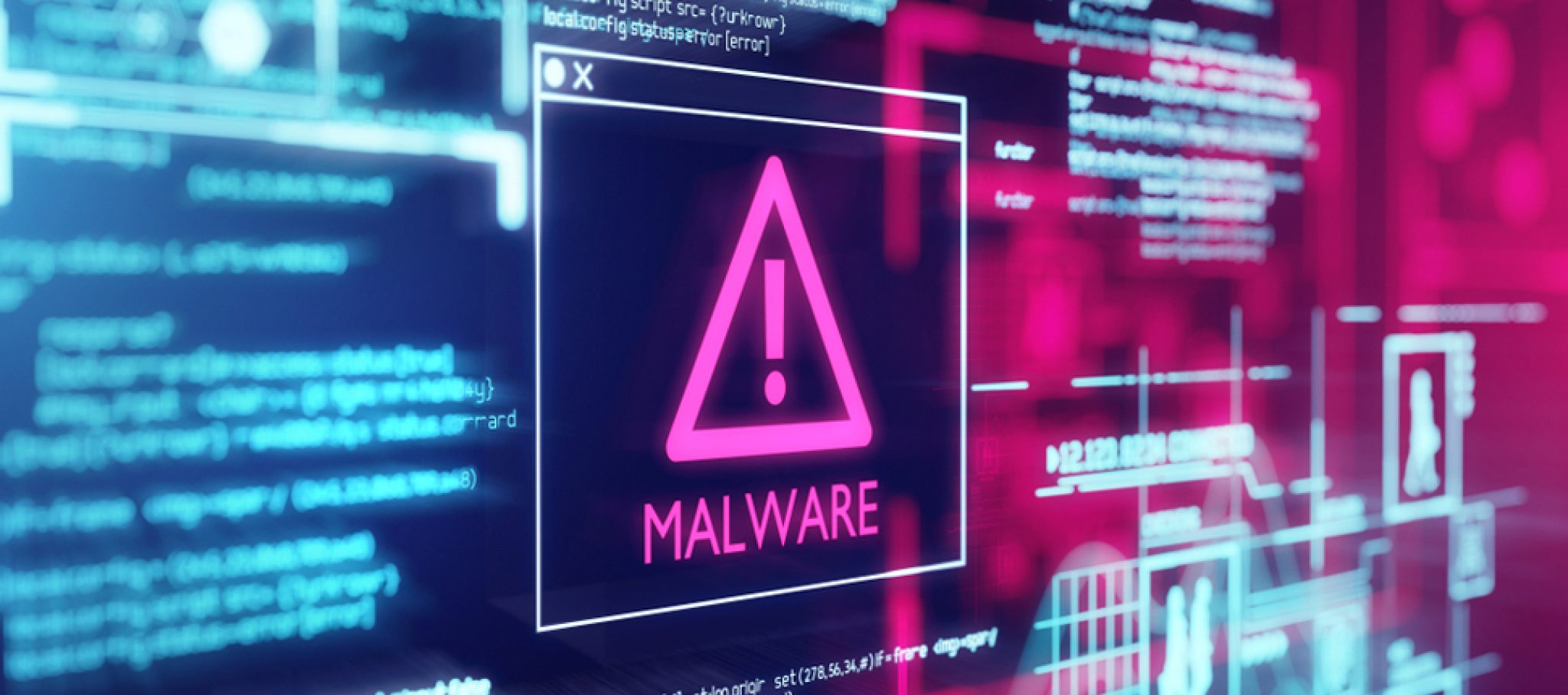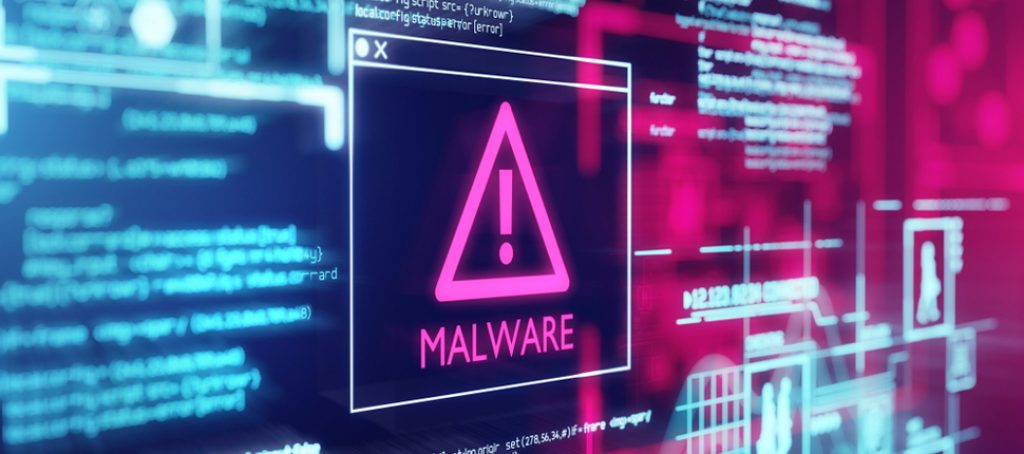 The best malware removal tool is one that comes with early malware detection. This ensures that your device remains protected, even before you face an attack. Additionally, the best malware removal tool needs to be constantly updated and strengthened. 
System Impact
It is one thing to keep your system completely protected, it is another to do so while enabling you to go about your daily activity. You should never have to sacrifice performance for security. This is especially true as most people tend to use their devices on a daily basis. Considering that all malware attacks begin in the background, you need to ensure that the top malware removal tool or top malware removal software you select is constantly running in the background.
That said, you will need to ensure that the background operation doesn't require too many resources. It doesn't make sense to have your device become completely slow simply because you are trying to protect your system. The best malware removal software is one that works alongside your device to protect it, rather than against it.
Extra Features
It is easy to believe that the only thing you need from the best malware removal is simply malware detection and eradication, however, additional features can come in handy. Using features such as email malware protection, digital password managers, VPN service and a safe browser can greatly benefit you. With these features, there really is no limit to what you can achieve with the best malware removal tool.
Usability/Interface (Ease of Use)
Usability is another integral component to consider when searching for the best program to remove malware. The user interface should be easy to use without any steep learning curves or issues. Moreover, it should also be user-friendly enough for the least technology-inclined person to navigate. To achieve this, there should be clear menus and instructions on how to access the menu. The best malware removal tool should enable you to seamlessly alter your settings.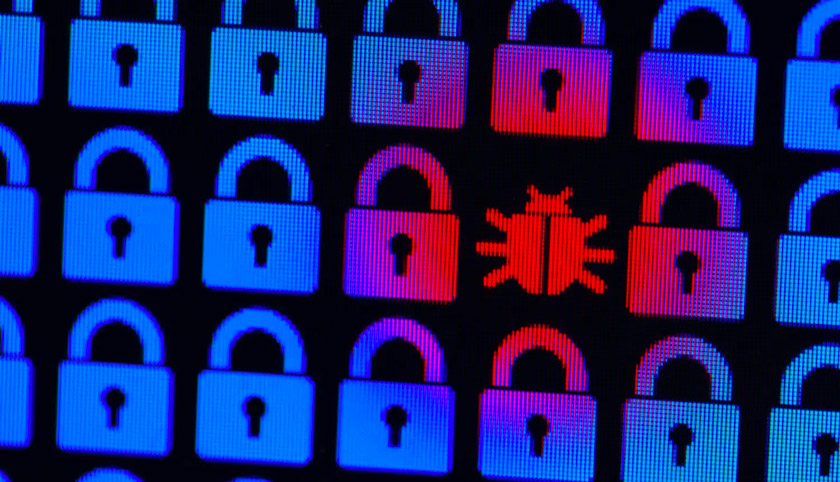 Price
Perhaps the most important factor that people consider when trying to find the best malware removal tools is price. Most people do not truly consider the possibility of their devices becoming inundated with malware so they never give it a thought. And when they do consider getting malware protection for your devices they do not want to spend too much.
While one might think it is extremely easy to put a price on getting malware protection, it isn't actually something you can do. This is because you can get sufficient malware protection across numerous price tiers. This is because there is no such thing as a one size fits all plan. For instance, you might only be interested in a personal plan while someone else might want a family plan to share with others. 
This however doesn't mean you have to spend an arm and a leg to get the very best malware protection. On the contrary, the best malware removal tool offers wonderful value for money. What this means is that you get a plethora of protection suites that make out a subscription plan worth it. As stated earlier, you can purchase malware protection at various price points, however, the key is to purchase at a price point that is fair to you. 
Customer Support
Customer support is extremely vital, especially if you purchase the best malware removal tool. Great customer support is an excellent feature when you get the best. It means that you can speak with someone knowledgeable when you run into problems. It also means that your inquiries can be answered correctly. 
The best malware removal software comes with spectacular customer service across a host of platforms. This simply means that you should be able to reach customer support via telephone, email, live chat, and more. There should be more than one dedicated avenue to reach customer support. 
Why You Should Use an Anti-Malware
If you're reading this, you are undoubtedly concerned about the benefits of having anti-malware protection on your device. The best malware detection software ensures that your device is completely protected from malware, spyware, ransomware, adware, and of course viruses. This is especially true if you use an extremely popular operating system. You want to ensure that your device has the appropriate security tools to keep malware off your computer. Additionally, you can be sure that your device is protected from ransomware attacks, phishing scams or other nefarious factors that can result in the loss of your information.
Free Anti-Malware Offers Only Basic Protection 
All the factors mentioned in the article are great reasons for ensuring you have the best malware removal tool, there are bound to be individuals that prefer getting a free software suite. A significant reason for this is that some individuals are put off by having to pay for something that they do not quite understand. It could also mean that the protection come at a cost they aren't willing to bear.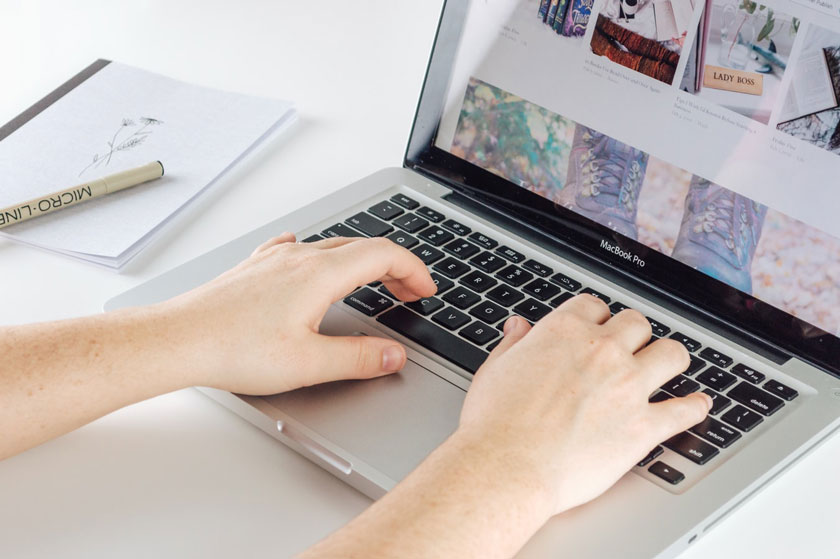 For these people, they simply go with one random free software in the hopes that it does the job. The truth is, free antimalware tends to provide only basic protection. The level of security you need is only available via paid software. This is because paid software comes with a complete suite of advanced security tools. Moreover, free versions tend to have old malware definition updates, so you might not be getting the very best protection.
Setting Up an Anti-Malware on Your Device
When it comes to setting up your anti-malware protection, the process is quite simple.
The first thing you have to do is go to the best malware removal software website using your chosen browser and there head to the download page. We recommend Malwarebytes.

Once you get to the download page you can simply click on the download button and follow the instructions listed.

You might be asked to choose your operating system or device, ensure you select the one that works best with your system.

At this time, the file will begin downloading. Once the download is done, you will have to install the program using the instructions posted on the screen.

Upon installation, you might be required to update to the most recent signatures. Doing this ensures that your malware protection suite is up to date.
Conclusion
After reading this article, you should have no issue finding the best malware removal software for 2023. When you search for your new malware program ensure that you take into account the factors listed in this article. You should also consider additional features such as VPN services, password managers, and of course, real-time malware protection. If that is what you are searching for, then you need to look no further than Malwarebytes for the best protection.