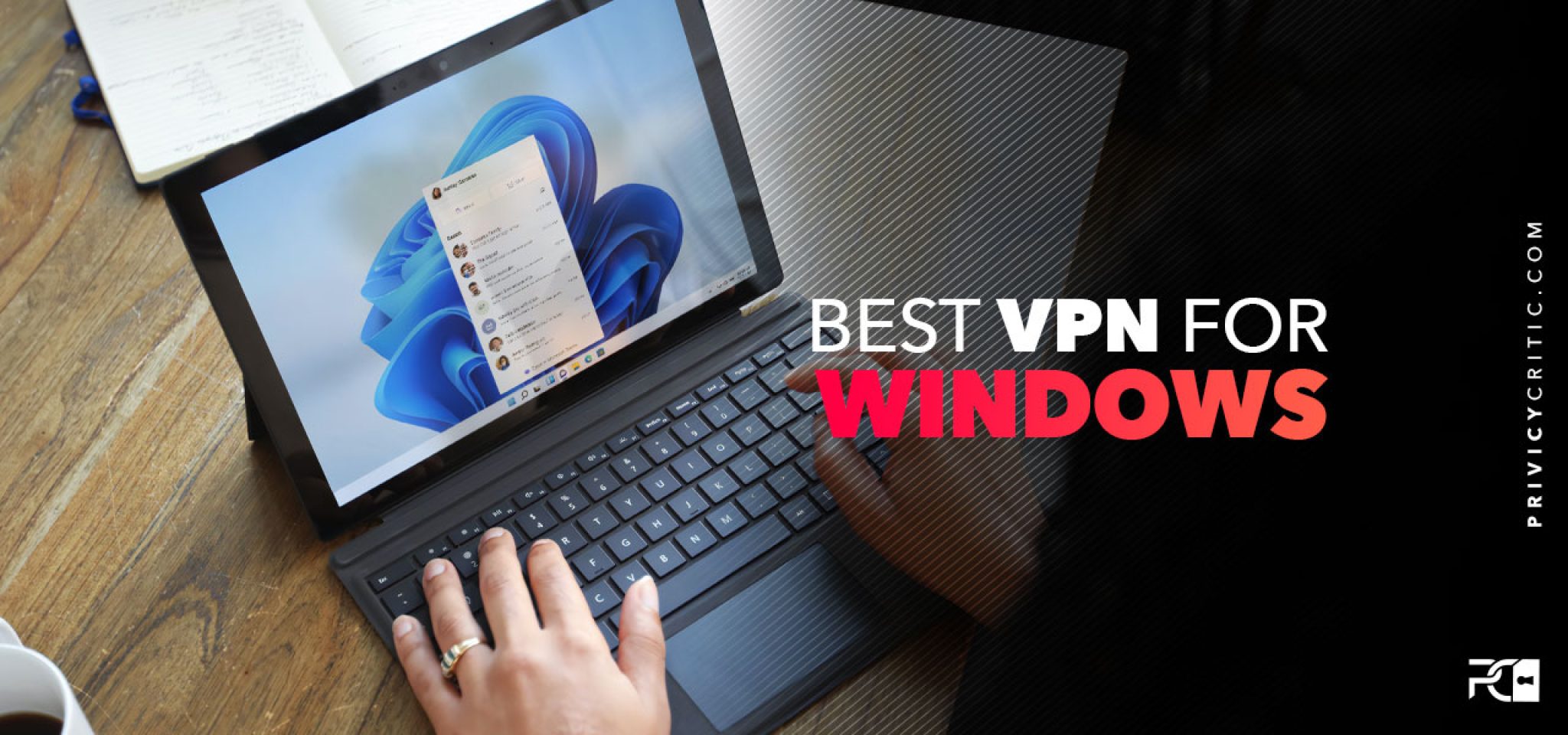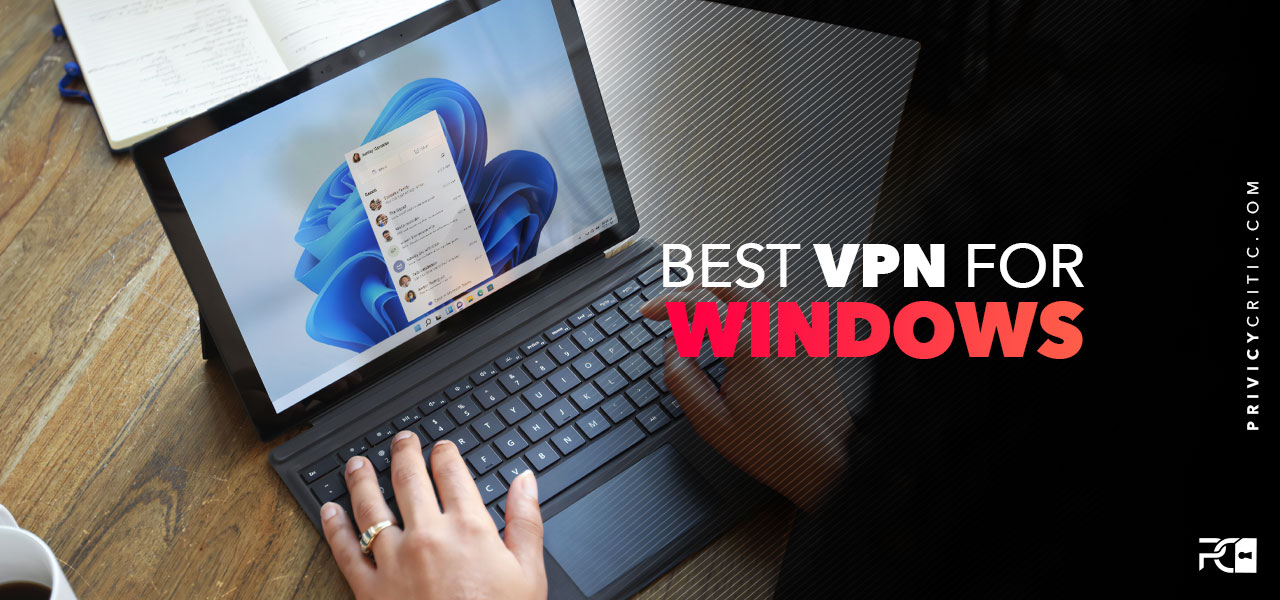 It doesn't matter the type of device you are using; when you use the internet, you always put yourself at risk. It also doesn't matter how many pieces of security software you install on your Windows PC; there is still a chance that your system could get infiltrated. This risk isn't one you want to take, and that is why you need to install the best VPN for Windows.
Try ExpressVPN Now
Here's the best VPN for you: ExpressVPN
This provider offers great speeds for unlimited streaming, torrenting and gaming. Try it today, risk-free, for 30 days and get 3 months FREE.
This article was last updated on 5 December 2023
Why Should You Get a VPN for Your Windows?
Getting the best VPN for Windows PC is vitally important, especially if you are an individual that loves accessing public Wi-Fi. Public Wi-Fi might be convenient, but it comes with security vulnerabilities. Something as simple as using your nearby coffee shop's Wi-Fi to browse through social media could leave you vulnerable to someone tracking your activity.
Using a VPN, especially the best Windows VPN, can help you protect your data while on public networks. This means all your private information, such as your banking information, browsing history account passwords, and more.
The Best VPNs for Windows in 2023
When it comes to finding out the best VPN for Windows PC, we have taken the time to research through many VPN providers. We used various criteria to test out these services, and the results rank our best VPN for Windows according to our review process. Here is the list:
Choosing the best VPN 
We have highlighted our most important metrics to give you a bit of insight into our sorting process.
Global Server Coverage
It is one thing for a VPN to offer you protection while browsing the internet, but the best VPN software for Windows also provides you access to previously blocked content. For example, suppose you want to access Hulu,  Disney+ or any other streaming platform not available in your country. In that case, you will require a VPN service with a server located in that particular nation. To this end, the best VPN software for Windows comes with global server coverage.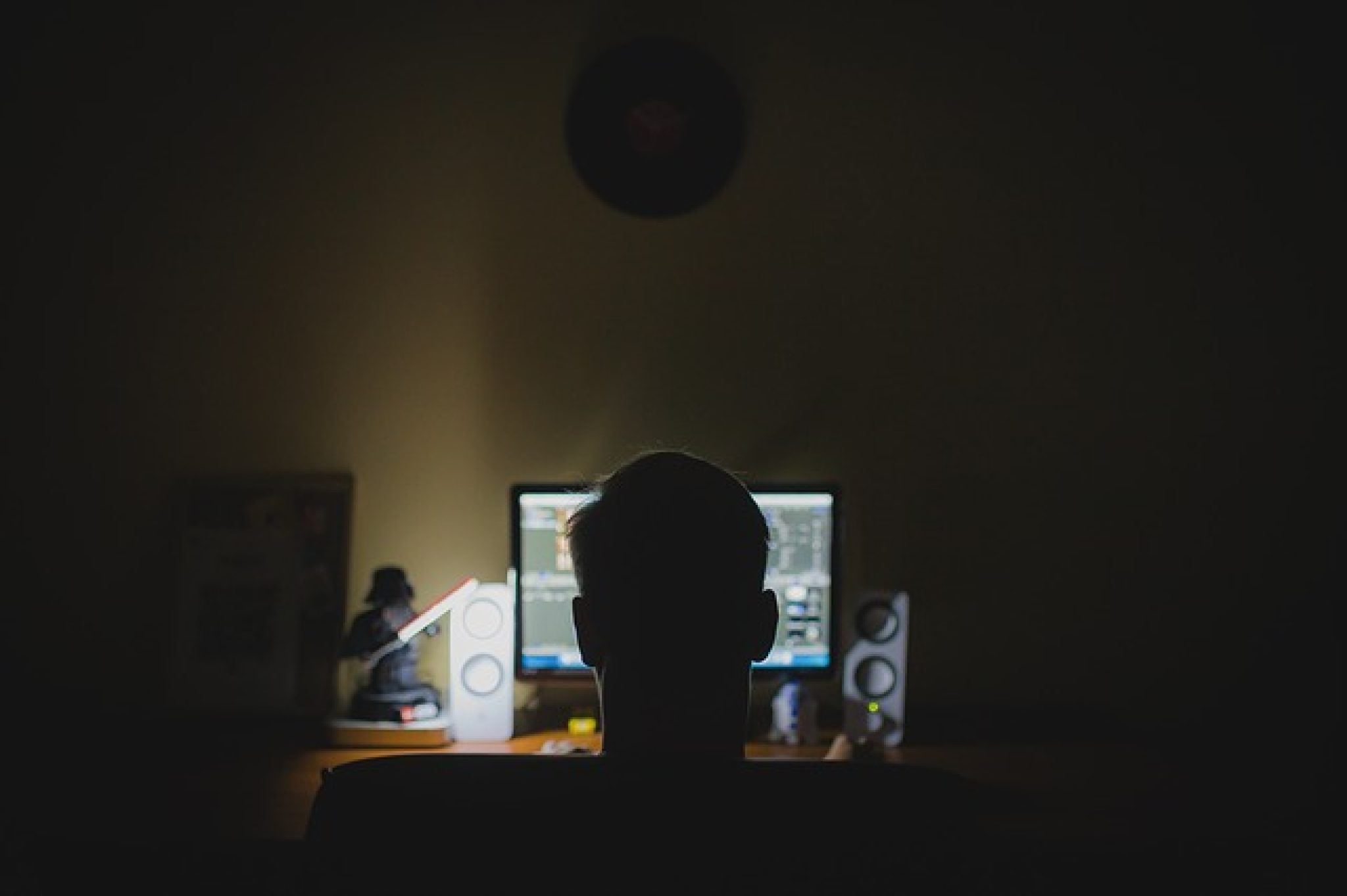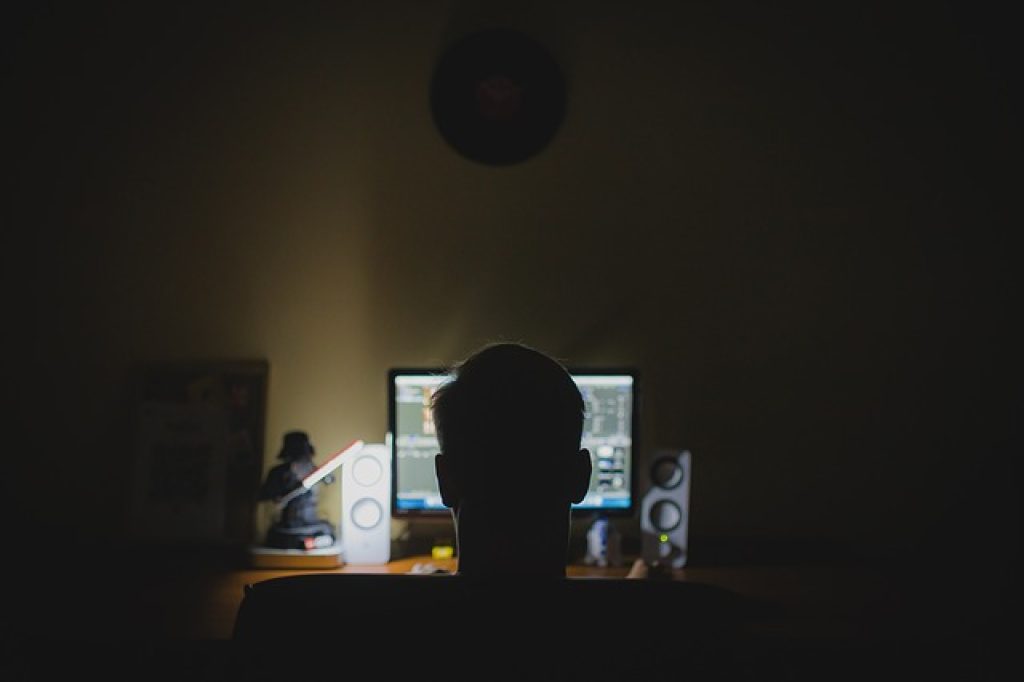 The best Windows VPN should have servers located worldwide for you to connect to. It really doesn't make any sense if a VPN service has a limited range of servers or servers located in just a few nations. Not only does this negate one of the central tenets of a VPN service, but it could also affect the speed you get while connecting.
Connection Speed
Speaking of connection speed, one of the hallmarks of the best VPN software for Windows is that it provides you with a fast connection, regardless of which server you connect to or where you are in the world. While some people think that using a VPN tends to slow your internet connection, the best VPN for PC takes this into account and combats this. A way of doing this is to ensure users have various servers in a particular location to select from. Doing this ensures that servers do not become overpopulated. If servers become overpopulated, the speed of every user could drop.
Privacy
A major reason people get a VPN is to have privacy while browsing online. The best Windows VPN is one that provides various privacy features and policies, ensuring that a user's privacy is never infringed upon. One feature to look out for in the best VPN software for Windows is a no-log policy. The no-log policy ensures that the VPN's user information and what they do online is never logged and then sold to third parties. This is a feature that no users should ever compromise on.
Moreover, the best VPN for Windows extends innovative security technology to all its users. This is done by including state of the art encryption software on its network to ensure there are no data breaches, intentionally or not.
Customer Support
We all love getting excellent customer support from all the businesses and services we patronise; excellent customer support from your VPN is no different. The best VPN for Windows provides various ways for its customers to get in touch. As a user, you should have numerous ways, be it by telephone, web form, chat or email, to speak to knowledgeable customer service personnel. You should also be able to make inquiries that get answered in a reasonable amount of time.
Price
When it comes to finding the best VPN for Windows PC, price is usually a factor most people consider. The logic "cheap isn't good" doesn't follow here, as some cheaper services offer more features and benefits than more expensive ones. This, however, doesn't mean you should head straight for the first free VPN service you see (more on that later).
When searching for the best VPN software for Windows, you have to consider if the features offered match up to the price. It doesn't make any sense to pay a fortune for a VPN service that barely offers any benefits or features.
Try ExpressVPN Now
49% Off + 3 Months FREE (Valid Until December 2023)
Beware of free VPNs
Free isn't always best, especially when it comes to VPNs. Yes, you might get the server location you desire and a decent speed, but as a rule, we don't recommend using a free VPN. There are various reasons for this. For one, VPNs cost money. The entire infrastructure of a VPN service: the servers, the storage, the framework, all have to be paid for. If a VPN doesn't charge its users money for this service, how can it pay for these services?
One way free VPNs can offer their services for free is by turning their users into a commodity. This means that your internet log information, such as the sites you visit, your habits and more, are sold off to third parties, typically marketers. This then enables VPN services to give you a VPN for free.
Another reason is that free VPNs tends to be laxer in their security than paid ones. While this isn't always the case, the last thing you want to do is to hand your private information to nefarious actors simply because you want to use free VPN services. This is enough reason to avoid free VPN services.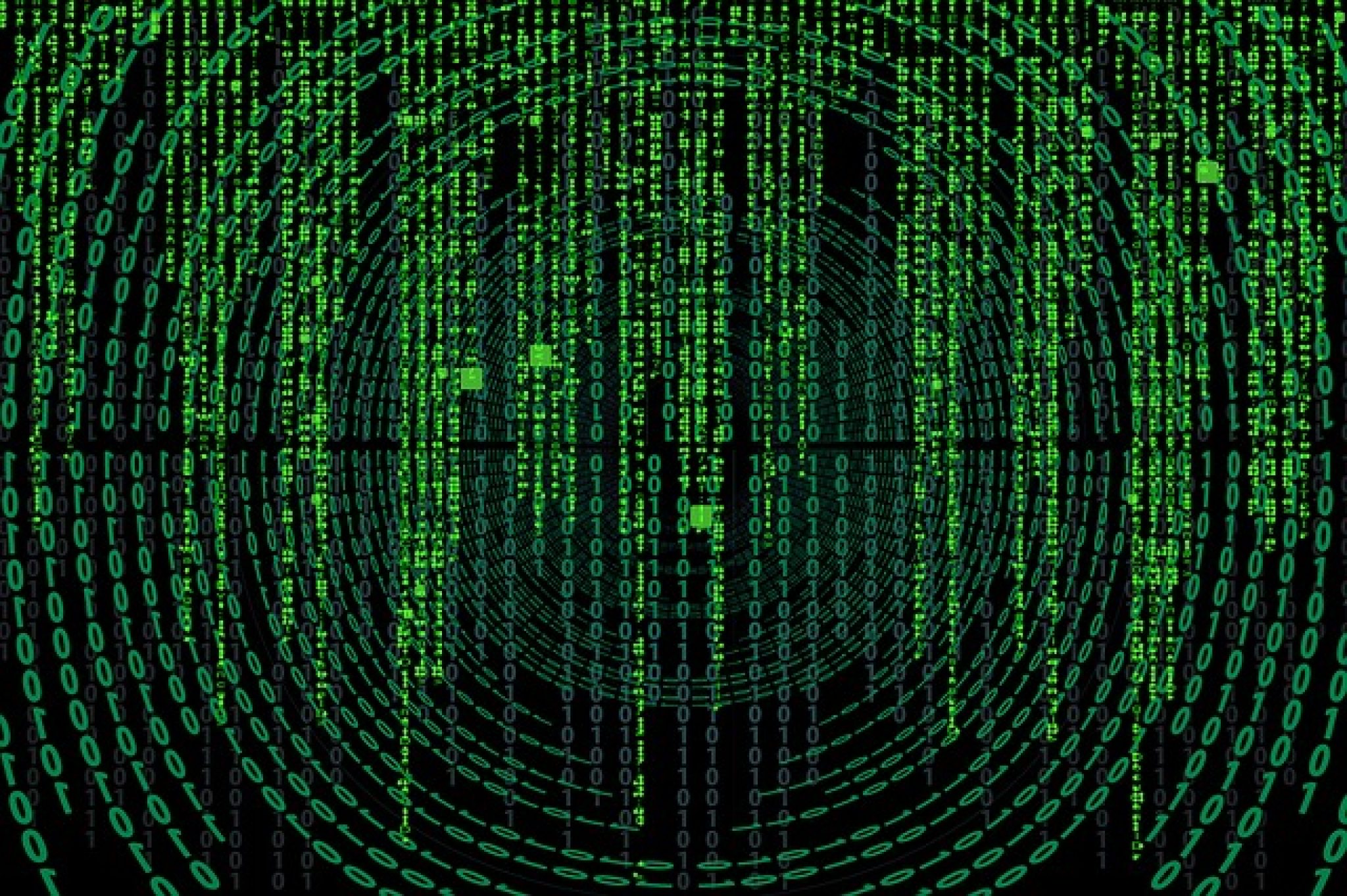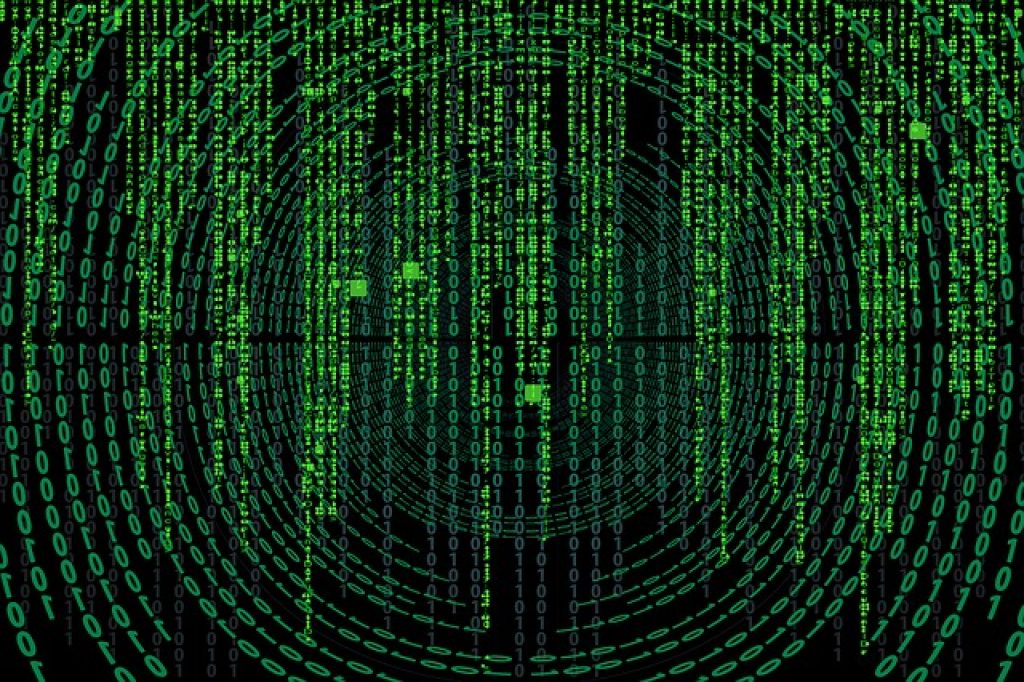 However, if you are interested in trying out a VPN service for free before making a financial commitment, then you need to search for a paid VPN that offers a free trial. The best VPN for Windows always has some sort of free trial, especially for new customers to try. ExpressVPN can be said to be the best VPN for Windows PC.
This is because the best Windows VPN, ExpressVPN, not only has innovative features such as state of the art encryption, a global server range, unlimited bandwidth and a no-log policy but also because it lets you try out its service for free. Yes, the best VPN software for Windows gives you access to its VPN servers without charging you. It can do this thanks to its 30-day moneyback guarantee, where new customers get to try out the service for an entire month at no cost to them.
What's great about this is that, with ExpressVPN, you are not limited during the "free trial". While others keep some features off limited for free users, ExpressVPN lets all its users in, enjoying all that it has to offer. This reason alone makes it one of the best VPN for Windows 7.
Try ExpressVPN Now
49% Off + 3 Months FREE (Valid Until December 2023)
The Benefits of VPNs
Increased Speed
There are a plethora of benefits to enjoy when you use the best VPN for Windows PC. First off, having a VPN gives you access to faster servers. There was a time when VPNs were said to slow down internet speed on a PC. However, that is no longer the case. Getting the best VPN software for Windows can provide you access to high-speed servers. So when you select one, you can also benefit from fast speeds—leveraging these speeds, you can download, stream from streaming platforms and more.
Privacy when online
Asides from this, using the best VPN for Windows 10 enables you to browse in private. The last thing anyone wants is to have someone read over your shoulder. Imagine that your internet service provider and law enforcement agencies keep tabs on your internet activity. With the best VPN for Windows, you can have the ultimate freedom while online. No longer do you have to put up with monitoring or bandwidth restrictions.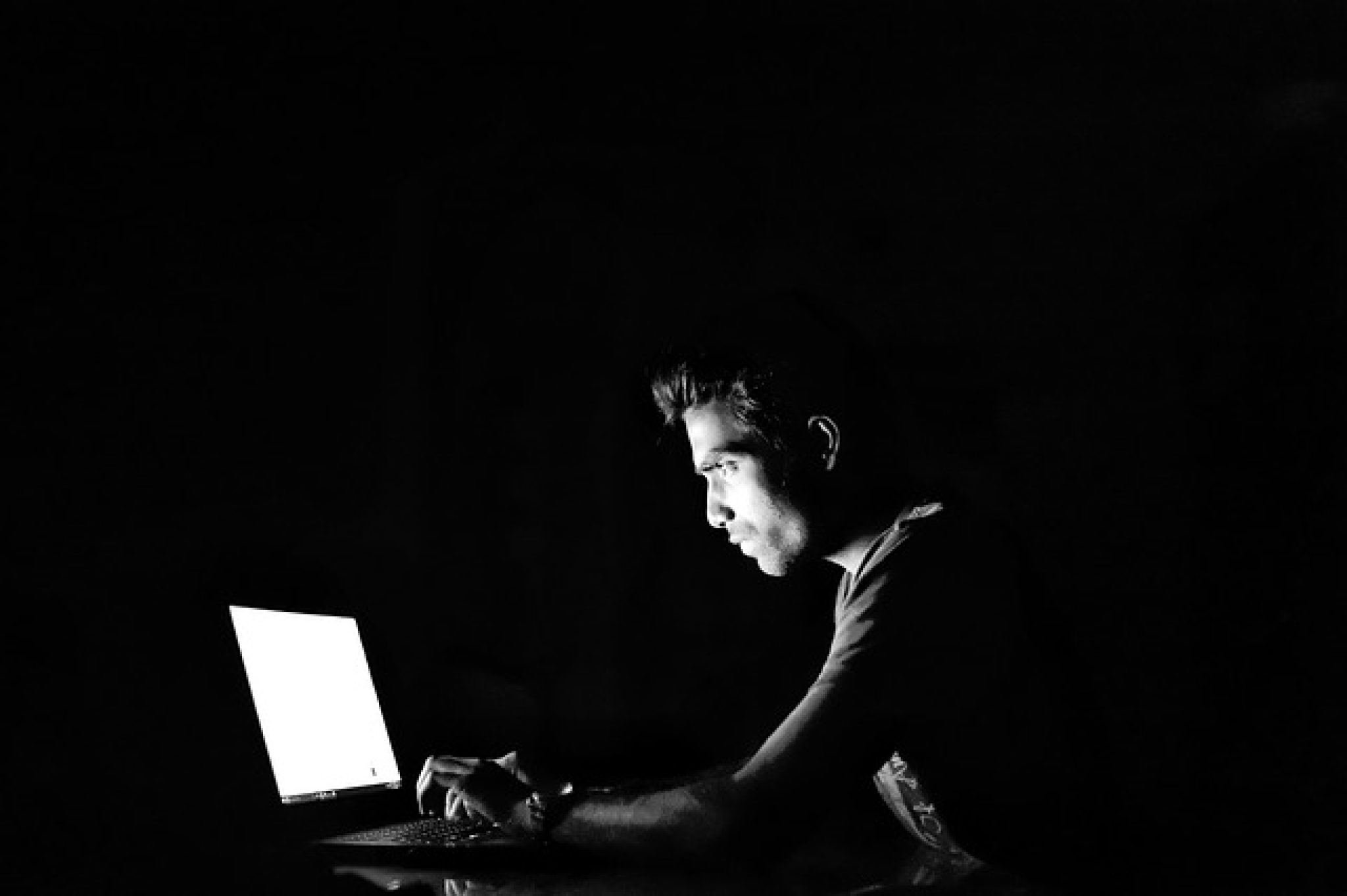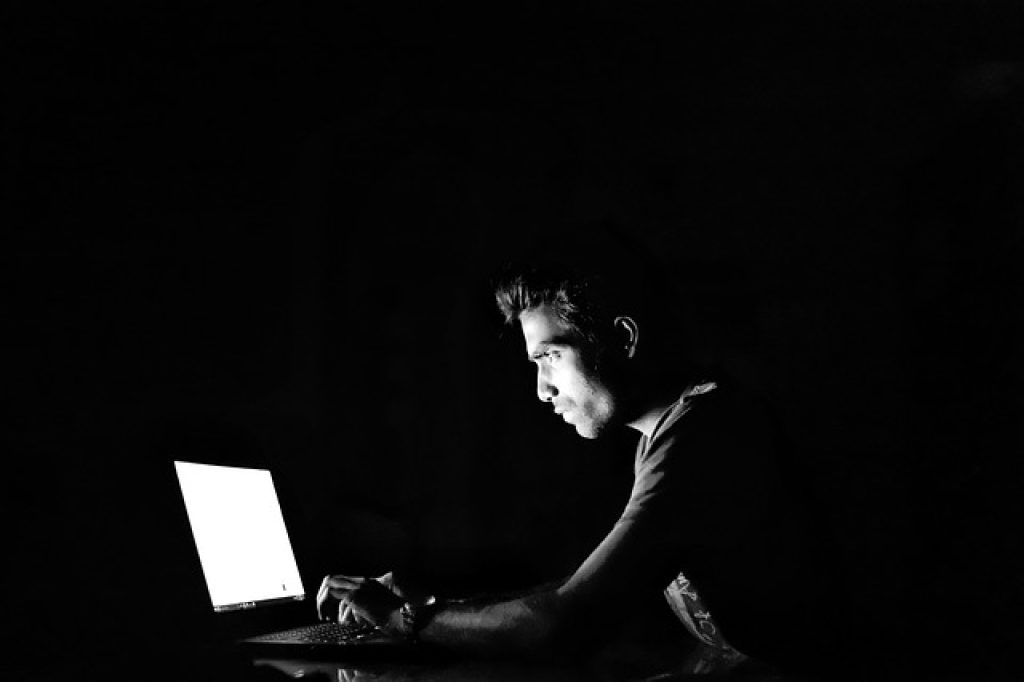 Unblock streaming platforms
With the best VPN for Windows 11, you get the chance to enjoy your streaming even more. The world today is all about streaming content, be it from Amazon Prime, Netflix, Hulu or Disney+. It can be quite frustrating to hear about a new show only to find out you can't watch it because it isn't available in your jurisdiction. Before having a VPN, you simply had to hope that the streaming platform changed its mind.
Now with the best Windows VPN, you don't have to wait. You can seamlessly access an acceptable server from the best VPN for Windows XP and begin watching. For instance, if you are trying to access Disney+ and you don't live in a country where it is available, you can simply switch to a server located in that nation and begin streaming.
Try ExpressVPN Now
49% Off + 3 Months FREE (Valid Until December 2023)
Setting up a VPN on your device 
Installing and setting up the best VPN for Windows PC is actually quite easy. If you have a Windows 7 device, you can download ExpressVPN, the best VPN for Windows PC and follow the installation prompt. The prompt will go as follows:
Download the .exe file
Select Install on the menu prompt
Select "Recommended Installation"
The best Windows VPN will be installed
You will then be asked to log in or create a new account if you don't have one
And that's all there is to it. You now have the best VPN software for Windows on your PC.
Conclusion
After reading this article, you should understand that ExpressVPN is the best Windows VPN and installing it is as simple as following the prompt. Remember to steer clear of free VPNs as they are more trouble than they are worth. Simply choose ExpressVPN to try out the best VPN for PC at no cost to you.