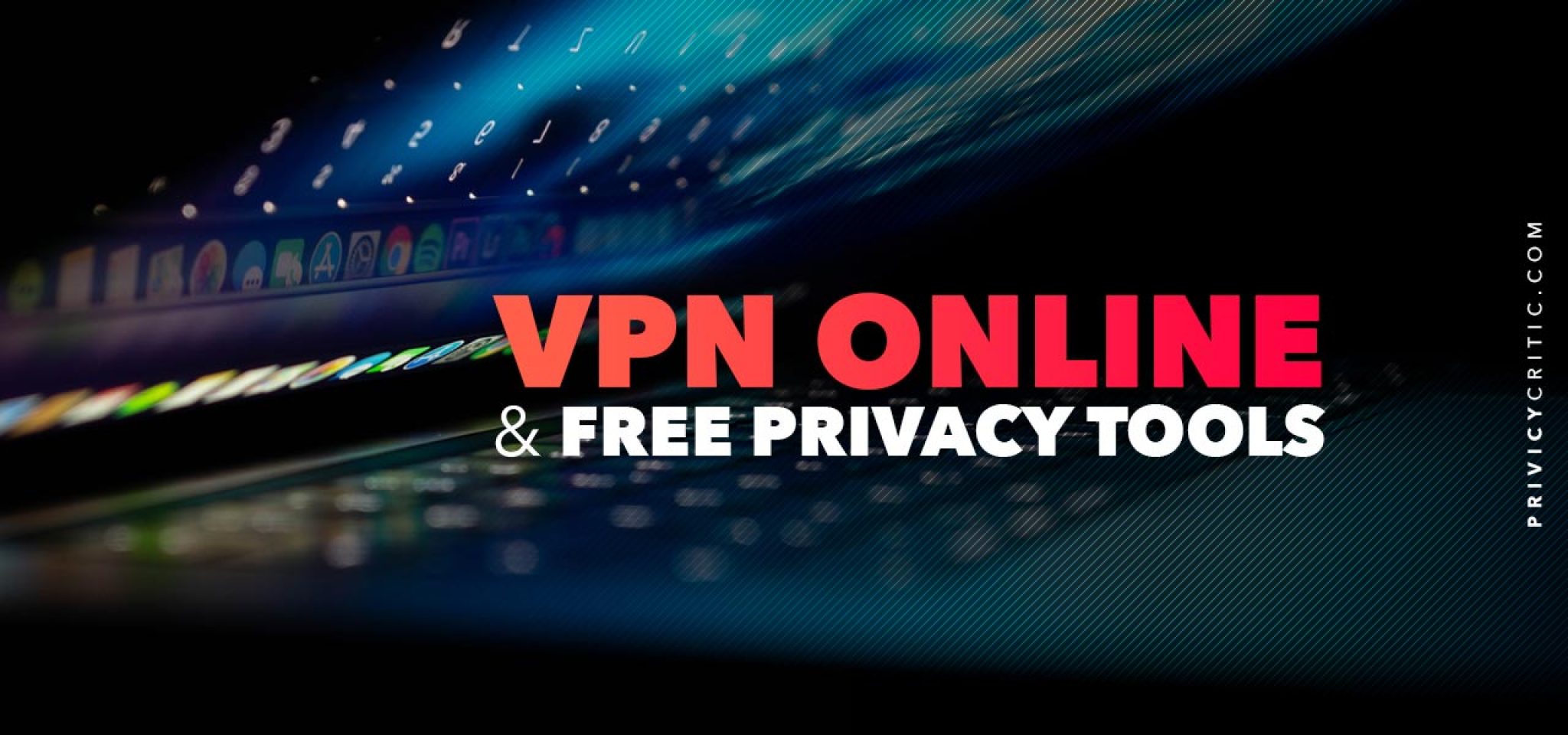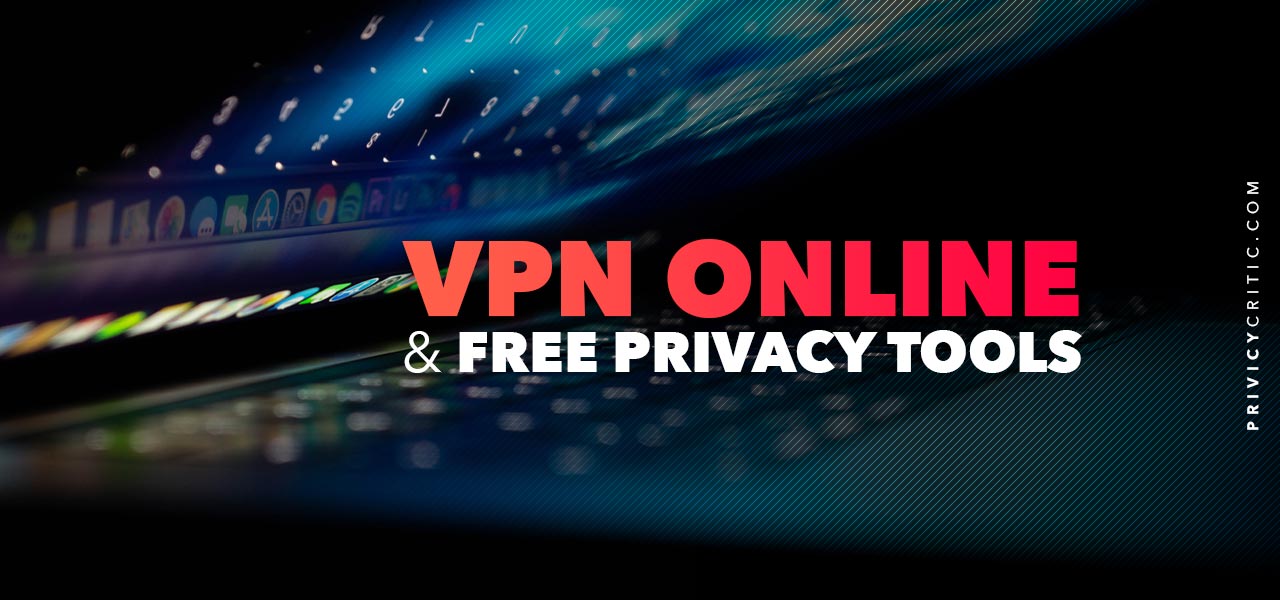 We live in a world where we have eyes on us constantly, whether its CCTV cameras in the streets or tracking and data collection software online, everything we do is monitored. The latter in particular is concerning as adverts, websites, ISPs, apps, plugins, extensions and many other kinds of software will be collecting information about us and what we are doing online.
This is why getting increased privacy whether through a VPN server free online tool or even better, paid, is becoming more of a necessity these days rather than just being a personal decision to make.
More and more of us are making use of VPN online but there are many other types of software that we can use to help us to use the internet more privately too. Below you will find a list of 14 free-to-use tools that will give you improved privacy online.
1. OpenVPN
OpenVPN is a hugely popular encryption protocol that is supported across most operating systems. Open-source, this protocol has been adopted and used by many leading VPN online and is known for its high security and strong connection. Open VPN works at its best when it is used to support an online VPN server that you wish to connect to.
2. Windscribe
While Windscribe is well known for providing a good quality online VPN server for users that pay a subscription, it also offers a VPN free online too. The good thing, especially when used alongside OpenVPN, is that the VPN server free online tools do not come with any data caps.
3. Quickproxy
Quickproxy is an excellent web proxy tool that requires no installation and is completely free to use. Similar to that of a VPN free online tool, QuickProxy is easy-to-use and all you have to do is use its very own web browser which will allow you to surf the net using a masked IP address.
4. Panda
Panda Antivirus is one of the very best free antivirus programs around which can be used on many operating systems such as Windows, Mac, Android or iOS. While free, it still has some great features such as malware removal and wifi protection among others.
5. PasswordBoss
Keeping track of all of our accounts and passwords is difficult at the best of times but with PasswordBoss, you have an excellent and free-to-use browser plugin password manager. PasswordBoss can be used on most browsers and stores all passwords securely in an AES-256 encrypted database.
6. iBackup
Want some free cloud storage that you can use to back up important data? Then the free to use iBackup gives users 5Gb of storage, more for paid users and can be used on both desktop and mobile devices.
7. Guerrilla Mail
We all have those instances when we want to sign up for a new account somewhere but do not want to use any of our actual emails to do so. With Guerrilla Mail, you can make use of its free ability to create fake throwaway email addresses quickly. You do not even have to register to use this excellent tool.
8. I2P
Similar in practice to a VPN server free online tool, I2P Browser uses a network of relay servers to keep any web request that you send, completely private. This service can be used on all major operating systems and is completely free to use.
9. uBlock
Designed to work with Chrome, Firefox, and Safari, uBlock helps to block all of those unwanted ads as you surf the internet. Free to use, this tool also puts a stop to any ad trafficking software that collects your information whenever you view one of these ads. This is ideal when you want to add to the privacy when using a VPN online.
10. Tor Browser
The Tor Browser has always been associated with the Dark Web but it is actually a good quality web browser in its own right. It offers users the ability to browse anonymously due to each web query being sent to the nearest server.
11. StartPage
You do not always have to use an online VPN server to keep your browsing completely private as excellent tools such as StartPage can help in that regard too. This tool can be set as your homepage in any browser and will not track any information as you browse the web.
12. GlassWire
Glasswire is like the network monitor that you will already have on your Windows system but with a number of improved features. Free to use, this tool will allow you to monitor your network, includes a firewall and will basically keep you up to date with any intrusions through direct notifications.
13. NoScript
NoScript is another excellent free tool and it has been designed to be used alongside Firefox and all other Mozilla-based web browsers. It works by stopping malicious attacks from scripts from plugins on websites.
14. Click & Clean
Designed to use as an extension for Chrome and other web browsers, Click & Clean is a free tool that increases privacy when browsing the web. It will scan your browser and computer for any malicious software and will also completely clean away your browsing history whenever you close your browser.
Use Alongside a Quality VPN Online
We always recommend at the very least that you find a free VPN account online and not just to use when you want to watch geo-locked content but each and every time you browse the net. The tools above should also be used alongside an online VPN server too as these will bring even more privacy in a world where we are being watched from all directions.
If you can afford a few bucks a month, however, we still suggest you use a paid VPN as these offers so many more benefits compared to free VPNs online. They will have no data caps, more servers to choose from and will usually be much faster than the free VPNs as well.