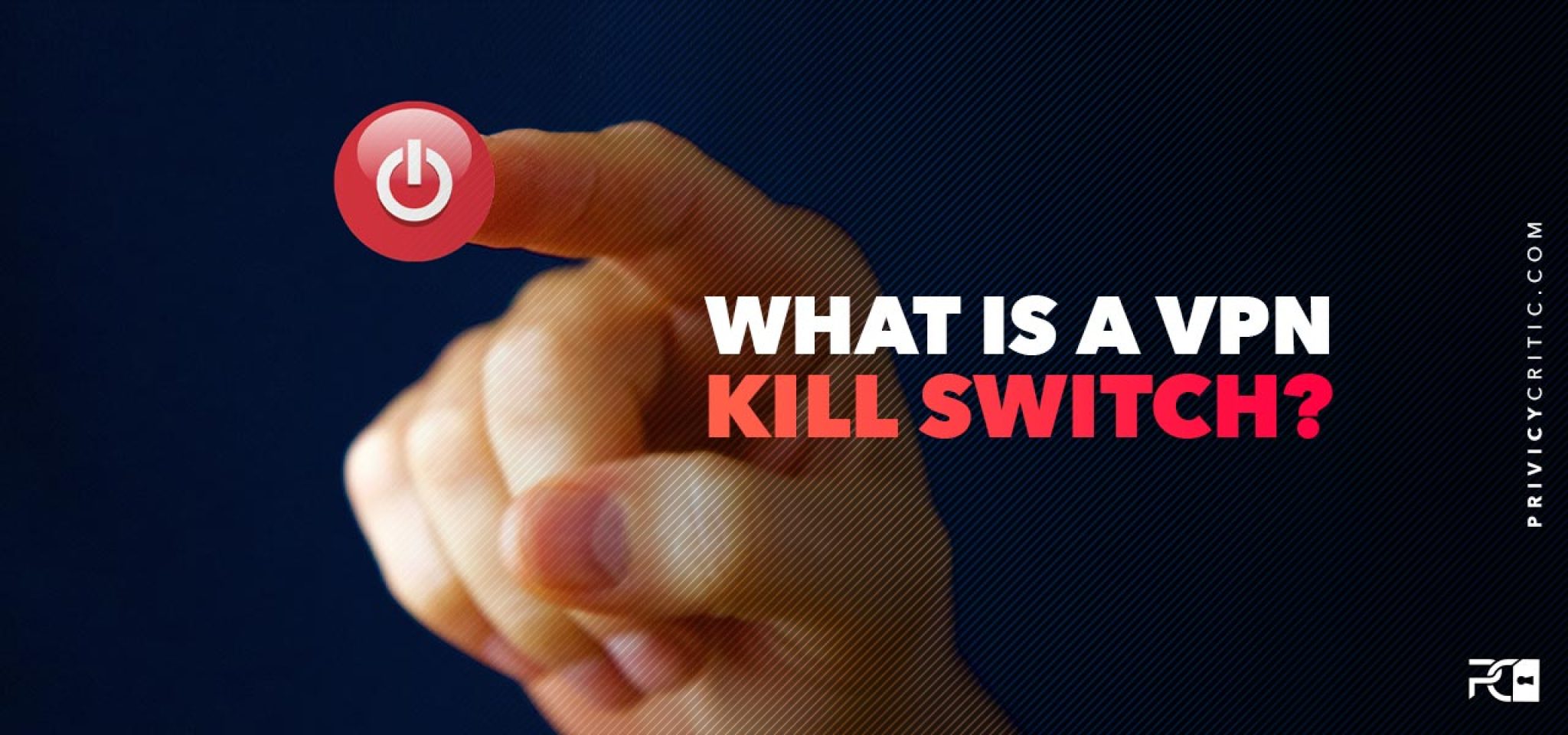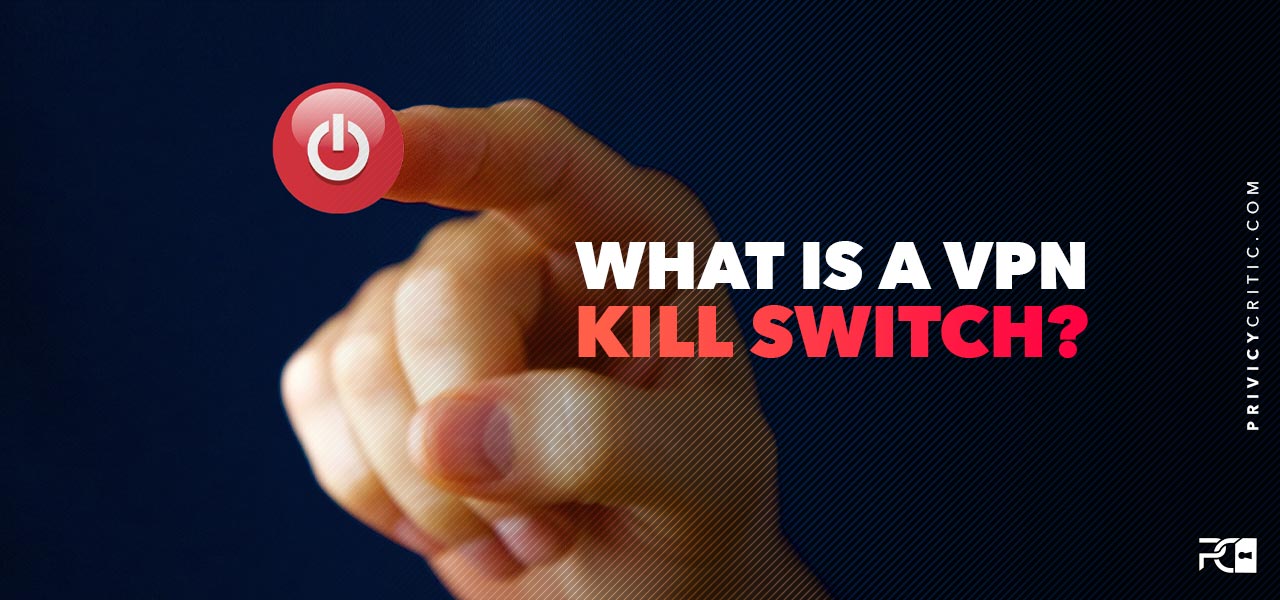 If you have a VPN then chances are you have heard the term "kill switch" but you have been left wondering "what is a VPN Kill Switch and what does it do?" In this article, you will find out all you need to know about what is kill switch VPN, what does kill switch do in VPN, and how it functions. 
Try it out for FREE now!
Keep your data safe and secure with ExpressVPN
ExpressVPN offers fast and secure streaming services that ensure your online privacy with its encrypted connection, it also has kill switch feature. Get ExpressVPN today and enjoy unlimited access to the world wide web!
This article was last updated on 5 December 2023
What is VPN Kill Switch
A Kill Switch VPN is a feature created to automatically disconnect your phone, tablet, computer, or any device from the internet the moment your VPN connection drops out. This feature ensures that there is no chance of your IP address as well as any other sensitive information gets exposed should your VPN stop working. The main goal of a kill switch VPN is to ensure that your anonymity and security are not compromised at any time.
A kill switch VPN typically activates the feature by default, however, it is possible for users to deactivate it if they choose. Switching it off means that they can continue using the internet as they normally would without a VPN. This means if for some reason their VPN loses connection to the server, their internet connection will not be severed. However, if the feature is activated by default, the VPN will not be able to send any information via your data connection.
Users that want to make use of a VPN service, would want a kill switch VPN as it provides all-around security. Nevertheless, you should note that not every VPN come with a kill switch. 
When considering the best VPN with kill switch you don't have to look any further than ExpressVPN. It comes with two versions of the kill switch VPN. It can be used for the entire system or for specific apps. This ensures that regardless of what you are doing online, your information and privacy are always secured.
Try ExpressVPN Now
49% Off + 3 Months FREE (Valid Until December 2023)
How does a VPN Kill Switch work?
To be able to answer the question what is a kill switch on VPN? It is important to understand how it works. This feature works by constantly monitoring a user's internet connection, recognizing problems, and blocking access to the internet the moment there is a problem, only restoring the connection once the issue has been resolved.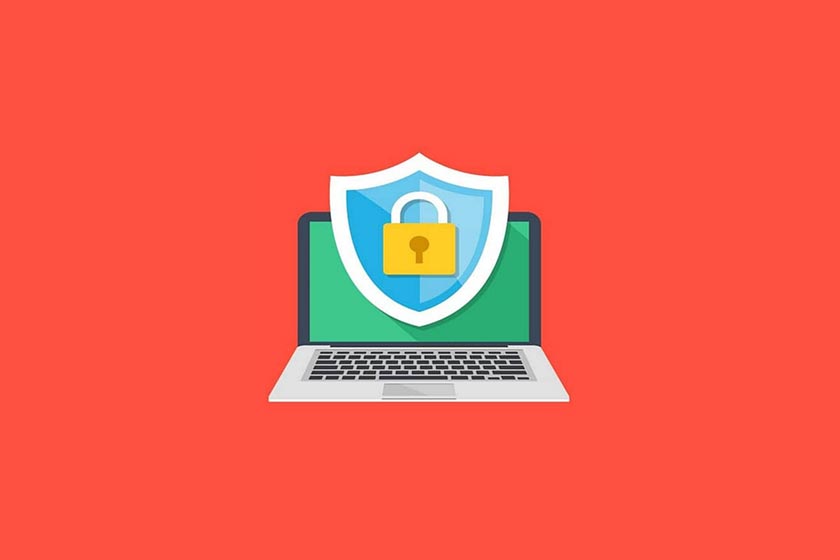 To help you understand what the best VPN kill switch does, here is a breakdown of the steps it takes:
A kill switch VPN first continuously monitors a user's internet connection to the VPN server by constantly scanning for changes in the IP address or status.

The kill switch VPN detects any changes that can hamper your VPN service from properly functioning.

It then moves to block your entire system or particular apps – this feature is dependent on the particular VPN provider – from accessing the internet.

The moment your internet connection is restored or the issues are resolved, then your best VPN with a kill switch simply restores the connection without any further input from the user.
It is important to note that some VPNs might come with a kill switch, it might not work as effectively as it should and sometimes, it just isn't good. This is why it is extremely important to find the best VPN kill switch out there to do the job effectively.
Can I test a VPN Kill Switch?
Testing the best VPN kill switch is quite easy. All you have to do is follow the steps below:
Open your VPN service and connect to your desired server.

Once you connect, begin using the internet by torrenting, sending emails, or going on websites. 

While doing this, head over to your firewall to block the VPN. When doing this, you need to ensure that you do not stop your online activity.

If your internet connection doesn't work anymore, then you can be sure that your best VPN kill switch is working as effectively as it should.
Try ExpressVPN Now
49% Off + 3 Months FREE (Valid Until December 2023)
How to enable Kill Switch?
The best VPN switch is one that is already activated so you don't have to do anything. The only reason you might want to enable your best VPN with a kill switch is if you disable it. The process is simple, you need to head over to your VPN's settings menu and search for the kill switch section. There you might have a button, a check or a switch that enables you to toggle the kill switch on and off.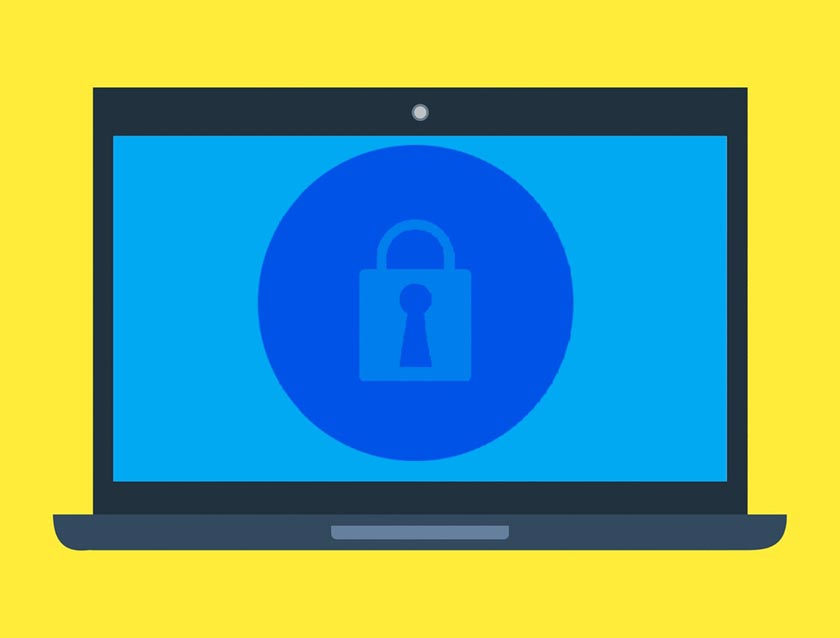 How to disable VPN Kill Switch
As stated earlier, the best VPN kill switch is already enabled by default. However, if you want to disable it, all you have to do is head over to the settings menu in your best VPN with Kill switch app, then search for the Kill switch section. There you can deselect the box or flip the switch to turn it off.
The Best VPN with Kill Switch 
A quick search on the internet will show you that there are a plethora of VPN providers out there and trying to find the one that best suits you can be quite challenging. It doesn't matter if the number of VPN providers dwindles due to any kill switch filters, there are still a bunch that offers some sort of kill switch. 
Given the proliferation of choices, we have decided to do the leg work for you. To this end, we have tested various solutions, comparing them with each other and then ranking the best VPN providers according to our patent review process. 
With that in mind are the best VPN kill switch services:
Try ExpressVPN for free
If you are searching for the best VPN with a kill switch, then you can't go wrong with ExpressVPN. Not only does ExpressVPN rank as the best VPN kill switch, but it also comes with a 30-day money-back guarantee. 
This just shows how much confidence ExpressVPN has in its products. What this means is that if you aren't satisfied with the service, you can get your money back within 30 days. Furthermore, the best VPN with kill switch ExpressVPN comes with a no log policy which ensures your internet traffic is never recorded. This can be a great way to ensure that your private information and history remain private. 
Try ExpressVPN Now
49% Off + 3 Months FREE (Valid Until December 2023)
Conclusion
As you can see a VPN kill switch is an essential feature to get from any VPN. It helps to protect your information and security in the event of you losing connection with your chosen VPN server. You can think of it as an additional layer of protection to ensure that your connection is secure at all times.
The nature of this feature also means that you have to go for the very best VPN kill switch out there, and none other than ExpressVPN meets the high standards. With ExpressVPN you can be sure that your information remains protected.