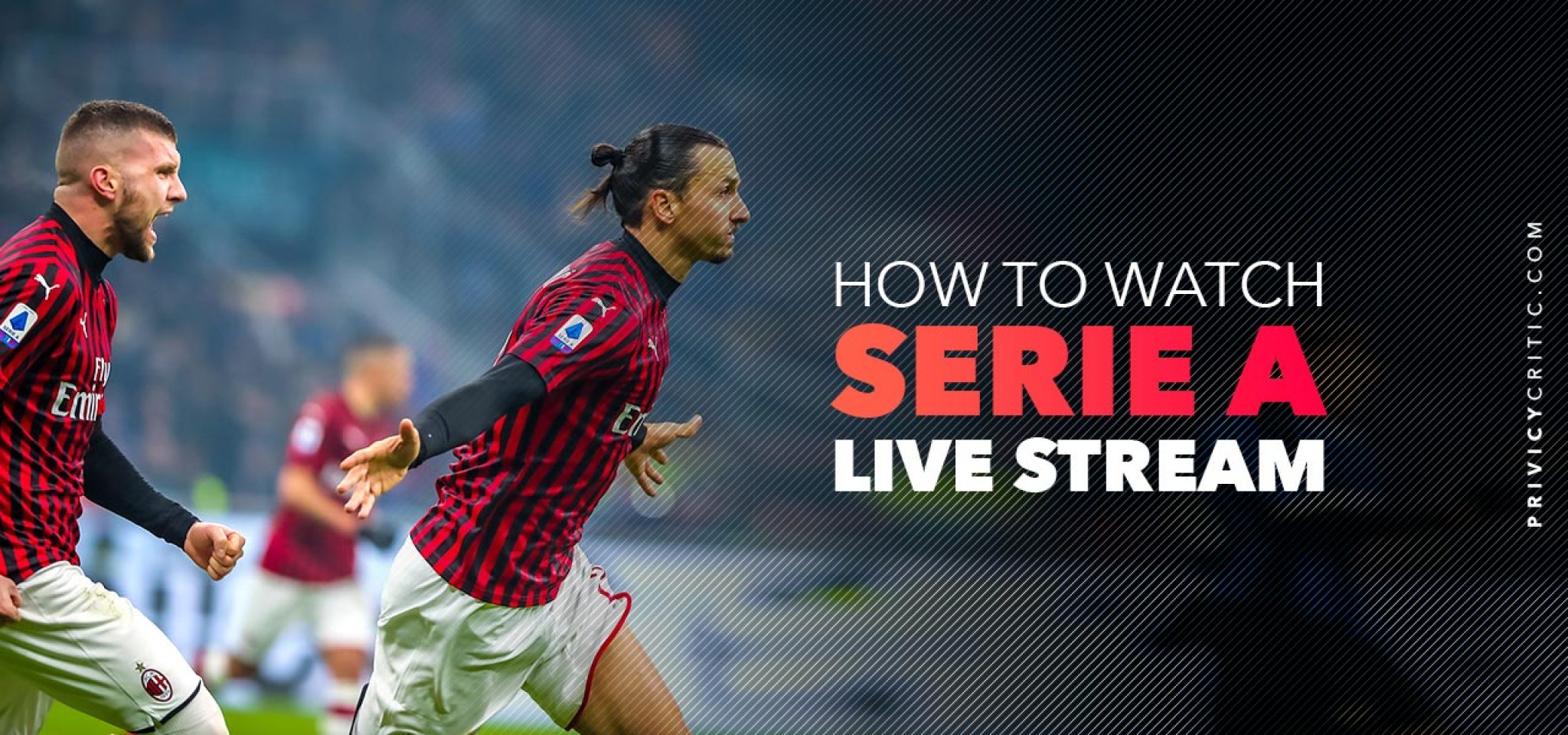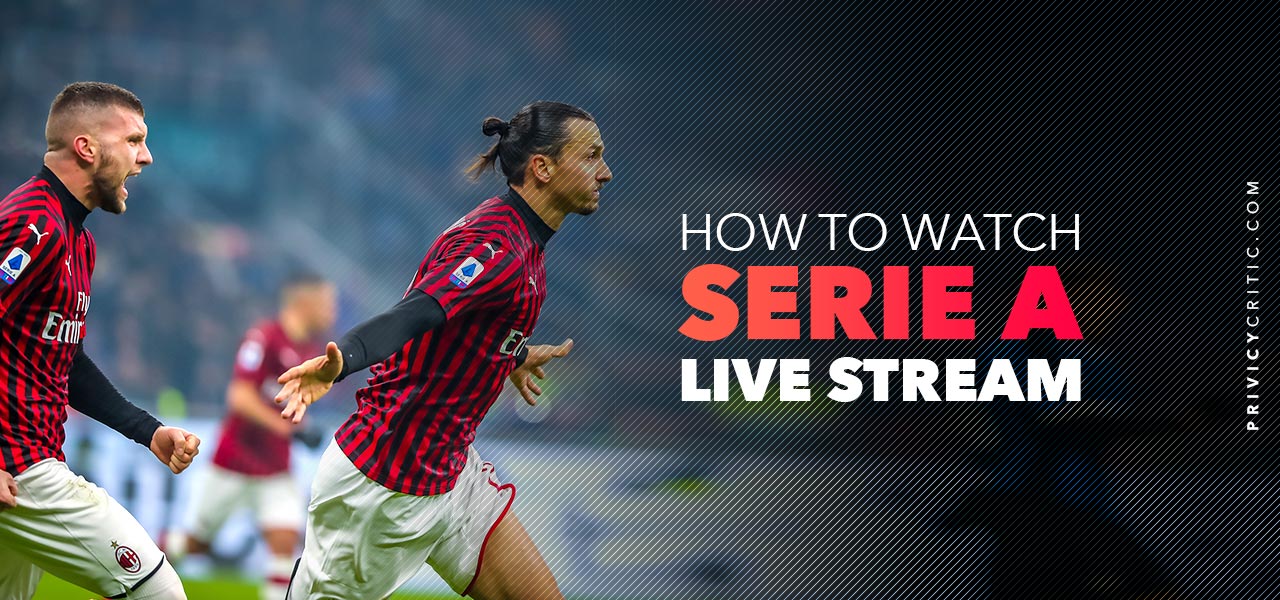 Want to know where to watch Serie A online or on TV? Top Italian football teams have been preparing for the 2021 Serie A now that COVID restrictions have lessened. You may be an ex-pat that wants to watch your favourite team win. Or are you just someone who loves to watch Italian Soccer live? There is no doubt that this Serie A season will be an eventful one, but finding the right place to watch Italian Serie A can be difficult. However, we are here to help you.
This article will reveal how to watch Serie A live or on TV in countries other than Italy, such as the UK, Canada, New Zealand, and the US. You may also be searching for a way to watch Serie A live streaming free of charge. It can be challenging to find a place to watch the Serie A stream free safely, so we have a perfect solution for you; continue reading to find out.
Try ExpressVPN Now
Here's the best VPN for you: ExpressVPN
This provider offers great speeds for unlimited streaming, torrenting and gaming. Try it today, risk-free, for 30 days and get 3 months FREE.
How to stream Serie A in the UK
Here are some Serie A streaming sites and channels available to watch in the United Kingdom:
BT Sports – BT Sports will be the home for Serie A until 2024. They will show five live matches a week and 200 in total.
Amazon Prime – There will also be Serie A streams on Amazon Prime, you will need to purchase a subscription, but they also have a 7-day free trial.
There are no safe options to watch Italian Serie A stream free. So we advise you to watch using the Serie A live streaming services we suggested.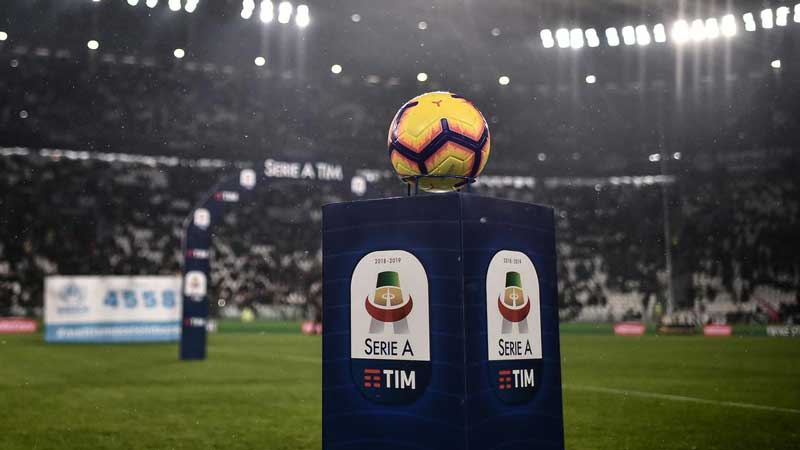 Where to find Serie A in Australia
Here is where to find a place that has the Serie A live streaming in Australia:
beIN Sports – beIN have the rights to stream Serie A this season.
Kayo – Kayo is a live streaming service that will be showing Serie A live. They offer a free trial too. Click here to find out more.
Foxtel IQ – Foxtel is excellent because you can merge a TV box with online streaming. Foxtel offers Serie A on TV, and if you are not at home, you can download Foxtel GO, which comes free with the box, and you can stream Serie A on your laptop or phone there.
We could not find where to watch a Serie A stream free safely. However, our suggestions have free trials so that you can try out those.
How to stream Serie A in Canada
Here are the only Serie A live streaming services and channels where you can stream Serie A in Canada:
Fubo Sports Network – Serie A will be airing exclusively on Fubo sports; They have channels like FOX, CBS, and ESPN. They also have Telemundo, which is a channel to watch the Spanish La Liga. If you are also a fan of Spanish football, click here to find out where to watch La Liga in your country.
This is the only way to stream Serie A in Canada, And we could not find a Serie A stream free of charge that is safe to use. However, if you want to use a streaming service from another country, you will need a VPN; We discuss this below.
How to stream Serie A in New Zealand
Here are the Serie A live streaming services and TV channels where you can watch Serie A in New Zealand:
beIN Sports Connect – the only way to stream Serie A in New Zealand is through beIN sports connect, which is the streaming service by beIN. Click here to go to their site.
Kayo – We mentioned Kayo in the Australia section, so we suggest getting a VPN and switching to an Australian IP to use Kayo.
These are the only way to watch Serie A in New Zealand. There aren't any safe options for a Serie A stream free, so we prefer you to stick to our choices.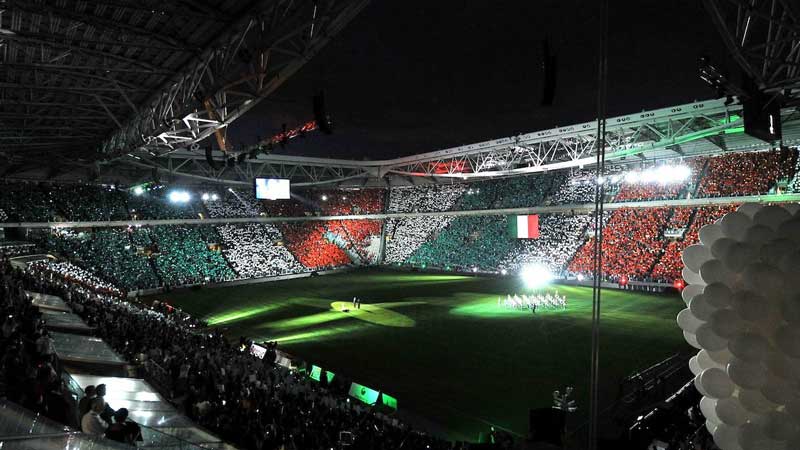 How to stream Italian Serie A in the USA
Here is how you can stream Serie A in the United States:
Paramount + – You will find that Serie A is available on CBS sports on Paramount +. Not only this, but they also stream other live football leagues. They offer two types of plans, one is cheaper but has ads, and the other is a bit more costly but allows you to stream Serie A with no ads. To start your subscription, click here.
Paramount+ is the only safe way for you to enjoy Serie A stream free.
How to watch Serie A outside your country with a VPN
You may have stumbled on a way to stream Serie A online free of charge,  but wait before you click on that website that could contain malware that will disrupt your device. Read this first.
Many people will already know what a VPN is; however, here's a brief description. A VPN, short for Virtual Private Network, is something used to add a layer of protection to your device, making it safer to input personal information. It can also mask your IP address, meaning no one online can find out who or where you are. It also allows you to access content unavailable in your country of residence, and lastly, it can help prevent hackers from gaining access to your device, as the masking won't allow them to find out who you are.
So back to the Serie A live streaming service you found that is free. These free sites often have pop-up ads, which can contain malware; these ads are hard to shut down as they appear too quickly, so avoiding them is difficult. A VPN such as ExpressVPN will block the pop-up, as they have an ad-block feature, but when purchasing a VPN for this purpose, make sure ad-blocker is one of the features that come with it. Once you have a VPN with an ad blocker and have masked your location, you can safely watch the site showing Serie A stream free.
If we have not mentioned your country, don't worry because you can still access the Serie A live streaming services we suggested with a VPN. What you will have to do to watch Serie A channels in other countries is change your location to one of the servers with the exact location as the Serie A live streaming services we suggested. Reload your web browser, and it will have been like you travelled to that country.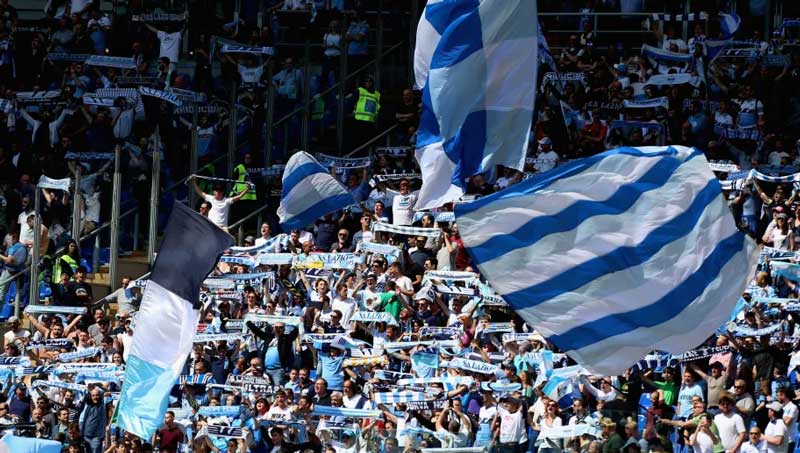 Try a VPN for free
Unsure if a VPN is worth it? Try ExpressVPN; they have a 30-day money-back guarantee for new users. It is more than enough time to try out all the features they offer and if it is right for you. It is the top-rated VPN to date because of its high number of servers, ad-blocker options, and fast speeds. There are so many more benefits, but we will leave it to you to discover and enjoy. So before you start watching your favourites play in Serie A, head over to ExpressVPN and give it a try.
Try ExpressVPN Now
49% Off + 3 Months FREE (Valid Until December 2023)
Best VPN for watching Serie A
Although we suggest you try ExpressVPN, here is a list of the other top VPN's available:
What else can I do with a VPN?
So what else can you do with a VPN? Here is a bullet list of more benefits of a VPN
Protection of your data. It is safer to input your data, such as credit card information, with a VPN.
Not having to abide by censorship rules. You can change your location to different countries with different censorship laws; you can access things like news articles blocked in your country.
You can prevent your internet service provider from tracking what you do on the internet.
Be completely anonymous online.
These are the great features that a basic VPN will have, but some will have more features such as ad-block or anti-virus, depending on what VPN you get.
Conclusion
In Conclusion, I hope to have helped you find the right channel or streaming site to watch Serie A. And that we have also made you see the great benefits of using a VPN and how it can help when you watch Serie A live stream. Let us know what your favourite match was after. If you have any more questions or feedback, please leave them down below.