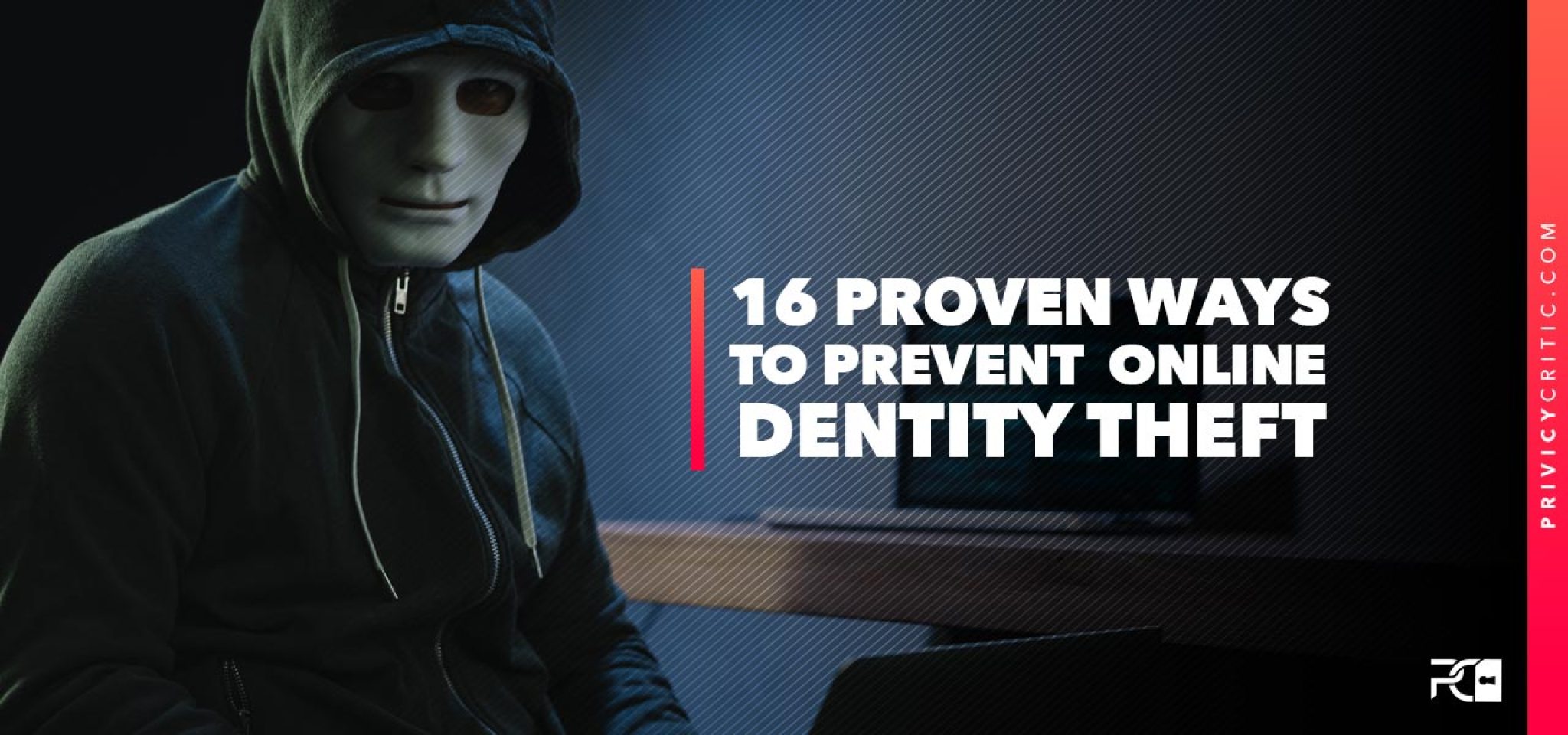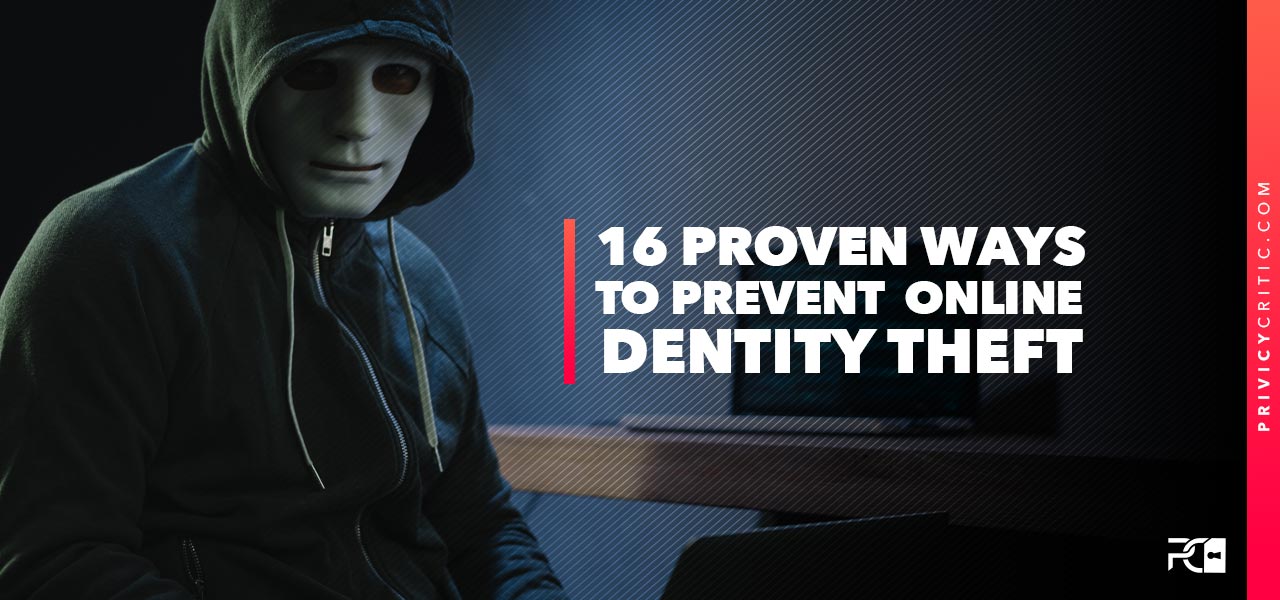 The present age is the age of technology. Life without the use of technology is impossible. Can you imagine your life without the use of a computer or Smartphones? The answer is no of course. In present times, most of your work is done with the help of computers or smart devices. While carrying out your day-to-day activities, you need to provide your personal information online. That's true and is the reason why we need ways to prevent identity theft and come up with better identity theft solutions!
Human life has become dependent on technology, so provision of security is very important. Whenever you create any account online or carry out some transactions, you always make use of a password. You make the best possible effort to keep the password secure. What if someone hacks your computer/devices? Look into all your valuables and steal everything precious you have? Hackers can crack your password. They can use your valuable data for some unethical and illegal activities. They are not the people to trust and they are the reason why we need identity theft monitoring to protect against identity theft.
Internet is good, but it is not completely safe. Why? Because every click you made on the Internet leads to becoming a victim of online identity theft. Not familiar with online identity theft and/or identity theft prevention? Well, continue reading to learn how does identity theft work, how to go about with your identity theft prevention, and is identity theft protection worth it.
This article was last updated on 27 September 2023
What is Online Identity Theft?
Identity theft is one form of crime where hackers and identity snoopers impersonate other individuals identity, such as their personal and finance details, to execute fraudulent activities. Online identity theft is hitting the top list of crimes recorded across the World, and hundreds and thousands of people are becoming the victim of online identity theft.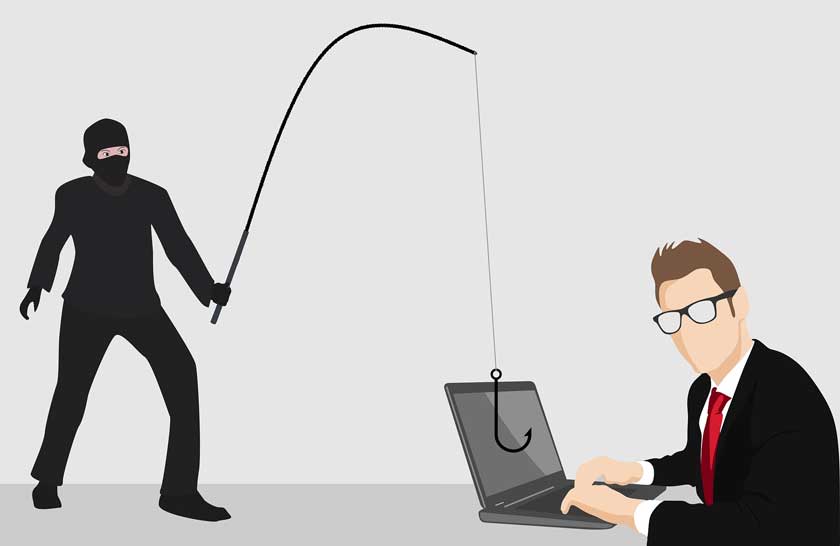 With the word 'online', it is clearly identical that this form of crime is concerned with computers and committed through PCs and other Internet-connected devices. Following are the some of the most common online identity thefts recorded by identity theft monitoring services during 2015. Knowing these will help us with better identity theft prevention:
Stealing your name, email address, and postal address
Snatching your passport and driving license details
Stealing your login details to get access to private files
Bank and other financial details
All-in-One Identity Theft Solution
We are going to discuss in this post several ways to combat cyber attacks and help you discover identity theft protection and identity theft prevention. However, the best solution we tested and experienced is to use a VPN. Why? Because it is one stop shop solution to protect you from all online threats as well as identity theft prevention. Below are the best VPN providers that we recommend for your identity protector and identity theft monitoring needs.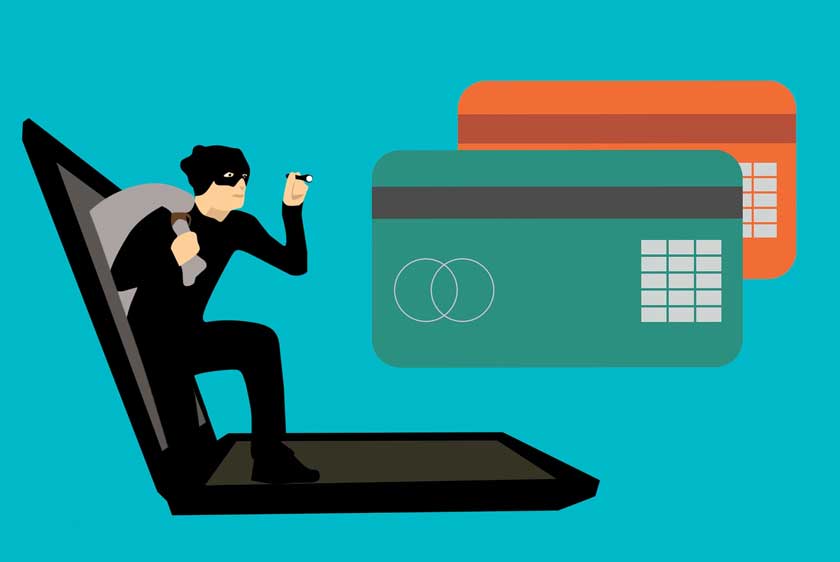 How to protect yourself against identity theft
So how to protect from identity theft? It is necessary to ensure your privacy is not breached. It is your right to protect your online identity from any data and financial loss. To protect your identity online, you need to follow these identity theft prevention steps to keep your personal information safe and secure online:
1) Click when you are sure
Do not click on any unfamiliar link while you are online. This is the golden rule that hackers follow to infect your computer with malware. If you open such links, it is easy for hackers to steal your personal information. Part of the process to discover identity theft protection and identity theft prevention is learning the safety steps.
2) Personal means Private, don't expose it
While using any social networking site, make sure that you do not share your personal information with any stranger. The stranger with whom you share your personal information may hack your accounts using the information you provide. This is one of the best proven methods to keep your personal identity safe online
Part of discover identity theft protection, is to understand: Do not reuse password of your main email account. If the hacker cracks the password of your main email account, it is easier for him to reset the passwords of other accounts you use. In this way the hacker gets details about your personal information like your banking or passport details, your date of birth etc. This makes misusing the information easy. Weak passwords equal weak forms of identity theft prevention.
Get a good identity protector, identity theft monitoring service and identity theft prevention program. Anti malware software protects your PCs from many types of malware including viruses. They detect the virus much before you can detect them and hence protect the data from any malicious activities. Good identity theft prevention can go a long way.
5) Install applications like find My iPhone, blackberry protect, or Android lost in your mobile phones
Installation of these applications in your mobile phones helps you to erase all the passwords and personal data that you store in your device. This proves very useful if your mobile phone is stolen or lost. Another necessary step to discover identity theft protection and identity protector.
6) Shop online through secure sites only
Always remember to shop online through a secure website in order to discover identity theft protection. How do you know if the site is secure or not? A part of identity theft monitoring is to check the domain. Once you login into the retailers' site, check if the address changes from "http" to "https". This change indicates that your connection is secure. After you log in if the address changes to "http" your connection is not secure. Also make sure that you see unbroken key sign in your browser for the best level of identity theft prevention. You, yourself is the best identity protector.
7) It is better to ignore the pop-ups
Try ignoring pop-ups as much as possible. This is because it may contain malevolent software. If you click on such pop-ups a malware installs into your PC .This poses a threat to your personal identity online.
8) Avoid using public Wi-Fi
A crucial step of identity theft monitoring is knowing that using public Wi-Fi is never safe. Safe Wi-Fi hotspots always encrypt the data. In case you use public Wi-Fi that does not encrypt the data, for sure this is the trap of hackers. Never share your passwords using such Wi-Fi connections.
9) Use multiple and secure email accounts
To be the best identity protector you can be; it is better if you use secure and separate email accounts for social networking, banking and other financial transactions, shopping and other tasks. This helps you to identify malicious emails and spams. To understand this go through the following example: if you receive a mail about banking in your social networking email, it is spam. Ignore such emails. Human error can be the downfall of identity theft prevention, so be dilligent.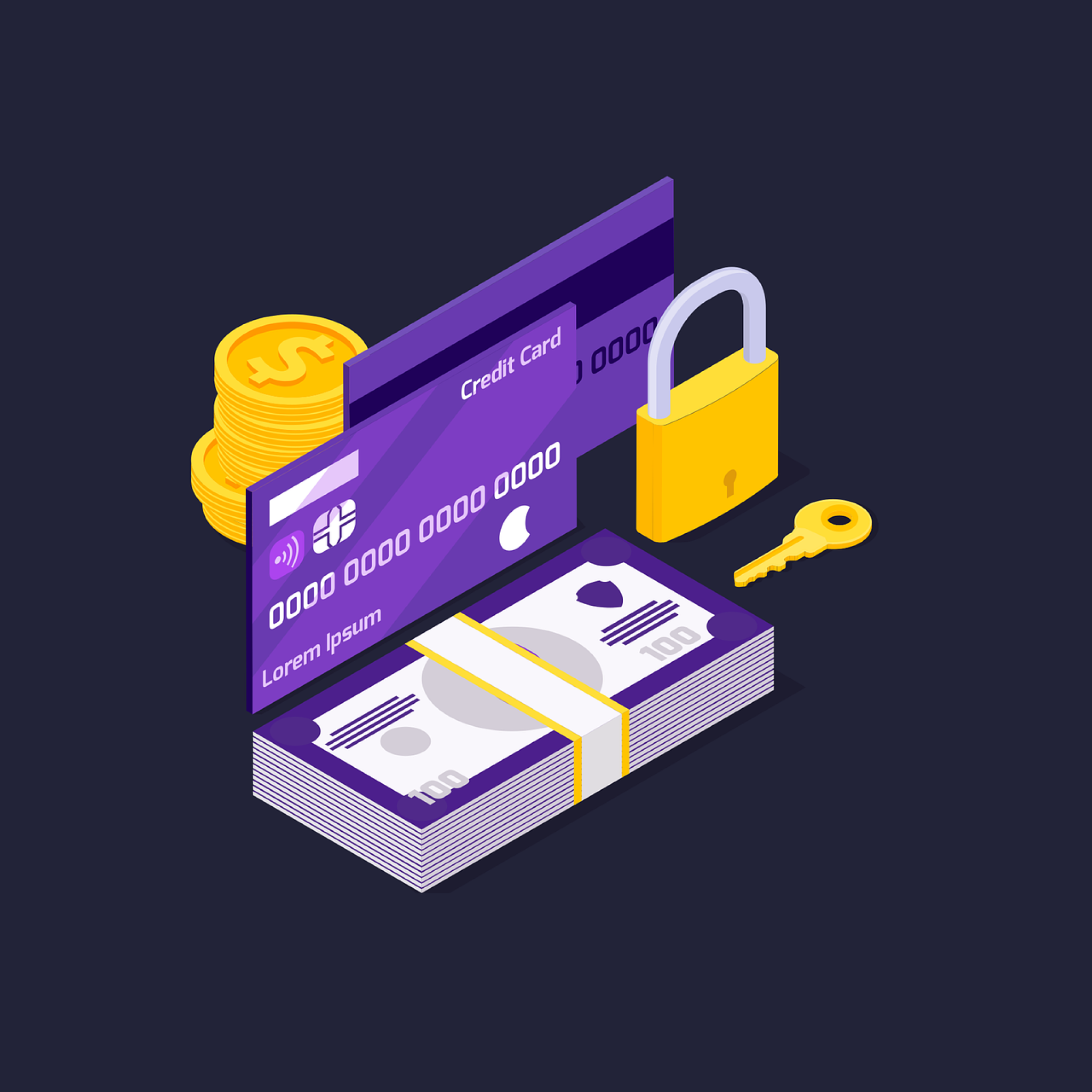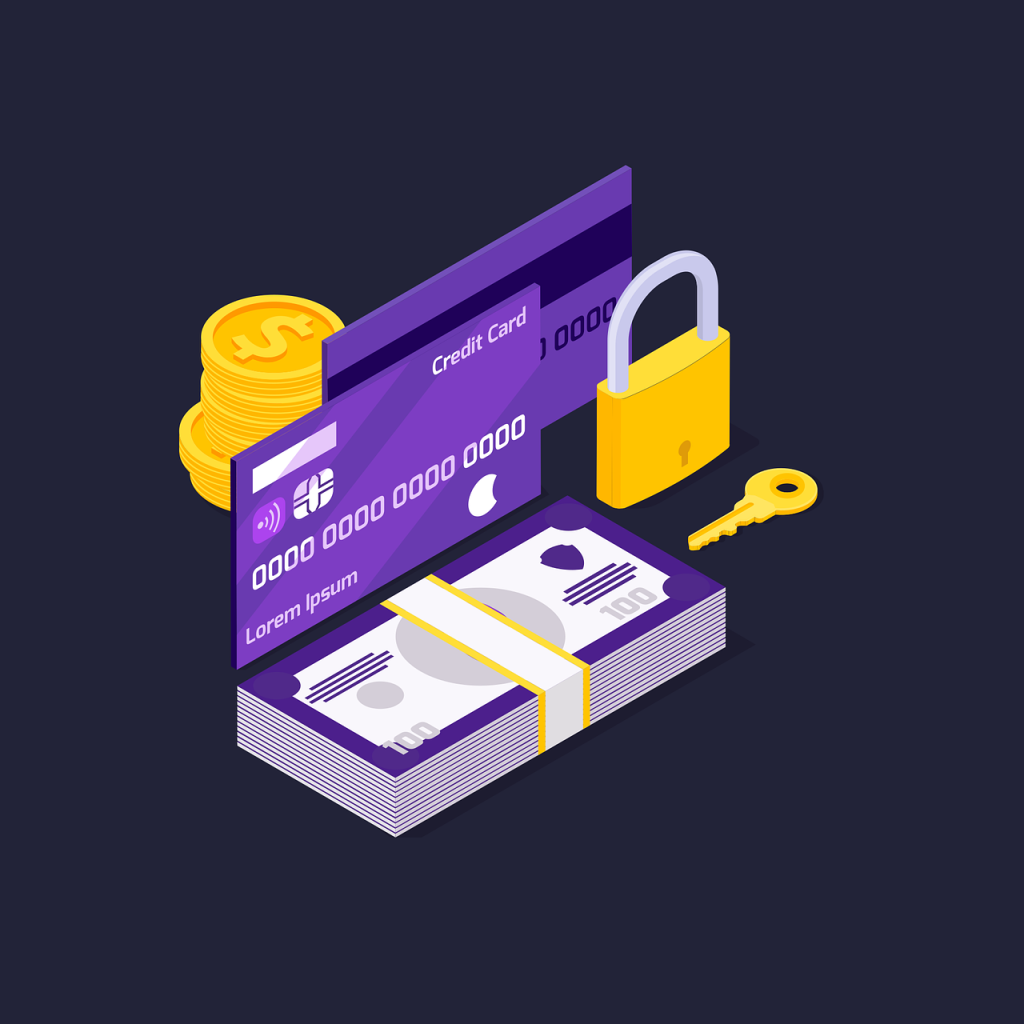 10) Never store your credit card details online
Breach of data security online is not an easy task, but taking risk is never advisable. Do not share your credit card details on sites that are not secure. It is advisable to make use of disposable credit cards as this reduces the risk of online fraud.
11) Use two-step verification
Make sure that you enable two-step verification for your accounts. This helps to keep the data secure. Also no one gets access to any of your accounts without permission. Once someone logs into your account, a verification code is send to you through SMS and when you enter the verification code, only then the account opens.
12) Be vigilant while using auction sites
While using auction sites always check the seller feedback before making a deal. Also secure your accounts by changing the passwords after short span of time. This reduces the risks of potential frauds.
13) Always lock your phone or tablet
Remember, you are your own best identity protector. Always keep the data present in your phone secured by passwords. The new generation devices make use of fingerprint technology. This helps secure your data as well as the accounts that you are using.
14) Be cautious while erasing private data
Deleting the data from your computer is not a proof that there is no chance of recovery. Certain recovery software's are also available. This recovery software's can help in recovery of data which you delete. So to make sure that no recovery is possible, use the software made in particular for this purpose
15) Human error is the reason of online threats
Hackers find it easy to hack your computer, tablet or mobile phone if you are careless. Some hackers ask you the private information in an unsuspecting manner and it's how they get past identity theft prevention tech, through human error. Some use various tricks to get through your personal information. Always be vigilant while sharing your information online. This may be the trap of hackers. You youself, are your best method of identity theft prevention.
16) Use a VPN always
Best way to discover identity theft protection, is to just use a VPN. Above all the steps we discussed to protect your online identity, this one is our favourite, use a best VPN for all your devices! It helps us in so many different ways. From giving access to geo-restricted websites to saving us from online identity theft, VPN masters in all.
Conclusion
Prevention is always better than cure. So, be vigilant while using the internet. No doubt, the cyber laws are much strong and online data security softwares are available at ease, but still take precautions while going online. The points given above do not provide the complete solution, but help in reducing online risks to some extent. Besides, your personal identity is secure if you take proper care while going online.