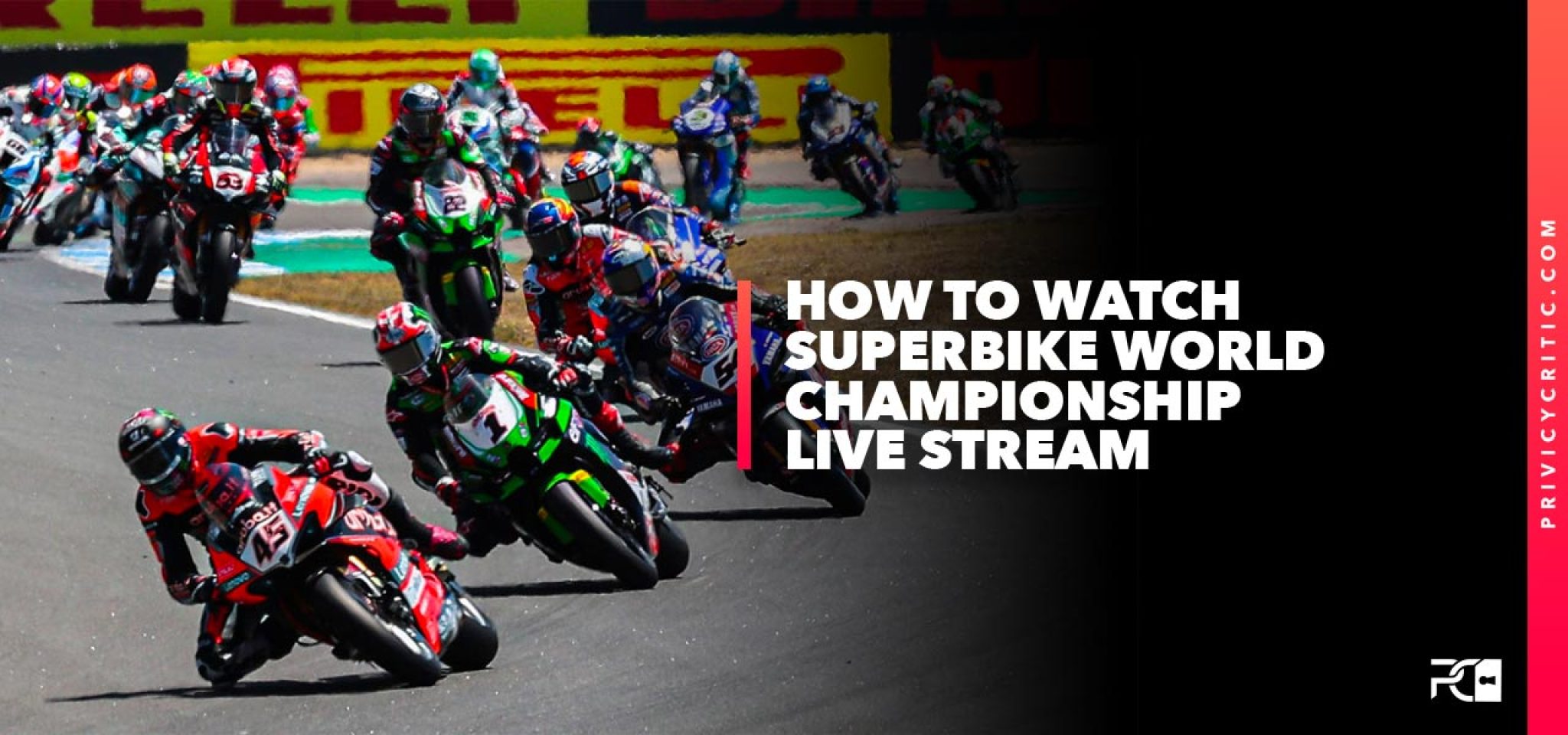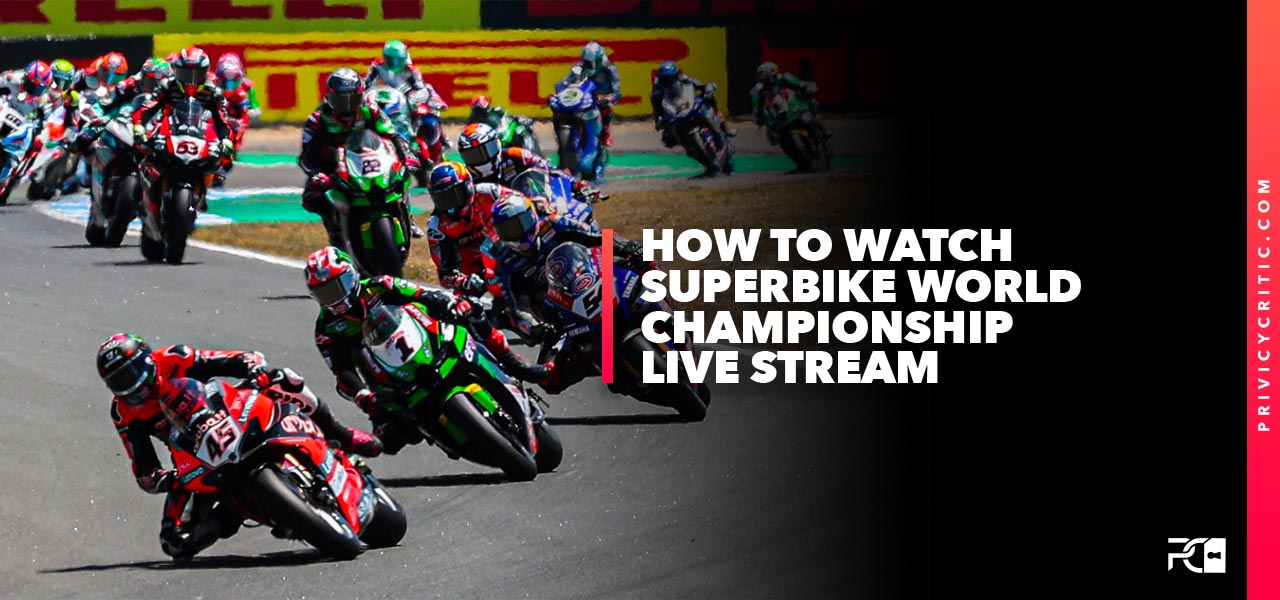 If you are reading this, you are undoubtedly interested in how to watch World Superbikes. The upcoming seasons were said to be the 36th edition and all the teams of the world championship have announced their riders list for the season. Interested in where and how you can watch World Superbikes, then keep reading.
Grab Offer Now!
Watch WorldSBK abroad with ExpressVPN - 3 MONTHS FREE!
ExpressVPN unblocks WorldSBK from anywhere in the world! Get 3 MONTHS FREE today to bypass geo-blocks, with a 30-day satisfaction guarantee.
This article was last updated on 29 September 2023
The best World Superbikes streaming sites
When it comes to where you can catch the world SBK live streaming, you would be pleased to know that there are a plethora of channels and platforms available.
If you live in the UK, then you can catch the WorldSBK live via ITV and Eurosport. ITV is available as a free-to-air channel, meaning you don't have to pay any additional fees to get the channel and watch World Superbikes live on your television.
Another great fact about ITV is that you can also catch the World Superbike live streaming on ITV Hub, which is ITV's premier streaming platform. This platform is also free, so in a way you get to watch World Superbikes for free.
Alternatively, you can watch World Superbikes via Eurosport, which is another premier sporting channel. Eurosport typically comes in the right cable or satellite TV package. You can also watch World SBK live streaming via Eurosport player, which is Eurosport's streaming platform. To access this streaming platform, you will need an active subscription, which amounts to just 6.99 per month.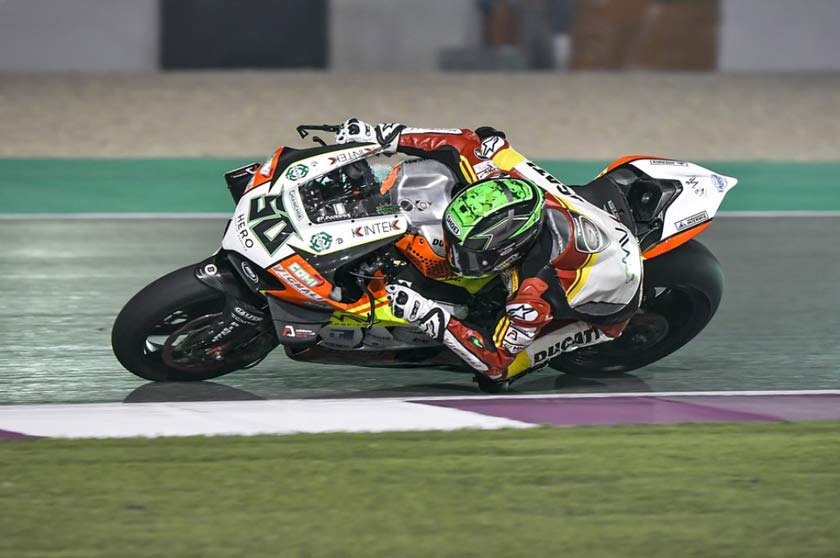 If you want to know how to watch World Superbikes from different countries, simply search for your country on the list below and its corresponding channel:
Australia: Fox Sports
Europe: Eurosport
Germany, Austria & Switzerland: Servus TV
North America; NBC Sports Network
New Zealand: Sky Sports
Canada: Rev TV
If you pay close attention to the list of channels mentioned above for how to watch World Superbikes, you would notice a general theme. Most of the channels require either a streaming subscription or a subscription to a particular cable or satellite TV package. All of this requires money. Fortunately, if you want to know how to watch World Superbikes for free, then you have come to the right place.
The best free streaming sites for WorldSBK live
As stated earlier, you can watch WSBK online free via ITV Hub. ITV Hub is the streaming platform of ITV where you can access World Superbike live stream free. This means you don't have to worry about paying a subscription to enjoy and support your favourite racing team. You can get ITV Hub on just about any device, smart TV, computer, tablet, and of course via the app made for iOS and android devices.
One thing to note is that you can only watch World SBK live streaming on the ITV Hub app if you reside in the UK. So if you live outside the UK, you will not be able to access the World SBK live streaming. BUT, don't worry. I have a solution. keep reading.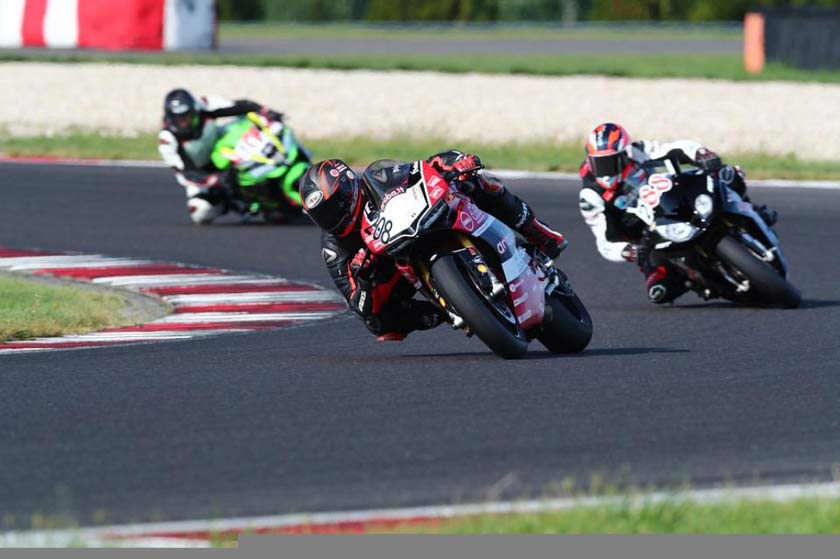 Streaming outside of availability zone
If there is anything you have noticed from the section above, it is that it can be challenging to watch World Superbikes on ITV if you aren't within the UK. The reason for this is down to geo-fencing or geo-restrictions. These restrictions are placed on content viewed in certain jurisdictions.
This simply means that if you are not currently in that jurisdiction, the UK for instance, you will be unable to watch the content via that streaming platform. This can be quite frustrating for fans of the World Superbikes events. Nevertheless, there is a reason why this happens.
One of the reasons is that streaming platforms are required by content creators and publishers to block those that aren't within their predetermined jurisdiction from viewing the content. This happens because streaming platforms can track the IP address of every platform visitor, and if your IP address shows that you are outside the allowed area, you get locked out.
If you want to know how to watch World Superbikes in the most effective way, then you simply need to get a VPN. With a VPN, you can seamlessly change your IP address to make it appear that you are in the location allowed to access the world SBK live streaming.
Try ExpressVPN Now
49% Off + 3 Months FREE (Valid Until September 2023)
How to unblock WorldSBK live streaming with a VPN 
First, choose a good VPN. ExpressVPN remains our recommendation
Sign up for an account with ExpressVPN
Follow the download and installation instructions
Then log into your account
Select the appropriate server; in this instance, you want a server located in the United Kingdom
Connect to a UK server and that is, you can now access ITV and watch the World SBK live streaming.
Try ExpressVPN for free
Our top VPN recommendation is ExpressVPN as it gives you a no log policy, unlimited bandwidth, no lagging and of course a 30-day money-back guarantee. The 30-day money-back guarantee also provides you with your money back, no questions asked if you're unhappy for any reason with the service. This means you can actually get to try out ExpressVPN and enjoy World Superbikes live stream free.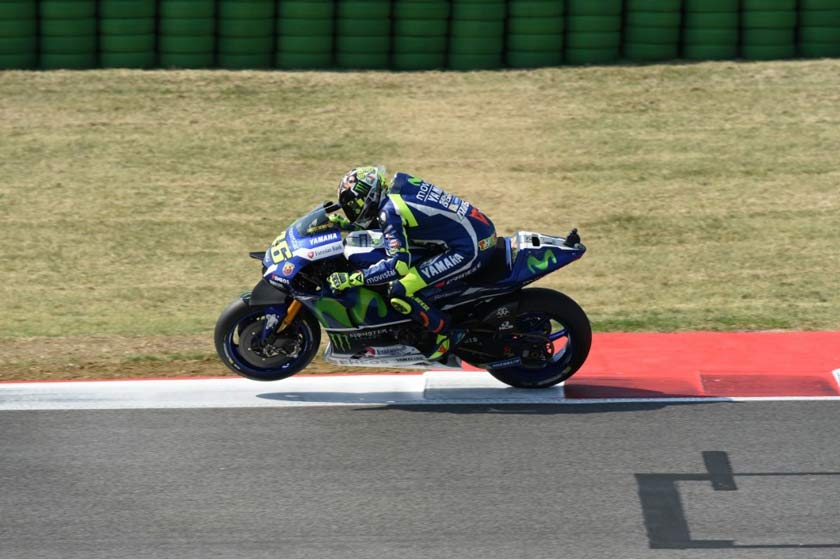 The best VPNs to stream WorldSBK live
Since there are so many VPNs to select from on the internet, we have taken the time to assess which is the best by testing out various solutions and comparing them with each other to bring you the best VPNs to access the World SBK live streaming.
The benefits of VPNs
Apart from being able to access the WorldSBK live stream from anywhere in the world, you can also use a VPN to achieve the following:
Bypass geo-blocks to access content, streaming sites, and websites that were previously unavailable
Encrypt your data, thereby offering you protection on free/public Wi-Fi networks
Hide your IP address to help you remain anonymous online.
Try ExpressVPN Now
49% Off + 3 Months FREE (Valid Until September 2023)
Conclusion of How to watch World Superbikes
With all the available information, you should have no problem finding how to access WorldSBK live. Remember that there are plenty of streaming platforms and channels to catch WorldSBK live, you simply need to find one that suits you.
You should also remember that if you are trying to watch World Superbikes using a UK streaming platform, but you are outside the country, you will need a VPN to access that. The best VPN for the job is ExpressVPN as it offers a host of features that cannot be matched by other providers. Try ExpressVPN today.
Other Posts You Might Be Interested In!
Here are some articles on how to watch other related motorbike racing streams for FREE: