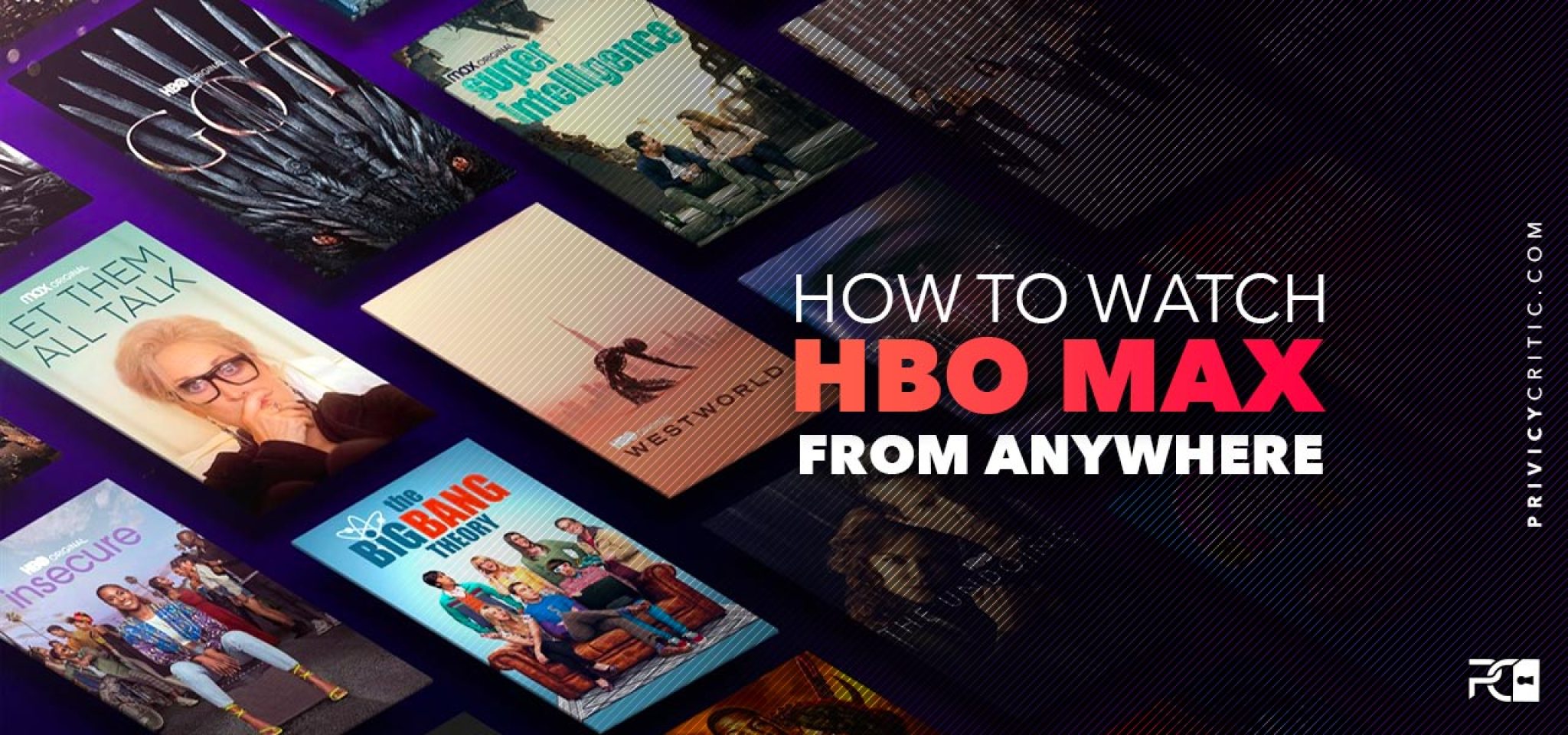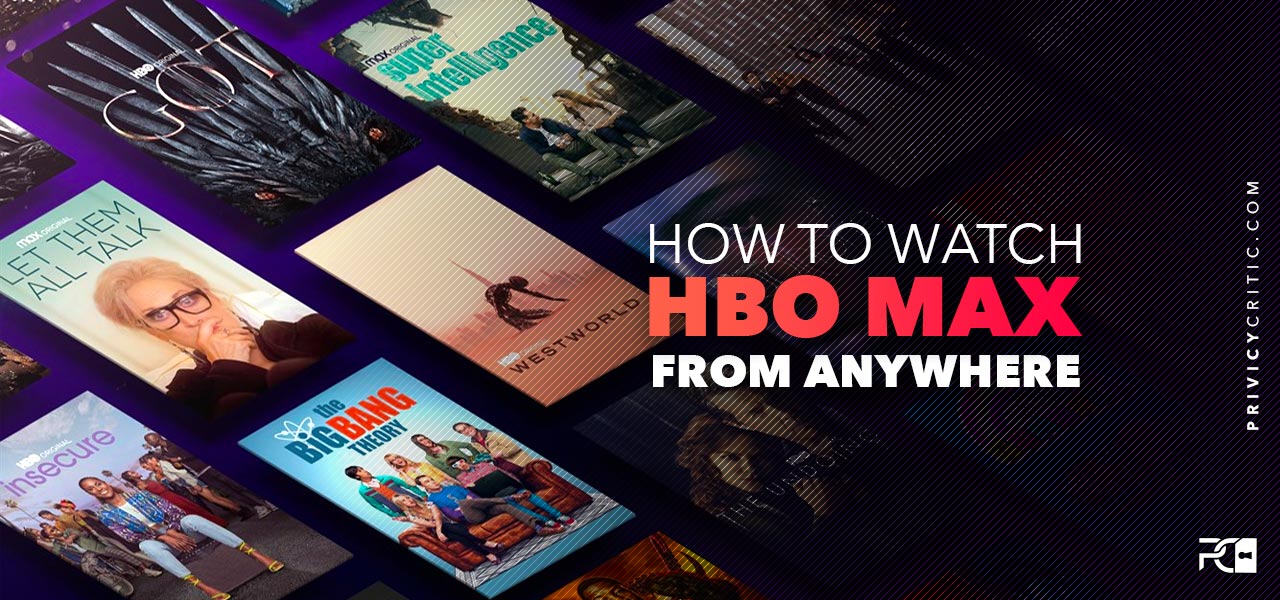 HBO Max is a standalone streaming platform that enables subscribers to enjoy all HBO offerings together in one place. This means blockbuster movies, TV favourites and new original content can be gotten from a single source.
This alone makes HBO Max seem like a great option, particularly for those looking to cut ties to the cable company. However, there is one problem. HBO Max is only available in the US, certain United States territories, and select nations in Europe, the Caribbean and Latin America.
This is all well and good if you live in one of those nations, but what do you do if you live in say Canada, Australia, New Zealand, or the United Kingdom? Why is it not possible for you to watch your favourite shows on HBO Max? And is there a way around it? Let's find out how to watch HBO Max outside the US.
Try ExpressVPN Now
Here's the best VPN for you: ExpressVPN
This provider offers great speeds for unlimited streaming, torrenting and gaming. Try it today, risk-free, for 30 days and get 3 months FREE.
How to get HBO Max in the UK, Canada, Australia, etc.
Quick question: can you get HBO Max in the UK? Yes, you can. But there is more to it.
The reason why residents of the aforementioned nations are unable to get HBO Max in the UK is down to a complicated mix of business decisions and license restrictions. While we can't speak on the business decisions without having an in-depth knowledge of operations, we can talk about licensing restrictions and how that stops people from being able to watch HBO.
As with other streaming platforms and digital media distributors, HBO has placed geo-barriers on its content, ensuring that it cannot be viewed in any unsanctioned country. This is why if you head over to the internet, you will see a lot of search queries along the line of "how to watch HBO Max outside the US".
For those wanting to know how to get HBO Max, the most effective way to do so is to get a VPN. With a VPN, you can discover how to access HBO Max outside US.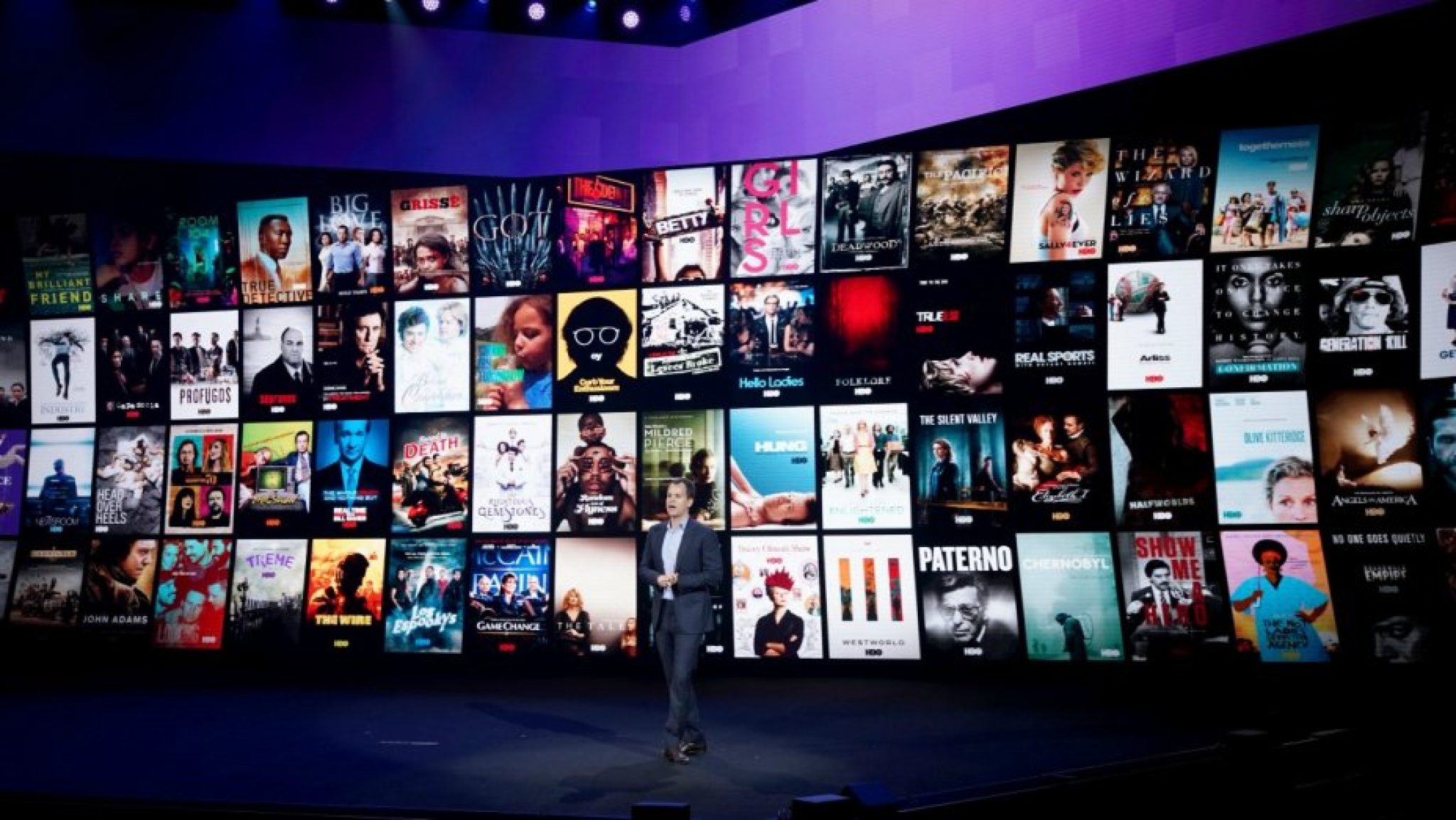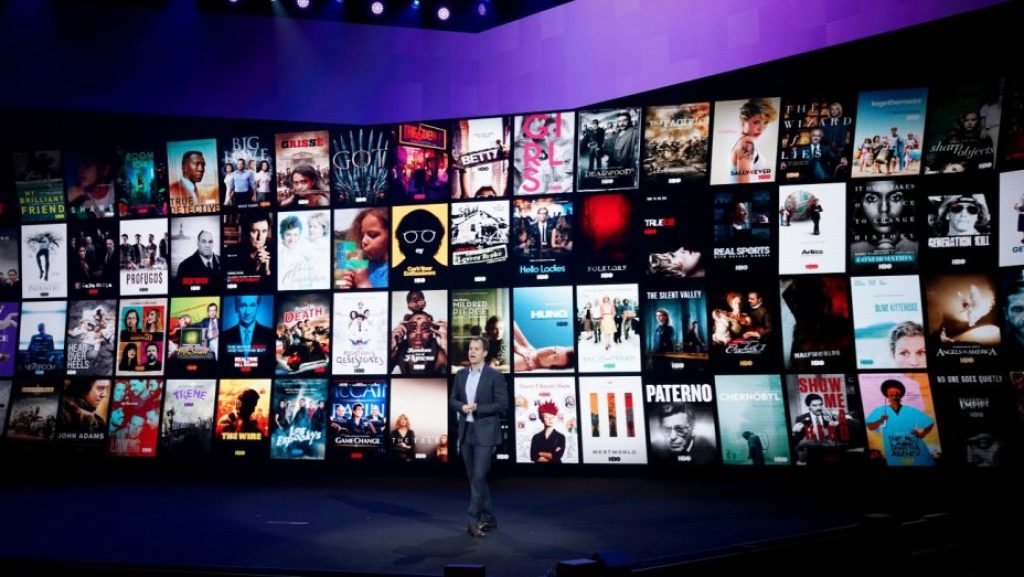 How to Get HBO Max: Why a VPN?
What is a VPN and what is so special about it? Well, a VPN is a Virtual Private Network, which is basically an internet protocol that enables its users to spoof their location from anywhere in the world.
What a VPN does is change the originating location of your internet traffic from one place to another. This is possible because the VPN, and more directly, the VPN provider has a plethora of servers located all across the world. 
It is possible for a subscriber to simply access any of these servers in the world and then connect to their favourite streaming platform HBO Max and gain access to its catalogue watching shows and movies like Suicide Squad.
With a VPN, if you reside in the UK, you simply have to select a server located in one of the nations where HBO Max is available. In this case, you can simply select a server located in the United States. Once you connect to that server, you have now gained access to an HBO Max account.
Our trick to get a VPN for free for 30 days 
A quick search on the internet for a VPN will show you that there are a plethora of VPN services out there. The sheer number of VPNs available can make selecting the right one difficult. Well, we understand this and have taken the time to test out some of the top VPN services available, so you don't have to.
One we truly recommend is none other than ExpressVPN. There are a host of reasons why ExpressVPN is our top-rated VPN. However, nothing is more glaring than the fact that ExpressVPN lets you try out the service for a whole month for free.
Yes, you heard that right, for free! How does ExpressVPN do this? Well, it does this by offering a moneyback guarantee. A moneyback guarantee is a way for internet services to provide their products to new subscribers to test out.
In the case of ExpressVPN, it stands solidly behind its VPN that it is willing to give new subscribers their money back if they find the service less than par. What this means is that as a new subscriber that purchases an ExpressVPN plan, you get 30 full days to test out the service and make up your mind if it is for you.
If that doesn't turn out to be the case, you can get your money back, no questions asked. In a way, you can get to try one of the best VPNs out there for free. This is one of the best offers by any VPN provider, especially when you consider all the features that ExpressVPN avails to you.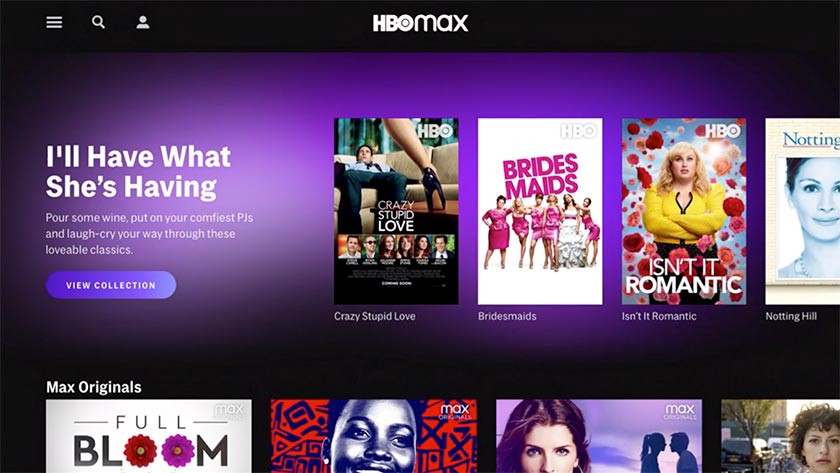 Steps to follow to subscribe to a VPN and How to watch HBO Max outside the US
The first step to being able to answer the question "can I watch HBO Max overseas" is to first download your chosen VPN, considering how great ExpressVPN is, we can presume it will also be ExpressVPN in your case.
The next step would be to get ready to put in your payment information. By this time, you should have downloaded the HBO Max app on your tablet or phone. In the case of HBO Max, you can select the plan that lets you stream from 3 devices on one subscription.
To download the HBO Max app, you will have to start your chosen VPN app and connect to a US server. Once this is done, you should create a new Google Play account or Apple ID which is tied to your location in the US.
Once the account is registered, you will have access to a US app store where you can download the HBO Max app. Open the app and then register using your chosen email address and password.
When selecting your payment method, it is always best to select PayPal, especially if you want to get HBO Max in the UK.
Once payment has been verified. You can then login into the app from any device you want to access HBO Max outside US.
With this done, you finally can access HBO Max in the UK or HBO Max overseas, depending on where you are. You should note that you will need to activate your VPN connection when streaming from the HBO Max app.  Now you know how to watch HBO Max outside the US. 
Best VPN for HBO Max Outside US
It goes without saying that the best HBO Max UK VPN is ExpressVPN. This is because it provides various features such as a no-log policy, where your internet traffic is not monitored or sold off to other entities. You can also enjoy the plethora of server locations that ExpressVPN offers. 
While the US server location is best for being able to get HBO Max in the UK, if you intend to do a lot more with your VPN, the choice of server locations can be advantageous to you. Now you know how to watch HBO Max outside the US. 
And you cannot forget about the 30-day money-back guarantee, ensuring that you can try out all that ExpressVPN has to offer at no charge. So why not try the best when you want to discover how to get HBO Max in the UK
Is it possible to unblock HBO Max without VPN?
Unfortunately, unless you live in the US and any other nations on HBO Max's serviced list, you cannot access HBO Max without a VPN. If you want to know how to watch HBO Max outside the US, simply follow the steps above.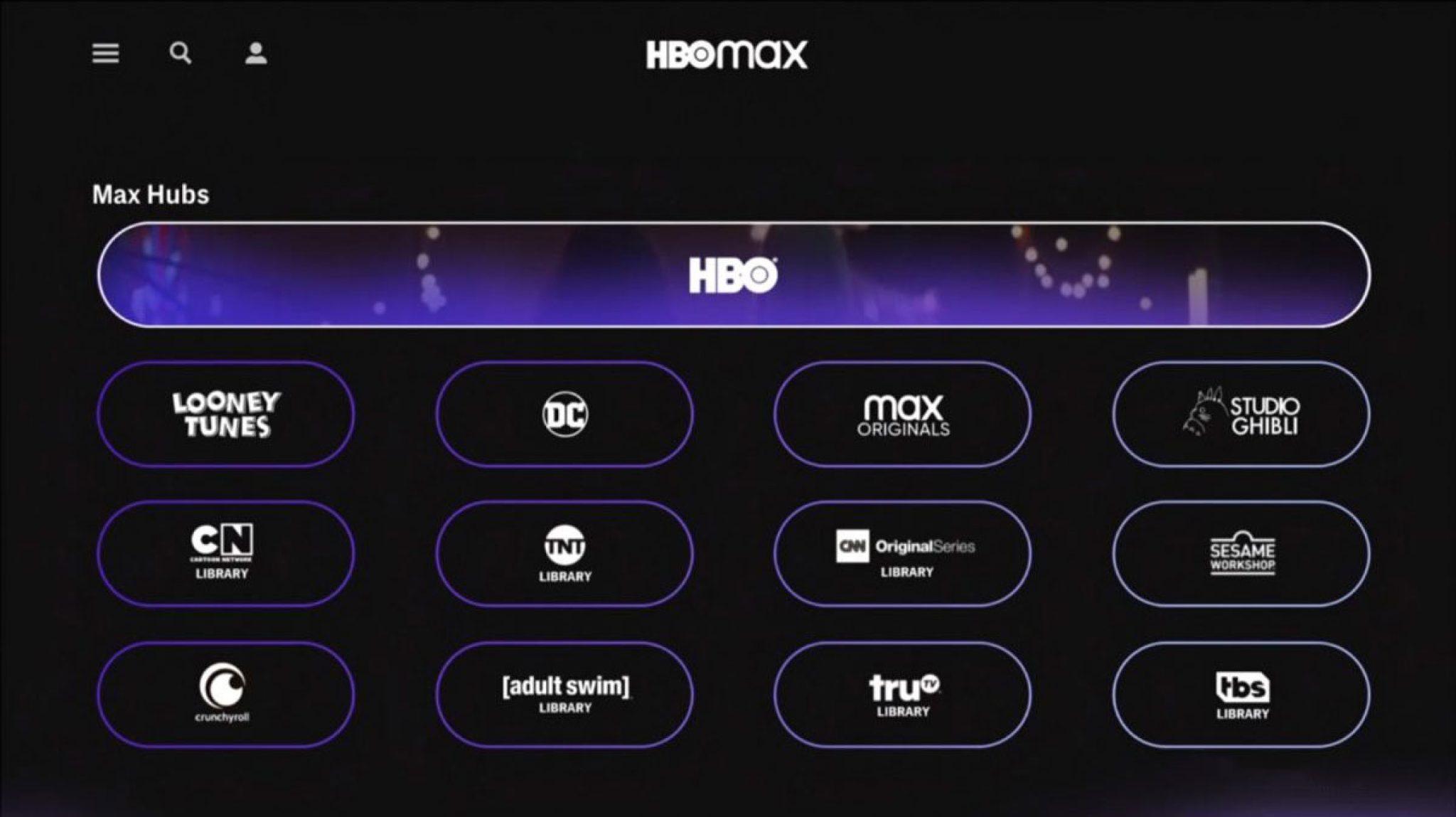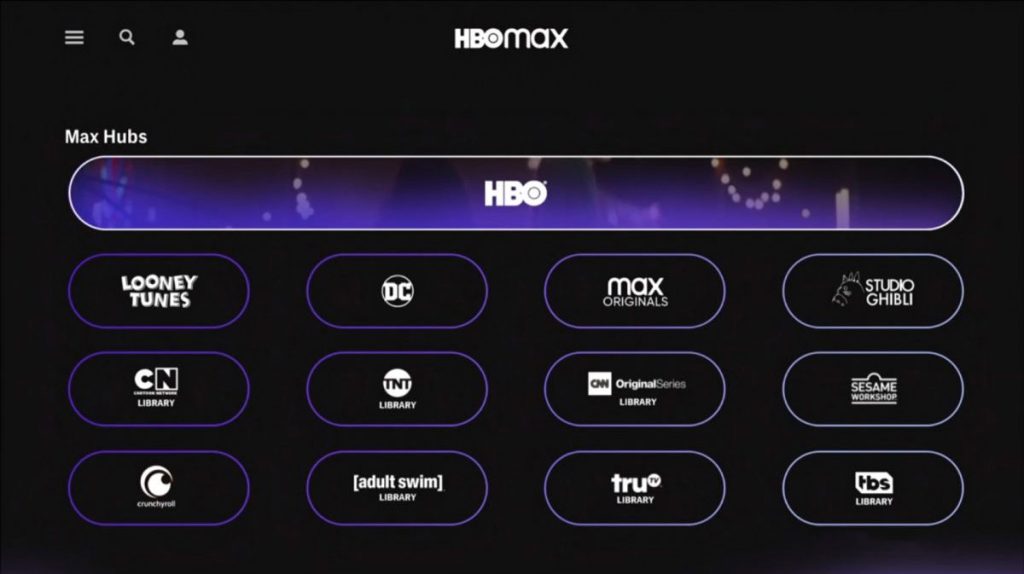 HBO Max outside US: Are VPNs legal?
You might be concerned in your quest to find out how to get HBO Max in the UK if VPNs are legal? Simple answer, yes they are! A VPN is a valid piece of internet software that can be used for whatever purpose you deem appropriate. 
Try ExpressVPN Now
49% Off + 3 Months FREE (Valid Until September 2023)
Additional advantages of a VPN
Other than using a VPN to discover how to get HBO Max outside the US, you can use a VPN to do a number of things. With a VPN, you can access blocked streaming platforms and sites. 
You can also use a VPN to protect your internet connection when using public Wi-Fi. Having a VPN can be advantageous when shopping as you can instantly gain access to a plethora of deals. Now you know you can do more than just find out how to watch HBO Max outside US.
Conclusions
As you can see, finding out how to get HBO Max outside US or getting HBO Max in the UK is quite easy. You simply need to get a VPN, follow the steps listed in this article and boom you can access HBO Max outside US.