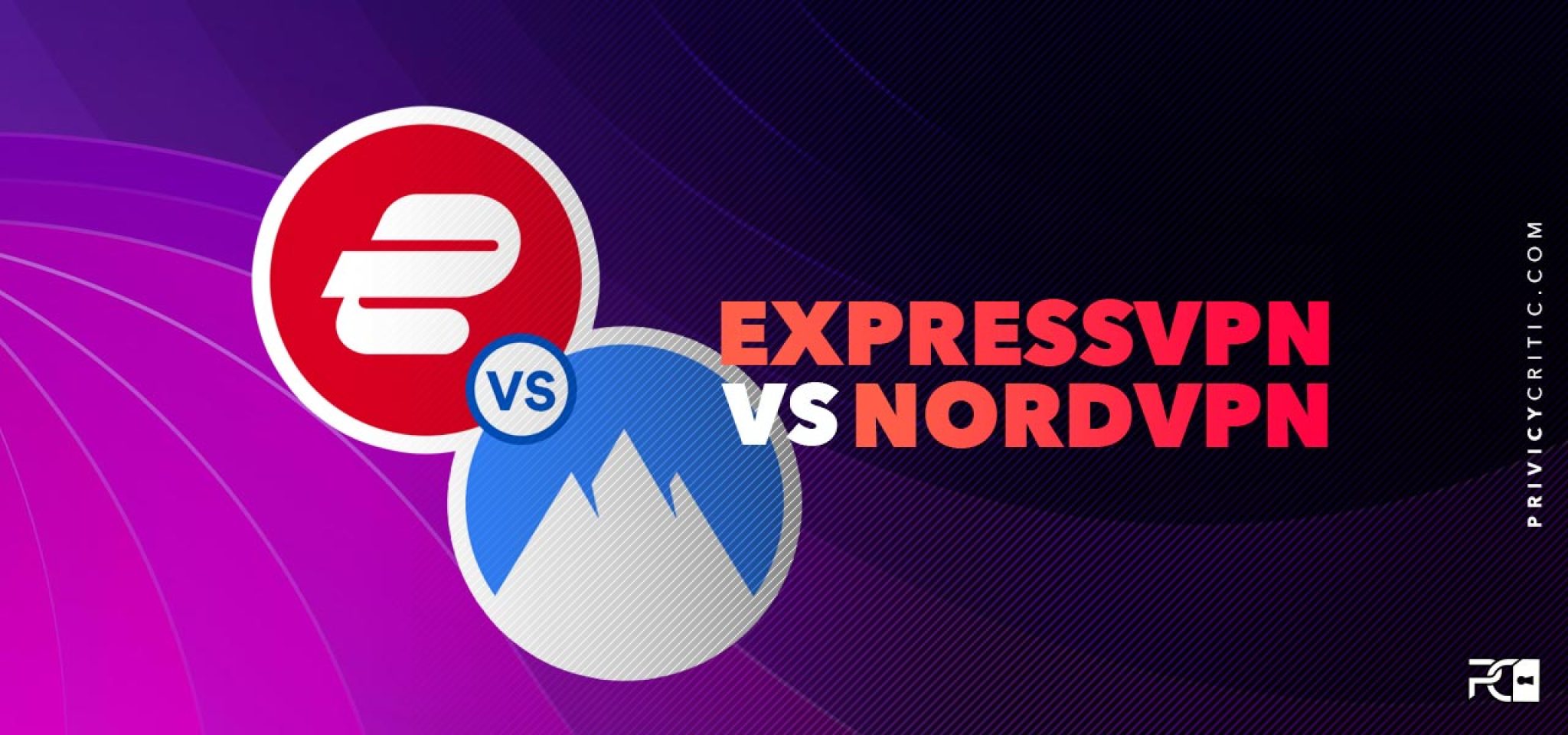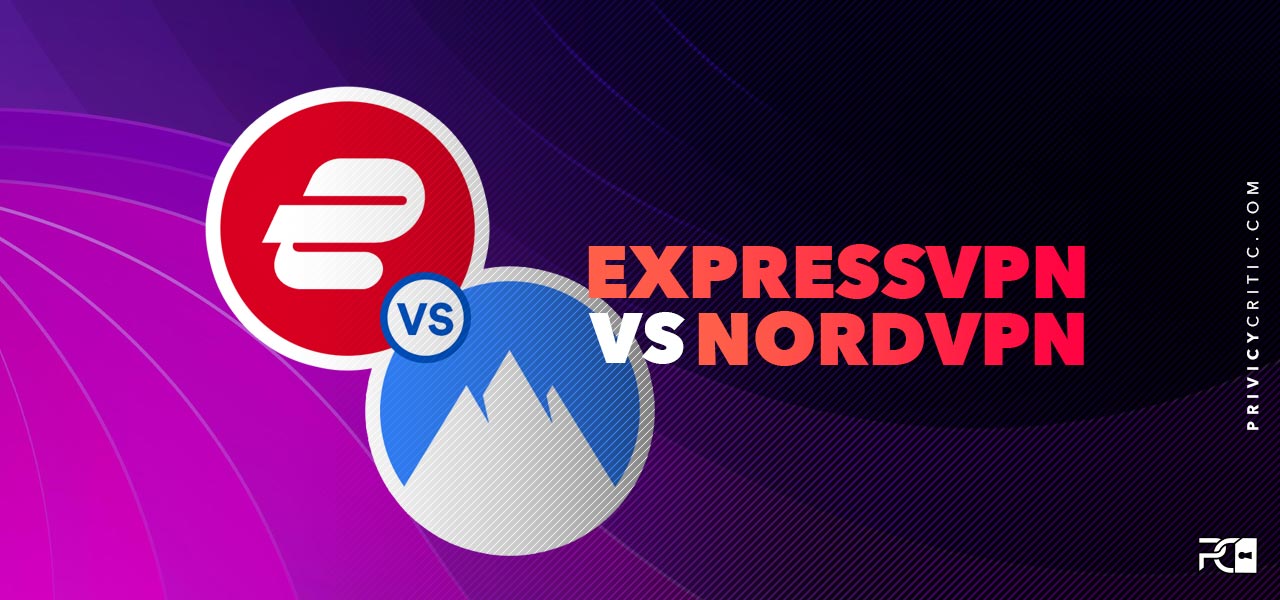 A quick search on the internet will show you that there are various VPN providers out there. With so many, it can be difficult to find the one that best suits you. That is why we have taken the time out to test two of the best VPN service providers out there. This ExpressVPN vs. NordVPN comparison test will highlight where each VPN service provider excels and which offers the best value overall. Let's begin!
Try ExpressVPN Now
Here's the best VPN for you: ExpressVPN
This provider offers great speeds for unlimited streaming, torrenting and gaming. Try it today, risk-free, for 30 days and get 3 months FREE.
This article was last updated on 5 December 2023
ExpressVPN vs. NordVPN comparison table
Here's a brief summary of the ExpressVPN vs. NordVPN comparisons, which will guide you in choosing between ExpressVPN or NordVPN. You can see the winner, NordVPN or ExpressVPN, in comparing each VPN feature.
| Characteristics | ExpressVPN | NordVPN |
| --- | --- | --- |
| Server | Loser | Winner |
| Speed | Winner | Loser |
| Security | Winner | Loser |
| Privacy | Tie | Tie |
| Unblock Streaming | Winner | Loser |
| Torrent | Winner | Loser |
| Price and Plan | Loser | Winner |
| Money Back Guarantee | Tie | Tie |
| Simultaneous connections and operating system | Loser | Winner |
| Customer Service | Winner | Loser |
ExpressVPN Presentation in brief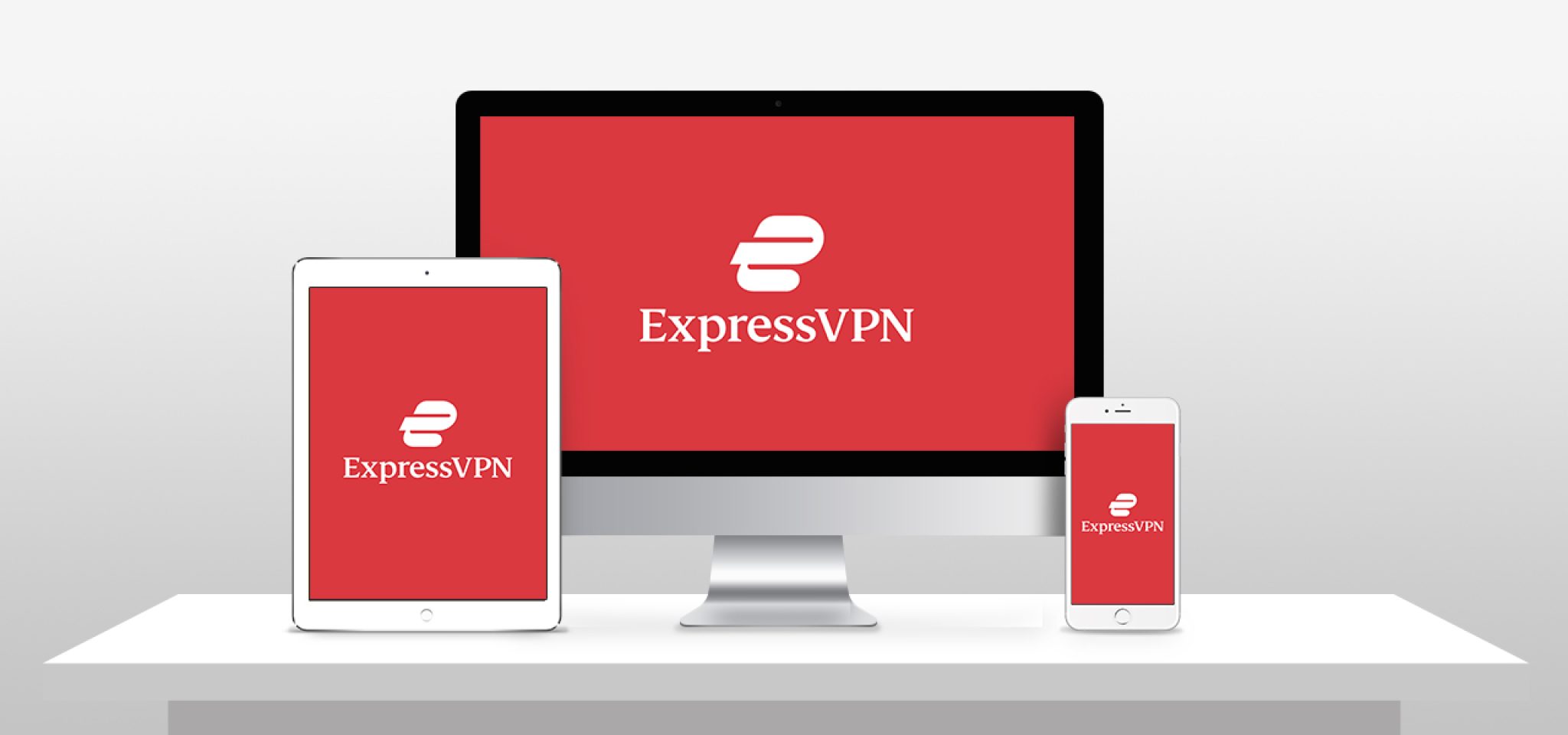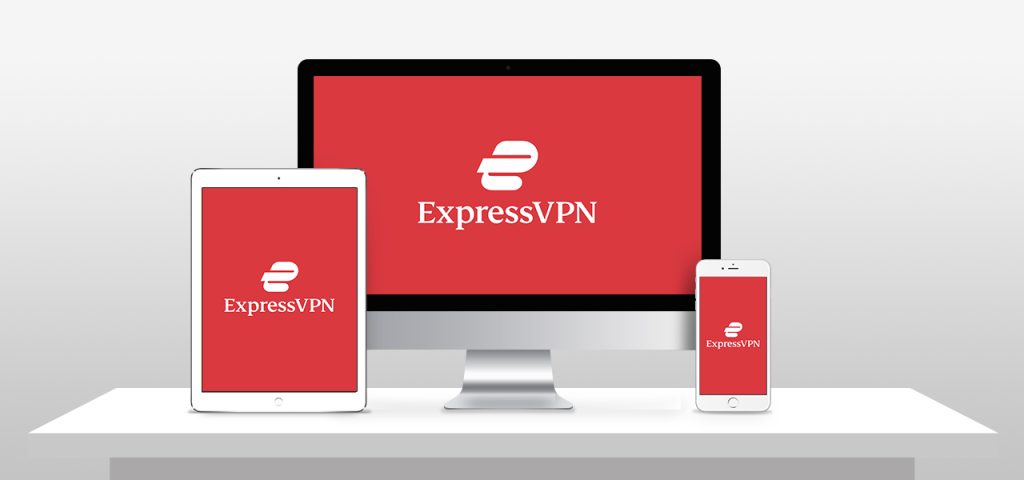 ExpressVPN is one of the top VPN providers in the world. This VPN provider offers exceptionally fast and reliable speeds, with strong AES-256 bit encryption. ExpressVPN is also famous for its no-log policy ensuring that the privacy of its users is always paramount.
NordVPN Presentation in brief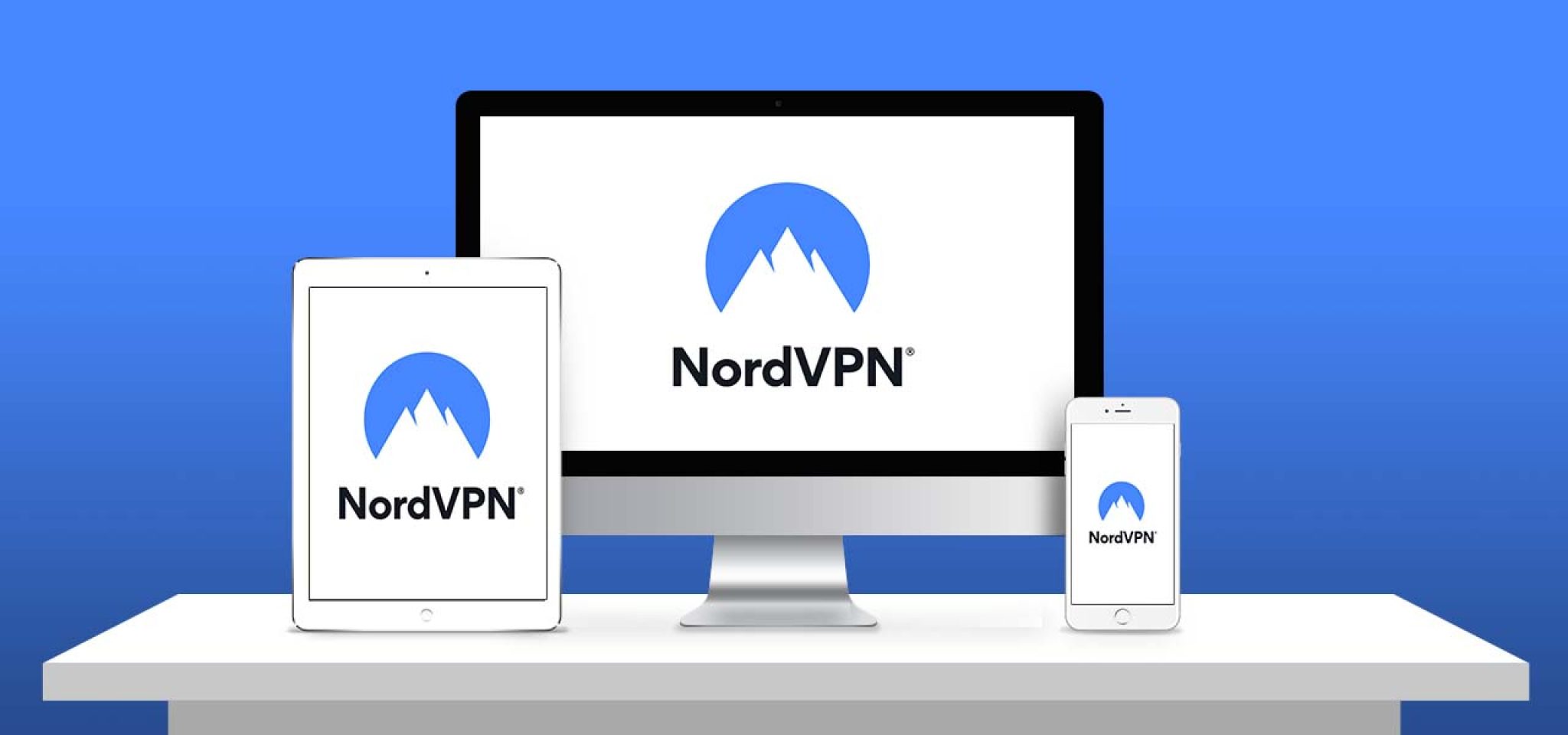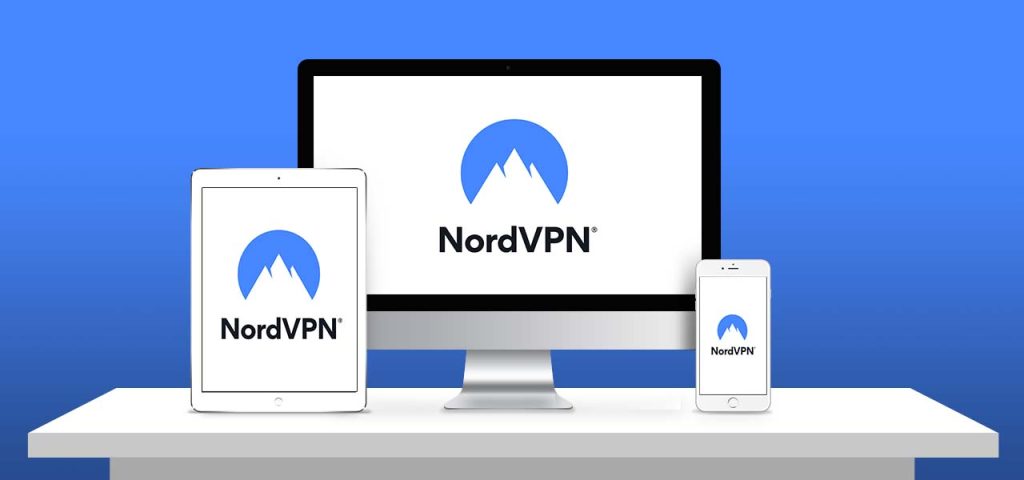 NordVPN is a fast, secure, and extremely easy-to-use VPN. It is one of the top VPN service providers out there and as such offers AES-256 bit encryption, which is the industry standard. As with ExpressVPN, NordVPN has a strict no-logging policy this VPN service provider a great choice for those that value their anonymity and security.
Now that we know this, let's get into this Express VPN vs Nord VPN comparison battle.
Express VPN vs Nord VPN: Comparison
ExpressVPN vs. NordVPN: Server and cover countries
When it comes to the number of available servers and locations in this ExpressVPN or NordVPN or express vpn vs nord vpn comparison test, a VPN service is only as good as its servers that users can connect to. All the most effective VPNs have a wide range of servers and IP addresses. Doing this ensures that users can be seamlessly and evenly distributed amongst its servers without affecting stability and speed.
In our ExpressVPN vs. NordVPN comparison test, we discovered that ExpressVPN has more than 3,000 servers for users to select from. NordVPN on the other hand, has more than 5,600 servers. While NordVPN has more servers, ExpressVPN is still one of the best servers in terms of servers availability.
Another important aspect to consider when comparing ExpressVPN vs. NordVPN is the number of countries available for users to select from. Generally, the majority of VPN users prefer to not use their IP addresses, however, some users of a VPN service still require an IP address to access geo-blocked streaming or media content.
ExpressVPN supports 94 countries while NordVPN supports 60. What this means is that while NordVPN has the larger number of servers, ExpressVPN has the larger number of server locations covering a lot more countries.
In this NordVPN vs ExpressVPN test, it is a draw.
NordVPN or ExpressVPN: Speed
Both VPN services are marketed as being fast, so it is no surprise that they both provided decent speed test results. To make the results as fair as possible, both tests were conducted using OpenVPN with AES-256 encryption. To this end, while both provided decent speeds, ExpressVPN nudged ahead with faster speeds.
ExpressVPN or NordVPN: Security
Both ExpressVPN and NordVPN take security extremely seriously and that is why both VPN services offer a plethora of useful security features with depth to them. when it comes to protocol, both ExpressVPN and NordVPN offer various protocols with the best among the lot being the OpenVPN system. If you want the very best in security, you should consider the OpenVPN system.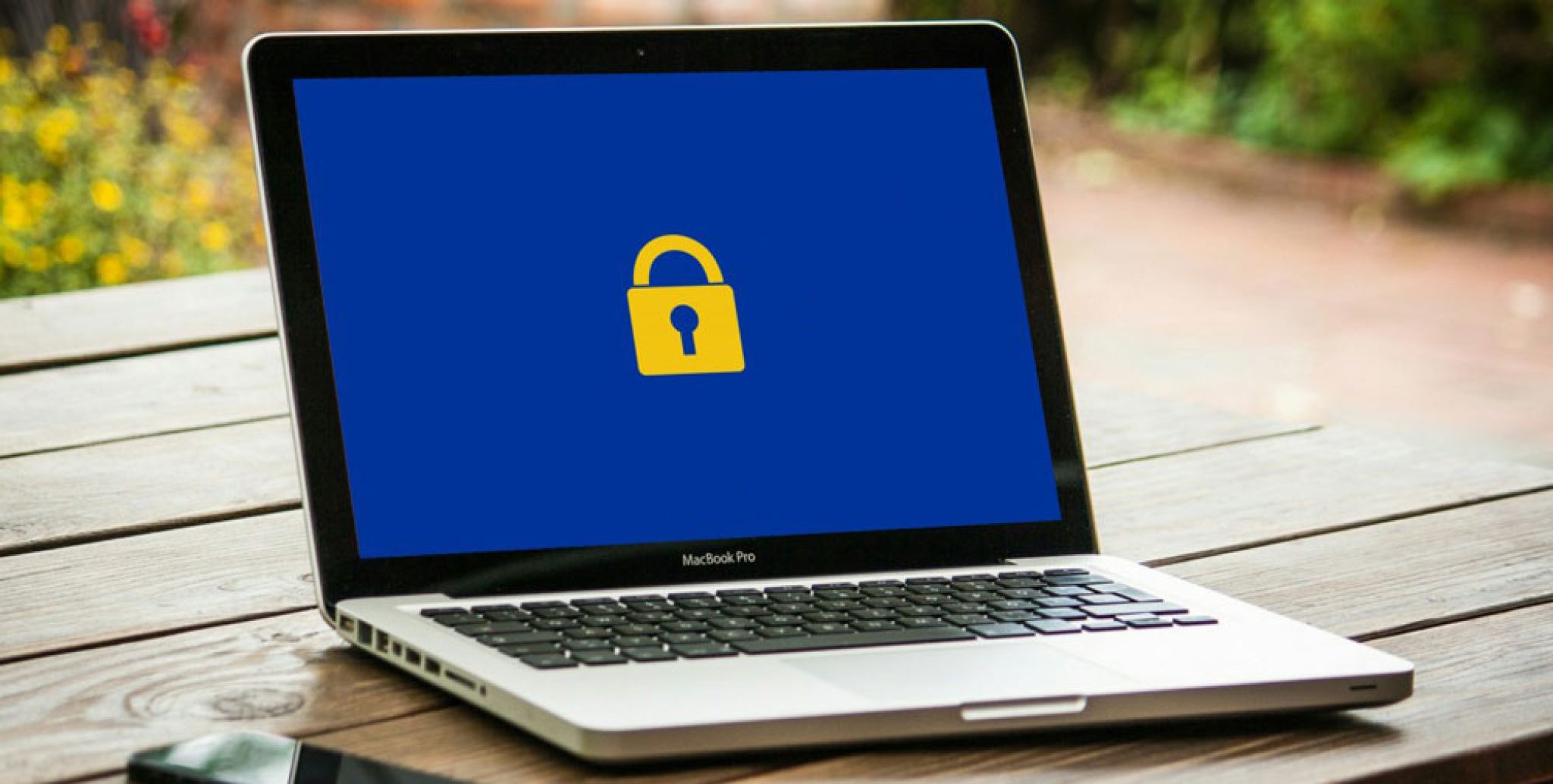 One drawback of the OpenVPN system is that the protocol is a little slower than the other available protocols. However, this slight loss in speed is simply a small compromise to the amazing security it offers. Considering, NordVPN is said to have recently had a data breach, the winner of the ExpressVPN vs. NordVPN comparison is ExpressVPN.
Nevertheless, if you want to get a bit more speed for specific scenarios such as online gaming, the3n you could switch to the L2TP on ExpressVPN or IKEv2 on NordVPN. While you can use PPTP on ExpressVPN, you should note that it is a much older standard, which isn't as secure as newer ones. In its stead, ExpressVPN has introduced the SSTP protocol.
NordVPN or ExpressVPN: Encryption
ExpressVPN gets the nod in this Express VPN vs Nord VPN  or Nord vs Express VPN battle when it comes to the standard of encryption offered. Nevertheless, both VPN services utilize military-grade AES encryption with a 256-bit key. At the moment, this level of encryption is uncrackable, making for a great security choice.
ExpressVPN also goes ahead in this Express VPN vs Nord VPN comparison test as it offers a control channel. The control channel has a cipher that can be used to protect AES keys distribution as well as session establishment. While both VPN providers utilize RSA encryption, NordVPN uses a shorter 2,048-bit key that when compared to the 4,096-bit key of ExpressVPN leaves a lot to be desired.
This longer encryption key is vital, especially if you aim to use a VPN from China. The VPN industry believes that the Chinese authorities are able to crack RSA with a 1,024-bit key and they are currently working on the 2,048-bit key version. In the event that the government does get there, NordVPN will become obsolete in China as it will no longer be secure. Since ExpressVPN has overengineered its control channel encryption, it will take a while before its security features and credentials become obsolete.
ExpressVPN or NordVPN: DNS Leaks
Most people do not know that DNS calls have no encryption on them, so all websites you visit can get logged by the authorities, hackers or your Internet Service Provider. This only happens if your selected VPN service lets you use the default DNS provided by your ISP. Thankfully, both ExpressVPN and NordVPN force all DNS references through their encrypted tunnels. This procedure prevents anyone from viewing your traffic.
Both of these VPN services offer the same security options on their app to help stop your IP address from becoming exposed. There is even a feature to start the app as soon as the operating system boots up. It ensures that the VPN service is always running on your computer. Both ExpressVPN and NordVPN have kill switch option to stop your computer from connecting to the internet without an active VPN. Nevertheless, NordVPN has an improved kill switch option that also enables you to create selective kill switch for your apps.
While this feature is not available on ExpressVPN, this VPN service does have split tunneling, which allows you to set which apps have access to the internet without a VPN and the others that need to be protected.
Looking at the security features of both VPNs, the edge in this section of the ExpressVPN vs Nord goes to ExpressVPN.
Express VPN vs Nord VPN: Privacy and Anonymity 
If you are reading this NordVPN or ExpressVPN or ExpressVPN vs. NordVPN review, you are no doubt concerned about your privacy and anonymity when online. One thing to always check when trying to understand which is better ExpressVPN or NordVPN, is where the VPN service provider is based.
There have been numerous instances in the United States government agencies forced VPN service providers to handover pertinent user information. This is why it is imperative to pay attention to where your selected VPN provider is based. For one, it is always better if your VPN provider is located in a "safe" location, away from the Fourteen eyes alliance, a group of nations that routinely spy on their citizens.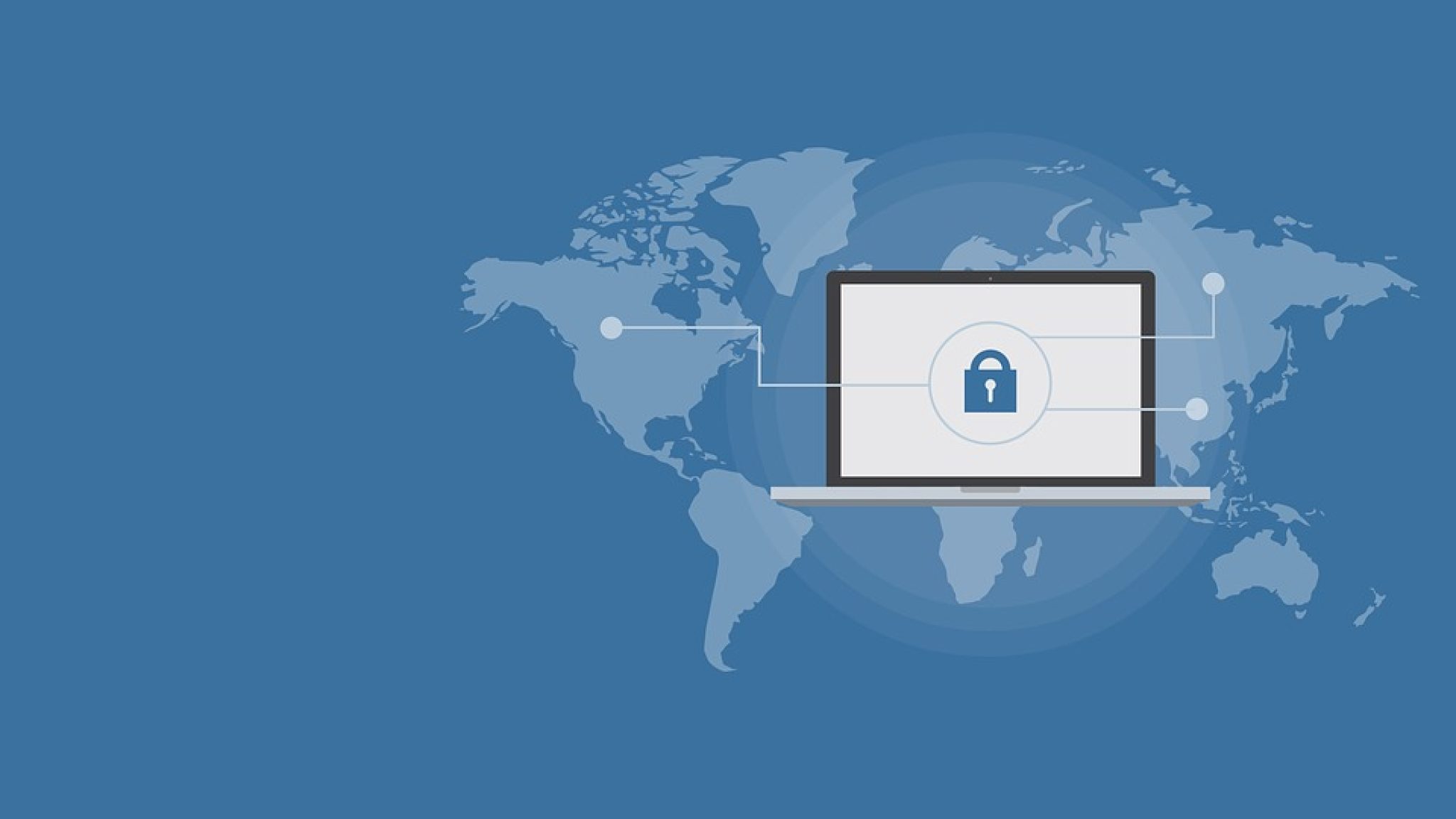 When it comes to jurisdiction in this ExpressVPN or NordVPN or express vpn vs nord VPN battle, ExpressVPN is based in the British Virgin Islands, one of the nations known for protecting the online privacy of users. This is because the British Virgin Islands doesn't have any sort of data retention laws, meaning ExpressVPN is legally allowed to hide your online activity from the government.
In the case of NordVPN, it is based in Panama, which is also considered to be a safe country. This is because Panama is not a member of any international surveillance alliances and is therefore not obligated to submit user information to the authorities. Panama seems to get the nod when it comes to privacy, as Panama doesn't require any data storage. ExpressVPN has a great location, however, the British Virgin Islands does have strong ties to the United Kingdom, a nation known for its strict regulation.
Nevertheless, there isn't any direct evidence to show that jurisdiction can affect how private your VPN is. And for this reason, both ExpressVPN and NordVPN get the nod, as they both haven't been caught gathering or selling their users' private information.
ExpressVPN or NordVPN: Information required to sign up
One of the main reasons why people subscribe to a VPN service is to improve their privacy. For this reason, every VPN provider claims that they do not keep logs. Nevertheless, if you were to pay close attention to the fine print, you will discover a few loopholes or vague statements to the contrary. One way or another, a VPN service provider needs to have a certain level of information about their users.
This is where it is important to understand what activity logs are and how they are different from connection logs. Since NordVPN is located in Panama, a data retention-free jurisdiction, it employs a strict no-logs policy. What this means is that while NordVPN doesn't record the browsing activity of its users, it does collect useful information such as payment details and email addresses. This level of data collection is perfectly normal for any VPN service that accepts PayPal and credit cards.
ExpressVPN on the other hand doesn't collect or log your traffic. It even accepts Bitcoin as a payment method to ensure all your information is anonymous. To this end, ExpressVPN claims that it never logs IP addresses, DNS queries, browsing history, website traffic, and any torrents download.
NordVPN or ExpressVPN: Unblock Streaming
If you love Netflix, chances are you will want to find a VPN that actively supports streaming. Fortunately, both ExpressVPN and NordVPN can seamlessly access Netflix catalogues from other countries easily. This is a great feat considering streaming Netflix using a VPN from other countries can be quite difficult. Both services work effectively, with NordVPN and ExpressVPN unblocking content from France, Brazil, Japan, Canada, UK and the US.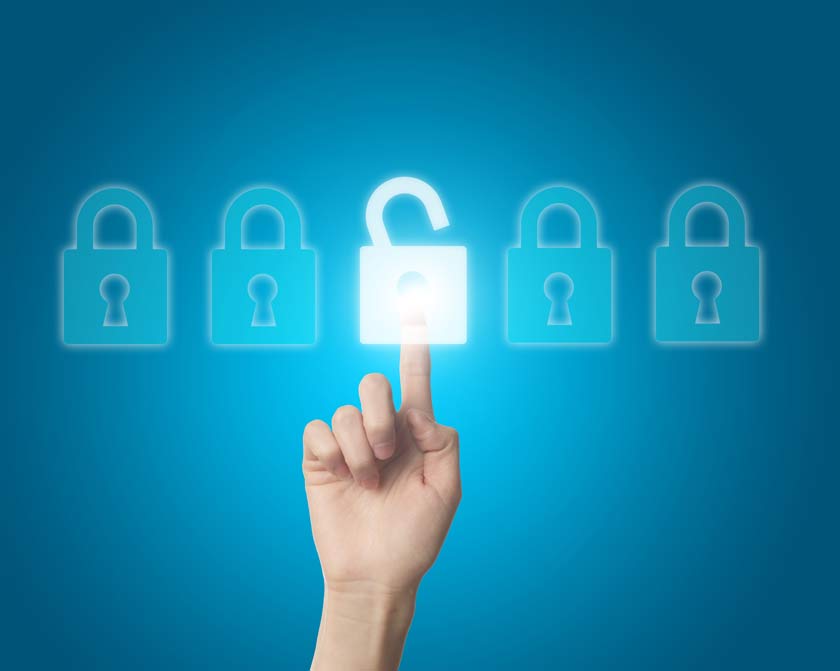 Apart from that, you can also unblock a multitude of streaming platforms such as Showtime, HBO, Hulu, Amazon Prime Video, BBC iPlayer, and of course, Netflix. In all both VPNs are great choices if you are looking to stream media.
That being said, in this Express VPN vs Nord VPN or nord vpn vs express VPN battle,  ExpressVPN offers a lot more especially when it comes to speed while streaming.
NordVPN or ExpressVPN: Torrent
When it comes to torrenting, the great news is that both VPNs enable P2P connections on their servers. With NordVPN, you can find a separate tab in its app to provide hundreds of servers that have been designed for P2P activities in many different locations. With ExpressVPN users get a file-sharing friendly VPN server, that not only allows but supports such activities on every one of its servers.
To this end, ExpressVPN supports BitTorrent in 94 countries, while NordVPN only supports 37 countries. Above that, both VPNs support SOCKS5 proxies, which require additional authentication rather than just encryption. By design, these proxies tend to offer improved speeds.
With the features available, ExpressVPN wins this ExpressVPN vs. NordVPN battle.
NordVPN or ExpressVPN: Price and Plan
Quite a number of VPNs are available with a wide array of pricing tiers. You can also get VPN services that offer subscription-based payments at hefty discounts. When it comes to the price and plan available, NordVPN wins this round of Express VPN vs Nord VPN or expressvpn or nordvpn battle, simply because it offers cheaper plans and various tiered plans compared to ExpressVPN. There are also a lot more discounts available with NordVPN.
This, however, doesn't mean that ExpressVPN doesn't offer any discounts. With ExpressVPN, new users can try out the service at no additional cost. This is down to the 30-day moneyback guarantee. With this, ExpressVPN gets the edge in this ExpressVPN or NordVPN comparison test.
NordVPN or ExpressVPN: Customer Service
One reason why people select one VPN over the other type has to do with the customer support they experience. The best VPN in this Express VPN vs Nord VPN or ExpressVPN or NordVPN comparison test is one that offers customers various avenues to get in touch with knowledgeable customer service personnel. In the case of both ExpressVPN and NordVPN, users can get in touch using the live chat feature that runs 24 hours every day.
There are also telephone lines that are available during business hours. But what if you have an issue after business hours? You can get in touch with the customer service via email to sort out any issues or answer any inquiries you may have.
Conclusion
Having looked at the NordVPN or ExpressVPN, expressvpn vs. nordvpn, nord or express VPN, nordvpn versus expressvpn battle, it is safe to say both VPN service providers excel in certain areas. However, the overall winner of this comparison battle certainly has to be ExpressVPN. If you want to learn more about ExpressVPN, visit our review here.