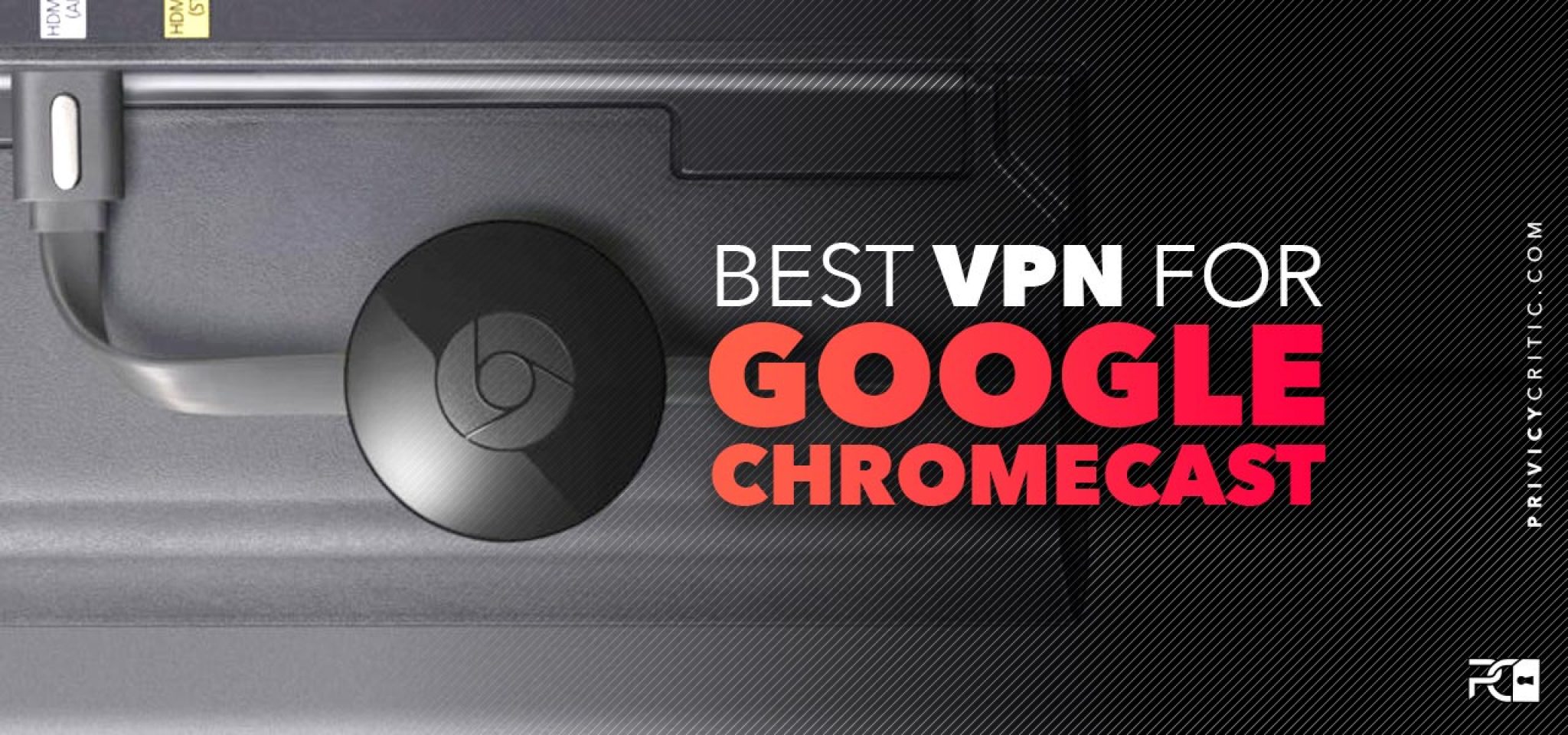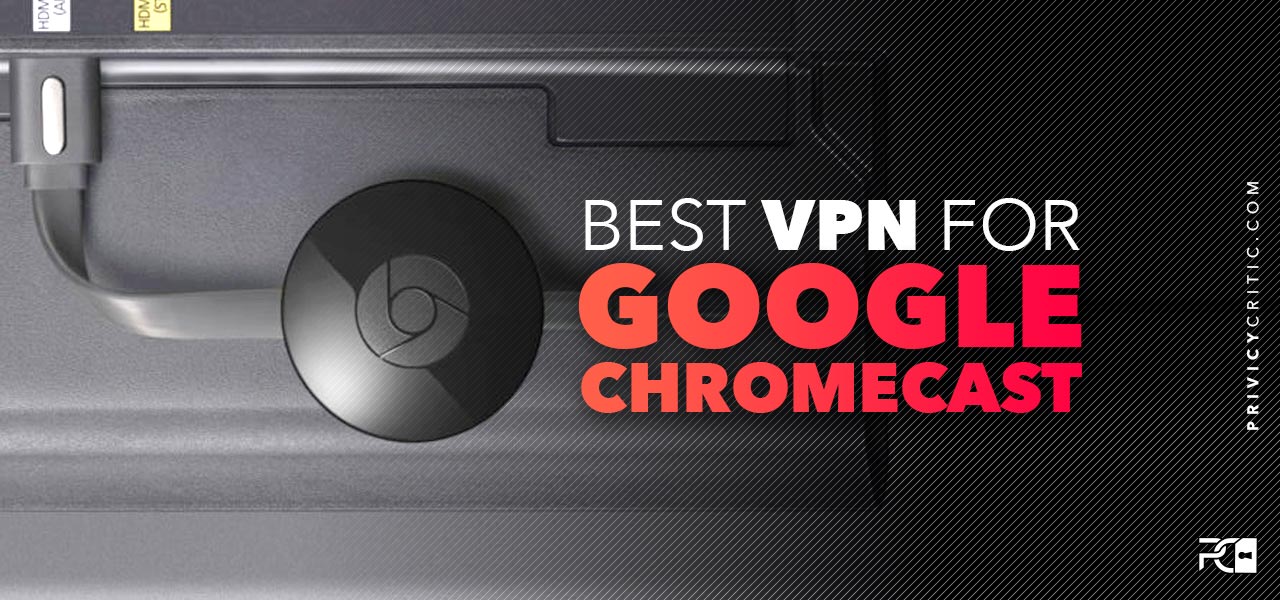 Google's Chromecast is a popular device for streaming digital content straight to a TV. The device turns non-smart-TVs into a streaming-enabled system, allowing you to watch Netflix, and other streaming providers right on the big screen. Being a streaming system, people use Chromecast to watch their favourite shows. Why is using Chromecast with VPN necessary, and how do you choose which VPN to optimise your streaming experience?
Try ExpressVPN Now
Here's the best VPN for you: ExpressVPN
This provider offers great speeds for unlimited streaming, torrenting and gaming. Try it today, risk-free, for 30 days and get 3 months FREE.
Reasons to Use a VPN
Chromecast can access many sources of streaming content, but most are region-locked. Therefore, you cannot watch certain shows if you are not in a particular location. For this reason, people often use Chromecast and VPN, especially when watching Netflix programmes, as this streaming service is often plagued with geo-restrictions.
By using Chromecast VPN Netflix, you can stream content from anywhere in the world. With Chromecast VPN Netflix access to any region in the world is possible because you can bypass geo-restrictions.
How to use Chromecast through VPN
The device does not support the direct installation of a VPN. The most common method is using Chromecast with VPN by installing it on a router. This way, when your Chromecast device connects to your home WiFi via the router, its traffic will be tunnelled through the VPN automatically.
Try ExpressVPN Now
49% Off + 3 Months FREE (Valid Until December 2023)
Setting up a router in using Chromecast VPN
To do this, you need a router that supports VPN installation natively. If you have one, many VPN providers give detailed instructions on their websites regarding router installation.
If your router does not have this ability, you may flash it with a custom firmware called DD-WRT, which enables you to tweak your router as well as install a VPN on it. Often, the VPN provider also has tutorials on setting up the VPN in DD-WRT. A word of warning, though: flashing your router with DD-WRT can have irreversible consequences if not done correctly.
A third option is to buy a 'pre-flashed' router, which has a VPN already installed by the time you buy it. Some VPN providers and third-party distributors sell these devices online but stick to the ones sanctioned by the VPN services. The last thing you want is to be scammed into buying a fake pre-flashed router.
However, if you don't want to do any of these things, there is another way.
Chromecast VPN workaround: using a virtual router
Using Chromecast with VPN is possible when it's installed on your PC or laptop, too. Take note that a Chromecast VPN Android is not possible, so you will need to use a computer.
For this method, you need to set up your PC as a 'virtual router' in these ways.
One is through internet sharing. You can connect your PC to the Internet through an Ethernet cable, then create a new network to share Internet access through WiFi. Then, connect the Chromecast to that network, and all of its traffic will pass through the VPN on the computer.
Alternatively, you may also download apps that turn your PC into a WiFi hotspot. These tend to be much easier to use, but they will cost you something.
What is the best VPN for Chromecast?
With a Chromecast VPN Netflix streaming is possible at top-tier speeds. This way, you would not experience any buffering while streaming your favourite content. Another thing to consider is how VPN and Chromecast are able to bypass geo-blocking, which ensures that you can watch region-specific programmes from any location. Here is our list of the top VPNs.
Based on our assessment, we recommend ExpressVPN for Chromecast. It has a diverse selection of servers and provides excellent speeds so you can stream without worry.
Is it possible to use a free VPN?
While there are many free VPNs for Chromecast that you can use through a virtual router, it isn't advisable to use them. They are filled with gimmicks that ruin the streaming experience, such as intrusive ads, limited speeds, and data caps.
Also, free VPNs tend to have weak region unblocking capabilities as they have a limited number of servers in only a few locations. Moreover, those servers may not be designed to handle high-bandwidth activity like streaming.
Therefore, only use the full, paid versions of VPNs for the best experience.
Try ExpressVPN Now
49% Off + 3 Months FREE (Valid Until December 2023)
Conclusion
To wrap up, using Chromecast with the best VPN certainly gives you the most of Netflix. Without geo-restrictions, you can enjoy any programme you want wherever you are. That means you can take full advantage of your Netflix subscription.