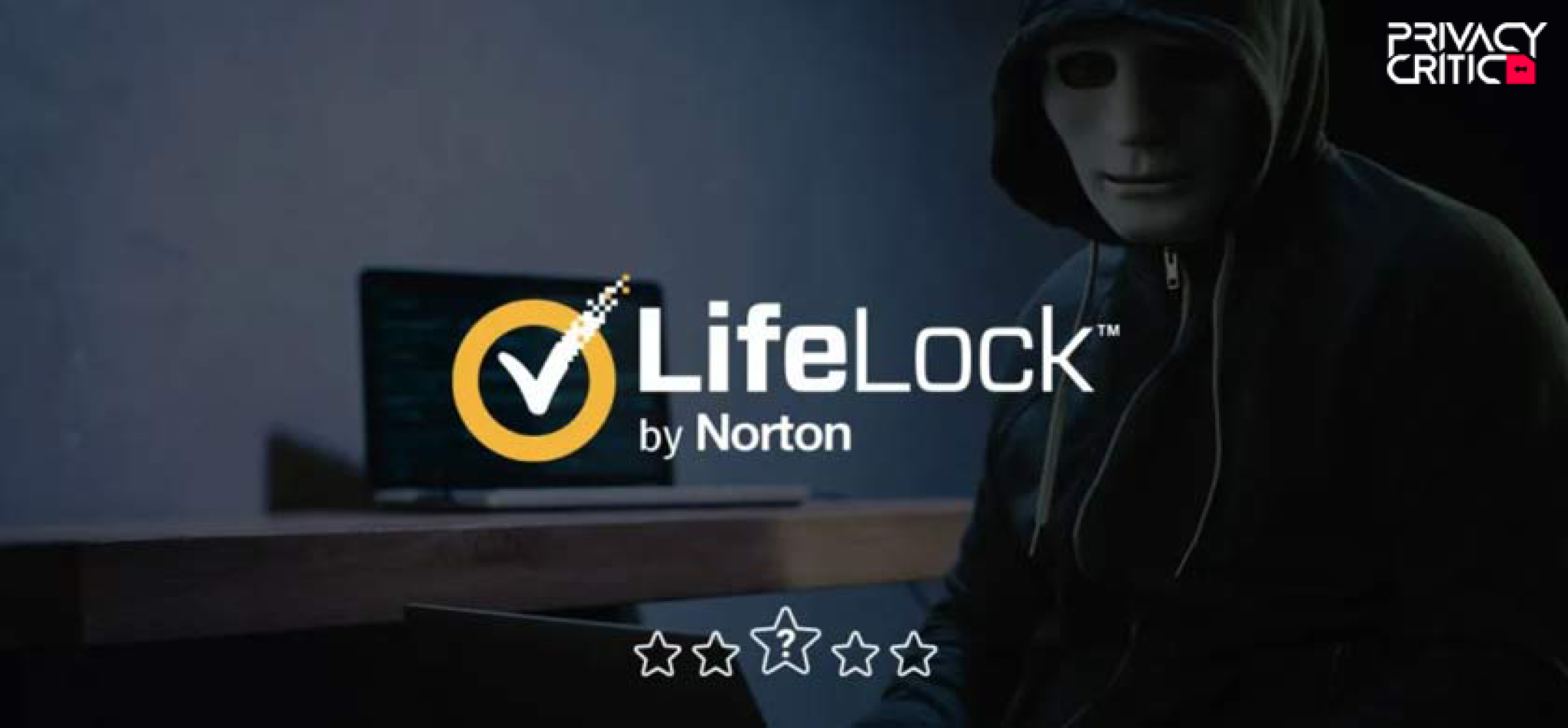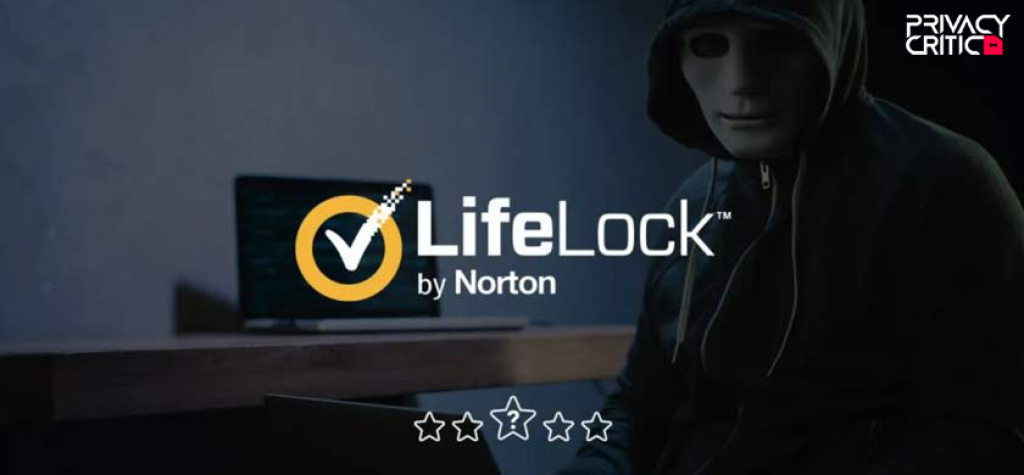 If you are utilizing the right identity protection, you don't have to worry about your personal information security anymore. The bad news is, searching for the right solution nowadays is not that easy. Aside from the numerous fake identity protection services in the market. There also are expensive programs that are not worth the price. Therefore, we would like to take this chance to answer the question "is LifeLock worth it? Studying several LifeLock reviews including our own. We came up with the best answers to fill all our queries about this anti-identity theft security program. Proceed to know the answers.
This article was last updated on 27 September 2023
Is LifeLock Worth It? What is It?
LifeLock is basically an identity theft protection program that provides theft monitoring, alert, as well as identity recovery services that commit to detect security problems and allow you to fight back. But in this age, identity theft is a crime that is incredibly hard to prevent. So, the question now goes like this, "is LifeLock cost really worth it?" Will it serve the price? The answer is, "somehow".
Criminals are capable of opening new accounts, acquire payday loans, as well as file tax returns using your identity. Apparently, the number of identity theft victims is increasing as fast as every 2 seconds. This is one of the reasons why you have to get the right security program for you.
As we have mentioned above, LifeLock can somehow help you if what you need is the following:
Full automation of monitoring your credit
No need to freeze your account
Assistance in resolving identity theft /security issues
Moreover, you can also enjoy the following identity theft protection services with LifeLock for free:
Determine suspicious activities by checking your online credit accounts, reviewing statements and scheduling activity alerts on various financial accounts.
Determine changes to your personal credit score. And keep an eye on your credit report online including sites such as NerdWallet.
Once your identity is stolen or utilized in fraudulent activities. You will be able to access a free custom path to reclaim it at IdentityTheft.gov.
On the other hand, LifeLock claims that it can provide the best protection service everyone needs in this digital world. Like so, it promises to provide proactive monitoring of your financial and personal information. It will also provide a timely and relevant alert on you when suspicious activity is detected using your name. The moment it tracks that your identity is stolen. This ID theft protection program will render the right support you need to get it back.
The company was founded in the year 2005 in Tempe, Arizona. It includes more than 5 Million users and acquires stellar marks due to its quality service in the area of identity theft protection. LifeLock targets the warning signs of ID theft and fraud as early as possible. This way, you can guarantee to spot unauthorized access of your financial and personal information even before entities have the chance to steal your name and credentials. This is an assurance of 24/7 peace of mind in every person who is always exposed online.
How Does It Work?
LifeLock now comes with Norton for a stronger and wider online security coverage. Moreover, here is how it works:
First, complete your order by clicking the button below. It will direct you to LifeLock's official website. Afterward, you have to sign up and it will only take you a few minutes to enroll in the program and install the LifeLock App.
Next, use the LifeLock Mobile App to scan and receive an alert. This identity theft protection program is capable of detecting threats to your financial and personal information. When suspicious activity is detected on any of your accounts, you will receive timely alerts via email or mobile SMS.
With its effective identity theft protection services combined with the premium features of Norton Security. It can defend and protect your privacy and personal information against numerous cybercriminals lurking on the web. These evil entities can steal your personal information that is stored in your devices.
The moment you become a victim of ID theft, LifeLock will work with you to recover your lost identity. Now that it is integrated with Noton Security, they will be able to provide greater support to keep your devices protected. The combination of the two programs offers detection, prevention, and removal of ransomware, viruses, and malware.
If you haven't received the protection they promise while you are covered with LifeLock Family Plan subscription (or any of their package), you can get your money back.
Depending on your plan, they offer reimbursement of the damage cost you by identity theft.
Just like other similar services you can find in the market, LifeLock includes 1 Million Dollar Identity Theft Protection Package that comprises three main areas covered. The first one is the personal expense compensation wherein, the company will cover the expenses you paid for the damage done by identity theft. However, there is a limit and that varies depending on the plan you avail.
Also, the company will reimburse funds that are stolen from you due to identity theft. The amount will also depend on your plan coverage.
Lastly, if you are victimized by ID theft while being enrolled in the program, you will get the necessary experts and lawyers to aid you in resolving your case. This way, you can guarantee that you have a reliable back up at all times.
How Can It Help You after a Data Breach?
While freezing your account after a data breach is a wise move, apparently, it is not enough. It is because cybercriminals go more than just credit fraud. They can open new accounts using your name, trade your personal information across the dark web, and also withdraw all the funds in your account among others.
Aside from that, there are 1 of 4 people who become a victim of identity theft. This shows a great chance for you to become one too. Utilize LifeLock to keep you safe and alert from various data breach attacks at all times.
IDShield vs LifeLock
In our previous review. We made a short IdentityForce vs LifeLock comparison to know the difference and the similarities of the two identity theft protection programs. So for now, we will again compare LifeLock with another kind of online security called IDShield.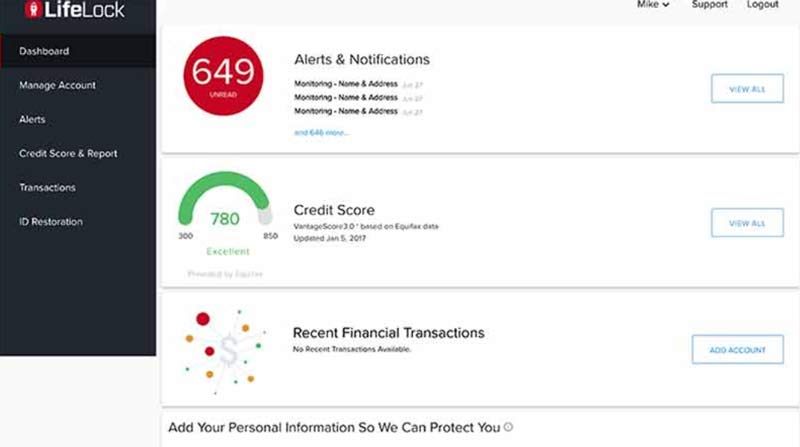 While LifeLock reminds us of the importance of utilizing the right identity theft protection. IDShield, on the other hand, encourages people to trust their privacy security service. The two are very similar in terms of how they work because they both provide comprehensive monitoring of personal data. More so, both send alerts when unauthorized use of your identity is made. Just like LifeLock, IDShield also offers consultation and total restoration of your stolen identity by the support of licensed investigators.
Different identity theft protection services can allow you to monitor your personal accounts, prevent and track identity thieves earlier, and reclaim your ID when identity theft occurs. Now, comparing the two big name in the industry of identity protection can help us choose the best program we need.
For the differences between the two, here are some of the main areas you can take note:
IDShield and LifeLock Family Plan
If you are opting for more affordable family protection, get a family plan with IDShield. Compared to LifeLock cost, you can save more with their wide family coverage. As a matter of fact, you can sign up two adults and up to eight minors for only $19.95/month.
On the other hand, LifeLock doesn't cover even your spouse. Adults are required to purchase separate plans while each child adds another $5.99 on your plan per month. This means that the monthly cost of a family of four can bulk up more than $70/monthly.
Credit Monitoring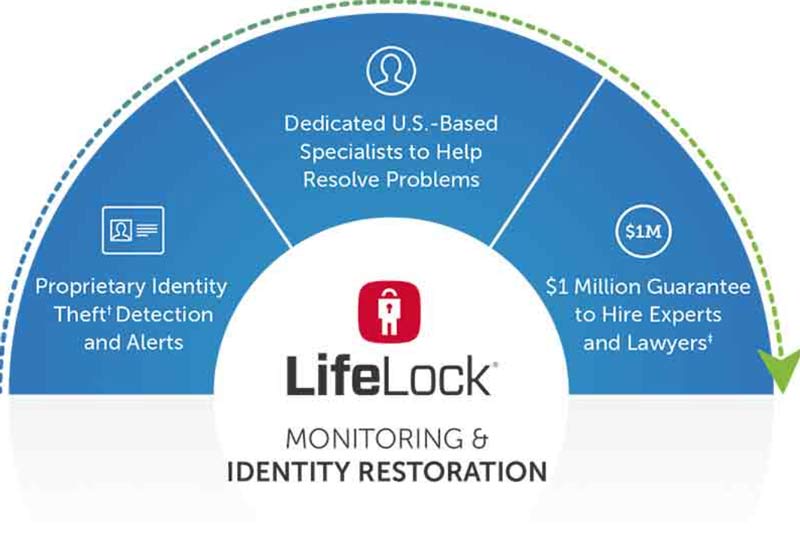 In terms of this area, LifeLock offers a monthly overview of your scores from annual reports with the three credit bureau. It comprises numerous features to effectively monitor your credit and finances including bank and credit card notifications together with investment account alerts. You can also expect to get credit inquiry alerts from time to time.
Meanwhile, IDShield has a quarterly credit score and not per month. However, it only comes from one credit bureau and some part of credit monitoring. It is clear who among the two is better in this part.
Price
Even if you have the chance to avail a LifeLock discount. Their Family Plan is still way too expensive than the plan offered by IDShield. Despite this fact, more and more people still choose LifeLock for their wider range of monitoring. You can choose from their three excellent packages which include the most affordable plan that you can avail for only $9.99/monthly. If you want the most expensive, you can choose the $29.99/monthly instead. Order your own identity theft protection now by selecting the LifeLock promo code you want in their official website.
Customer Service
All ID theft protection services offer accessible customer service support. But in this part, Lifelock customer service has the most advantage. It is because it has day and night live member support that can help their customers restore their identity. This program also has several online sources. You can use these to answer most of the customer issues that you can study on your own. Therefore, if you are the type of person who hates calling customer service, then LifeLock is the identity theft protection service ideal for you.
Account Access
IDShield and LifeLock mobile app are provided to make it easier for you to access your account. With these programs, you will be able to monitor everything that is going on with your accounts even if you are far from home. You can also install the app on your computer and tablet. It runs perfectly on devices with an installed Android or iOS operating systems.
Coverage
Just like what we have mentioned earlier, LifeLock' coverage offers a wider area of protection for you. Although their plans are a little bit pricey than IDShield, you can guarantee a premium and reliable ID theft protection. Besides, stronger security is worth investing. It is especially that we are living in the digital age where cybercrimes are most prevalent.
LifeLock price
Invest in your identity protection and you will never regret the price. If you are asking how much is LifeLock it depends on what level of protection you want. Order your own package and install it in just a few minutes. This easy process can allow you to start your protection today.
If you want ultimate protection that covers up to 5 devices, get LifeLock Ultimate Plus. This package includes 401k and investment activity alerts. It also comes with Norton Security that you can all acquire for only $29.99 per month.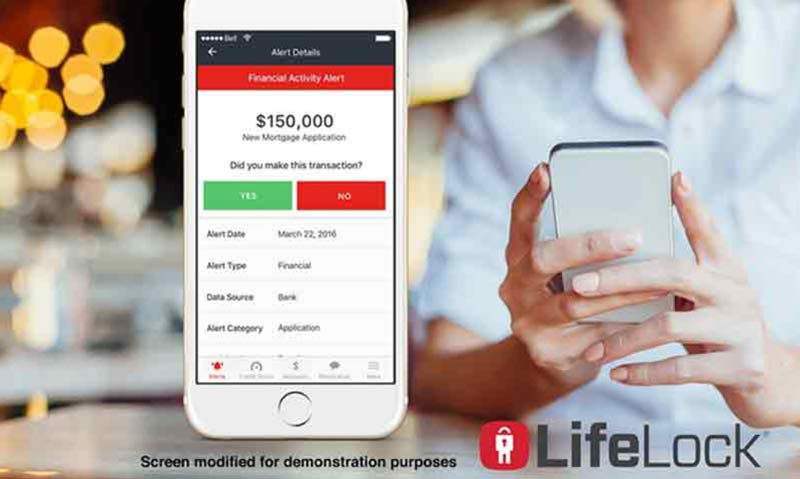 Aside from that, you can also choose the cheapest package which includes SSN and Credit Alerts plus Protection that can cover up to 5 devices as well. Just like Ultimate Plus, LifeLock Standard also comes with Norton Security for stronger online security for only $9.99 per month.
Take note that the pricing above may vary. Hence, it is better for you to check out their best membership deals by clicking the button below. Now, getting back to our question earlier. Is LifeLock worth it? You can finally answer that on your first month of usage.
Final Verdict
Now for our final verdict. We can say that this identity theft protection program comprises the essential features needed to protect the personal and financial information of an individual. Like so, there is a reason why millions of people trust this identity theft protection program so there is nothing to lose if you try. Besides, your enemy is unseen and they are just lurking in all corners of the web. So, you need to utilize a strong identity theft protection program that includes a wider range of protection to block them all.
One's identity can cost more than just a name. In fact, it can cost their entire life. Protect your identity using the best solution available today. In this digital world, what is invisible can possibly harm you. Expose them and block them with LifeLock today.
PROS
Wide coverage of identity protection
Comes with Norton Security
Accessible using a mobile app
Account access wherever you are