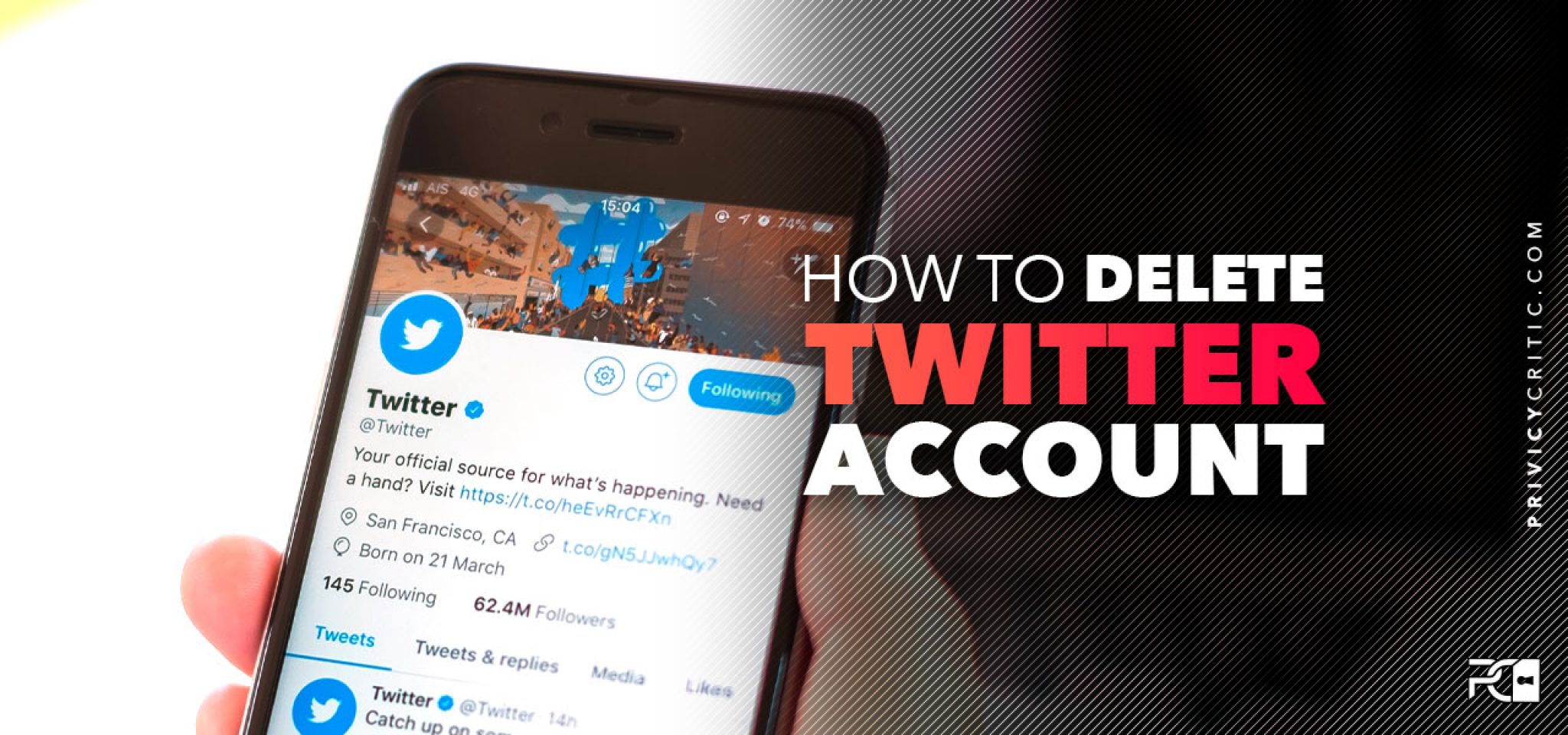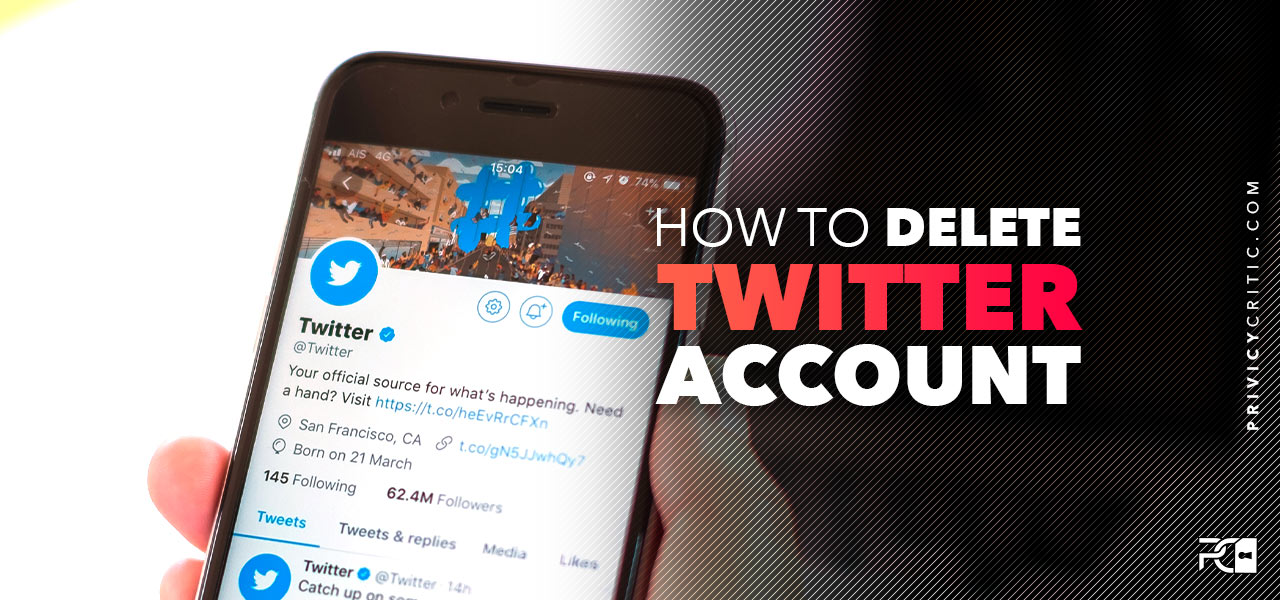 Everyone has their own reason for using Twitter whether it is following the latest news, politics, sports or getting the latest gossip from their favorite celebs. There is no doubt that Twitter is one of the most loved social media sites on the Web.
Try ExpressVPN Now
Here's the best VPN for you: ExpressVPN
This provider offers great speeds for unlimited streaming, torrenting and gaming. Try it today, risk-free, for 30 days and get 3 months FREE.
Unfortunately, the ease of being able to share short snippets, feelings, and your opinion on certain issues can sometimes cost you dearly.
Depending on your state of mind, there are times when you may have shared a little more than you should have. Wild comments can end up getting you into trouble with friends or even at work, and so maybe you are getting the feeling that you would be better off without a Twitter account.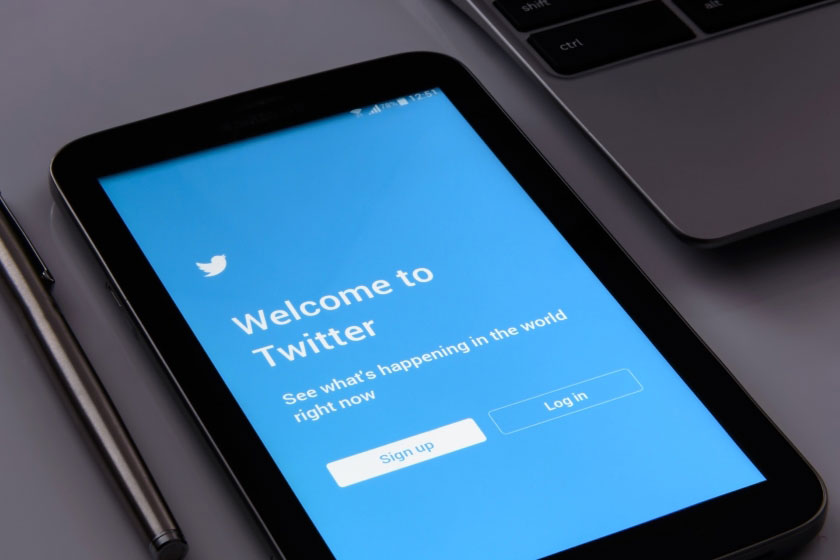 Alternatively, you may be thinking about opening a new account purely to stay up to date with news, sports, and celebrities; while, at the same time you may want to delete your old account where too many people close to you can see your comments.
One thing is for sure, it is easy to open a Twitter account because, during the sign-up phase, there is very little asked of you by way of information. In fact, you don't even need to provide your real name. All you need is the name you want to call yourself on that account, a password as well as an email address for verification.
The ease of being able to open a Twitter account means that many people don't think about the privacy implications involved with being a Twitter user.
As a Twitter account comes at no monetary cost, that does not mean it is free. In fact, when you sign up, you are agreeing that Twitter still owns your account, and so that means the social media firm can access any information they like on your account.
So far, these are just two reasons why someone may want to delete twitter. There are many other reasons on top of the ones mentioned here. However, there is plenty of information on how to open a Twitter account, but knowing how to delete twitter can be somewhat of a mystery to some.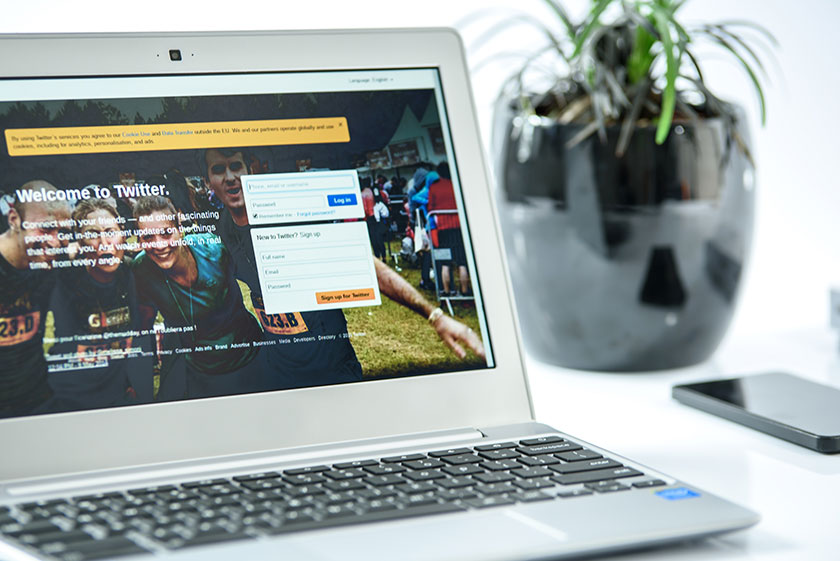 Luckily we have devised a simple guide so you can learn exactly how to deactivate twitter if you have already come to the decision that you no longer want your account.
Now before you think this is an easy process, read the information we have. There are many people that think they know how to delete twitter account information permanently from the web but are surprised that a few weeks or months later, their Twitter account is still alive and active.
Read our guide to make sure Twitter account reactivation NEVER happens to you!
A: How to Delete Twitter Accounts
Just so you are aware if you delete Twitter from your mobile, this is just deleting the app. It will not delete your Twitter account. In order to know how to deactivate twitter, so the account no longer exists, read the steps below.
Signing in: You will need to sign into Twitter with an account that you wish to You will not be able to delete Twitter from your mobile app, so you will need to sign in via an internet browser from your device.
Browse to Settings and Privacy: To get to this section of your account, you will need to select your profile. You will see the 'settings and privacy' option here.
Select Deactivate my Account: To delete Twitter, you will need to scroll down where you will find the option that specifically says 'Deactivate my Account', which is in the form of a link.
Account Deletion Confirmation: After you have chosen to deactivate your account you will be taken to a confirmation page titles 'Before you deactivate @yourtwitteraccount know this:' Read the information, and then continue by selecting the blue 'Deactivate @yourtwitteraccount'.
Password Confirmation: You will not be asked for your password. Enter your password and select the blue button that says 'Deactivate Account'.
B: Learn How to Delete Twitter Apps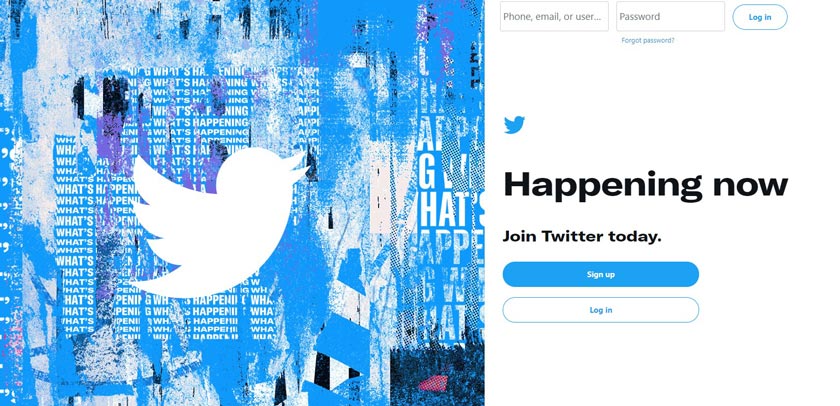 Once you know how to delete twitter account information following the above 5 steps, you may want to discontinue using Twitter altogether. Moreover, if you accidentally click on the app after you deactivate your Twitter account, then the deactivation process will be reversed.
That means there is no point in having the app on your phone or tablet if you do not intend to use Twitter again, so make sure you uninstall it.
C: Do Not Log In For 30 Days
Despite making it clear to Twitter that you want to delete your Twitter account, the social media giant tends to not make things easy to keep the account permanently deleted; at least not for 30 days anyway. This is why it is important to read this step and step D in order to learn how to deactivate twitter with no danger of reactivating it afterward.
If you log in to your Twitter account, even accidentally because the username and password are stored on your browser, then Twitter will reverse your account deactivation request.
D: Disconnect All Integrated Twitter Accounts and Apps
One of the main culprits responsible for reactivating a deactivated Twitter account within the 30 day grace period is logging in from other applications or websites that are connected to your Twitter account.
For example, you may be a member of a news website that once requested that you connect to the news service via your Twitter account. Some of these websites log you into your Twitter account when you access them, which they do make it easier for you to tweet their content. As a result, your Twitter account will be reactivated. This comes as a surprise to many people and is why they seek guides such as this one showing them how to deactivate twitter permanently.
Your Twitter account will also be reactivated if any services or applications integrated with your Twitter account are accessed during the 30-day account deactivation grace period.
In short, it is very easy to open a Twitter account, but when it comes to deleting your Twitter account, there are a few tricks Twitter seems to have in order to reactivate your account. As long as you follow steps A to D mapped out in this how to delete twitter account information guide, then you will be able to permanently remove all traces of ever owning a Twitter account in the first the place.