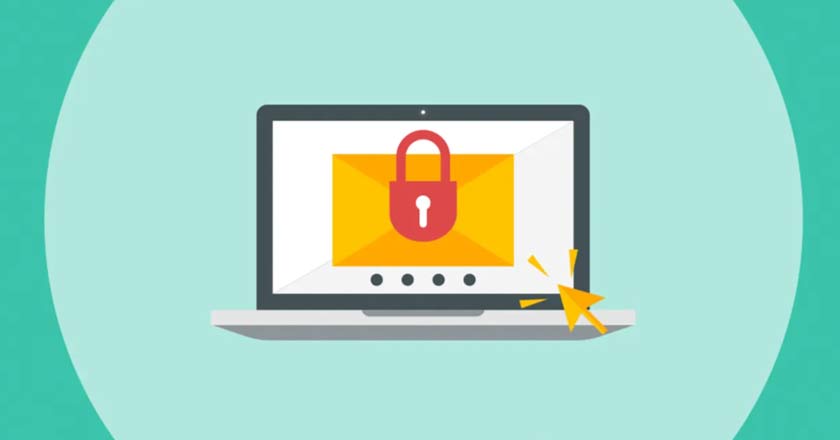 We live in an era of the techno-savvy world where it is all about data sharing and synchronization. Even with the advancement of technology and different medium of communication, email is still considered as one of the prime ways to communicate at work, or with your friends and family.
But as protection of one's private messages and all the details is a matter in question now, there is no assurance of what might happen to it. In general, many apps appear to be less protective regarding a user's data. And keeping that in mind, we have the EPRIVO app that will be able to safeguard your email data.

This article was last updated on 27 September 2023
About EPRIVO
EPRIVO is a private email service that can make your email fully sender-controlled in a way retaining your ownership even after an email is sent. That is, you can control sent emails in both cloud and recipients' devices.
This is an option not available with any mailing services. Another notable thing about EPRIVOs service is that the emails are not stored anywhere with EPRIVO, so EPRIVO's entire focus is on your data security with no conflict of interest.
Why EPRIVO?
Privatizing is another incredible feature you will appreciate when you use EPRIVO. EPRIVO privatizes and secures any received regular email.
Once an email is privatized, it is confidential, and emails are stored in the cloud, which reduces the chances of hacking and secures the information.

EPRIVO is available on both mobile and desktop devices and allows the users to archive their past important emails and secures their new emails. EPRIVO allows you to have a free private email account. Its private email administration gives the best security that you can find online.
Security
Digital Security
EPRIVO has a patented method to it. Therefore, it combines government-grade digital security with physical security to ensure each email's privacy and access control in the future.
All the information is stored across your email providers (EPRIVO provides security for your existing emails) and AWS cloud. Hence no single provider has ever access to the content even in Encrypted form.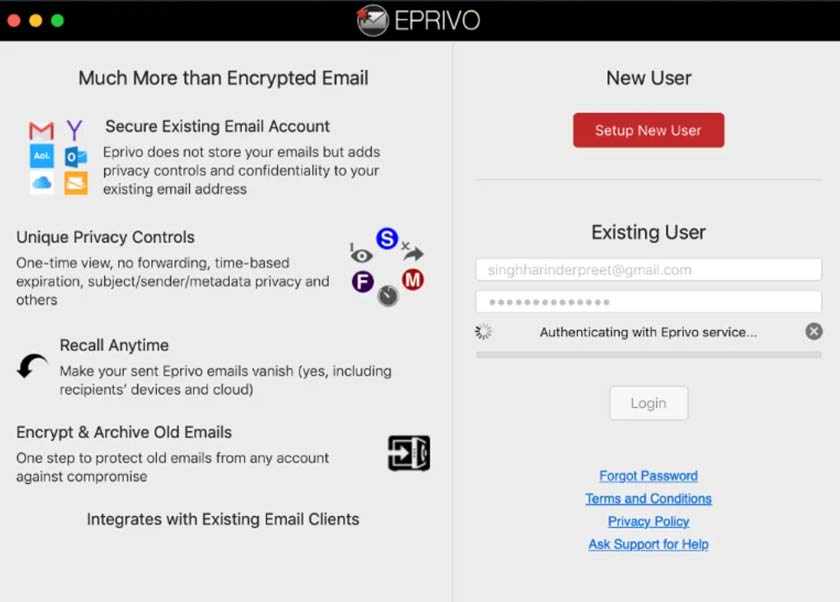 Physical Security
EPRIVO keeps your mails physically secure as well, to reduce the chances that come from securing digitally. This is conceivable because of the physical partition calculations it uses to keep off providers from your full private sends even in an encrypted format.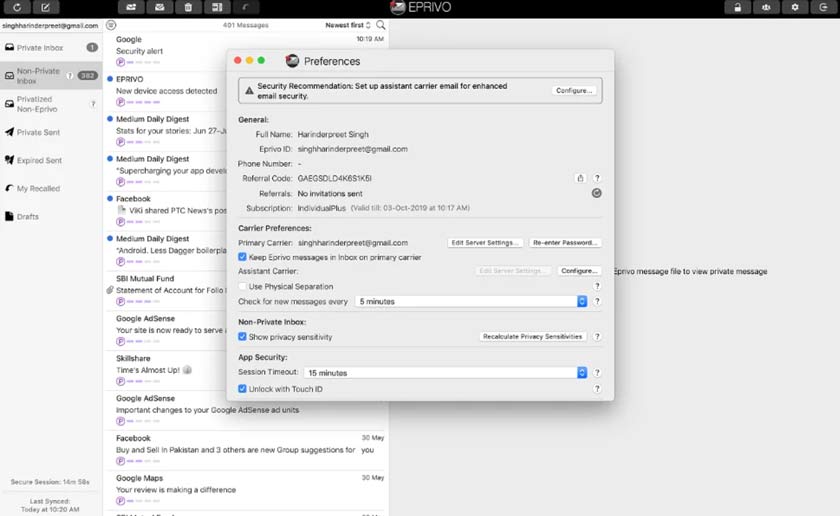 Deleting Sent Emails Forever
We have the feature of deleting the emails in EPRIVO. We have the additional attribute of removing the sent emails anytime. None of the recipients has access to that email once deleted.
It won't be visible to the recipient. This feature likewise empowers you to set a clock with a termination period where sent messages can be erased naturally after some time from the time of sending them
Subscription Plans
EPRIVO has reasonable plans available for families and individuals at modest prices, and its corporate version launched in Q1 2020. Its consumer version includes various packages for individuals as well for families such as:
Individual Plus package has $1 per month for single users along with the free trial.
Family Plus: It costs $0.30 per month for five members with the same features as the Individual plus package.
Celebrity Gold: It is with some exclusive features and privatized metadata. It costs $3 per month.
Celebrity Platinum: It costs around $1.5 per month. It is just like a family plus but for celebrity package with many additional benefits.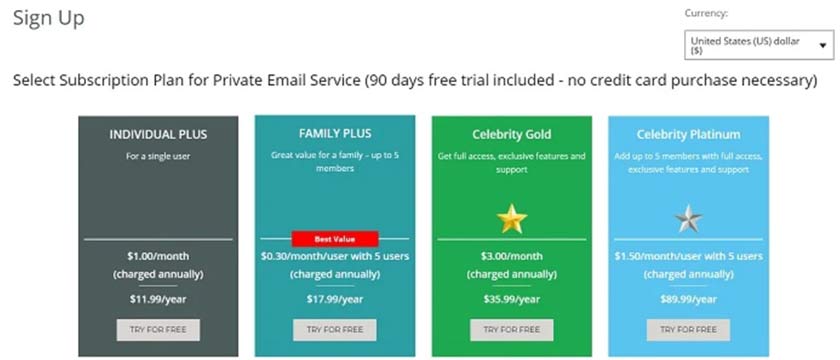 Remarkable Features
It includes features such as authentication, end-to-end confidentiality encryption.
Secures the existing email account itself vs. new email.
It can support privacy on all emails from any email provider.
It can privatize old emails.
It can dispatch text emails and send voice with privacy.
Highly affordable subscription plans with a free trial.
With every one of these highlights, you ought to pick EPRIVO as your private email provider. Most critically, you can use it with your existing emails, so there is a very low barrier to entry.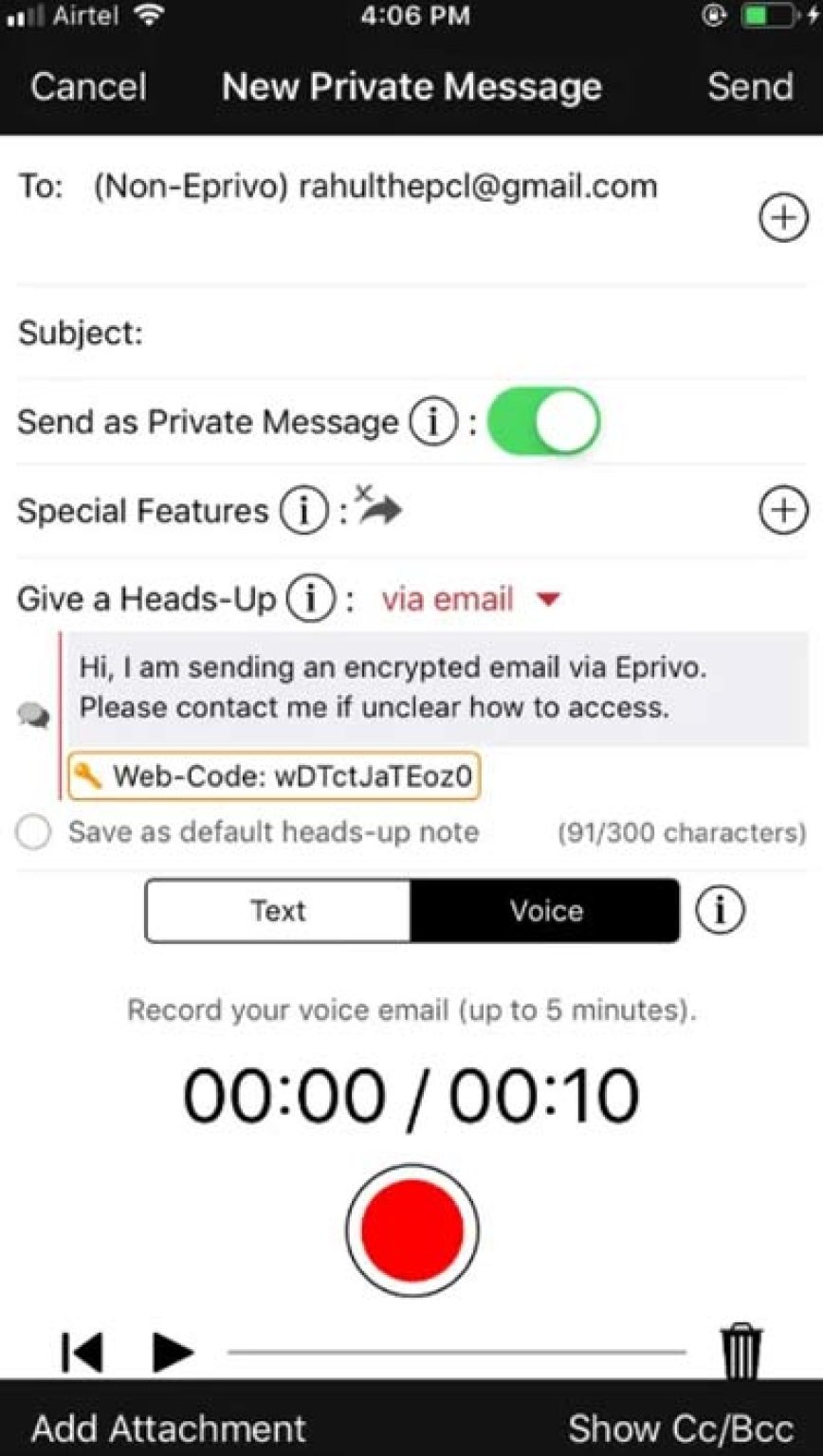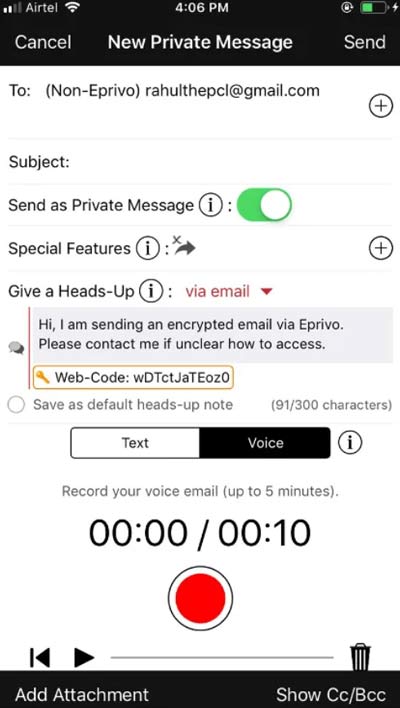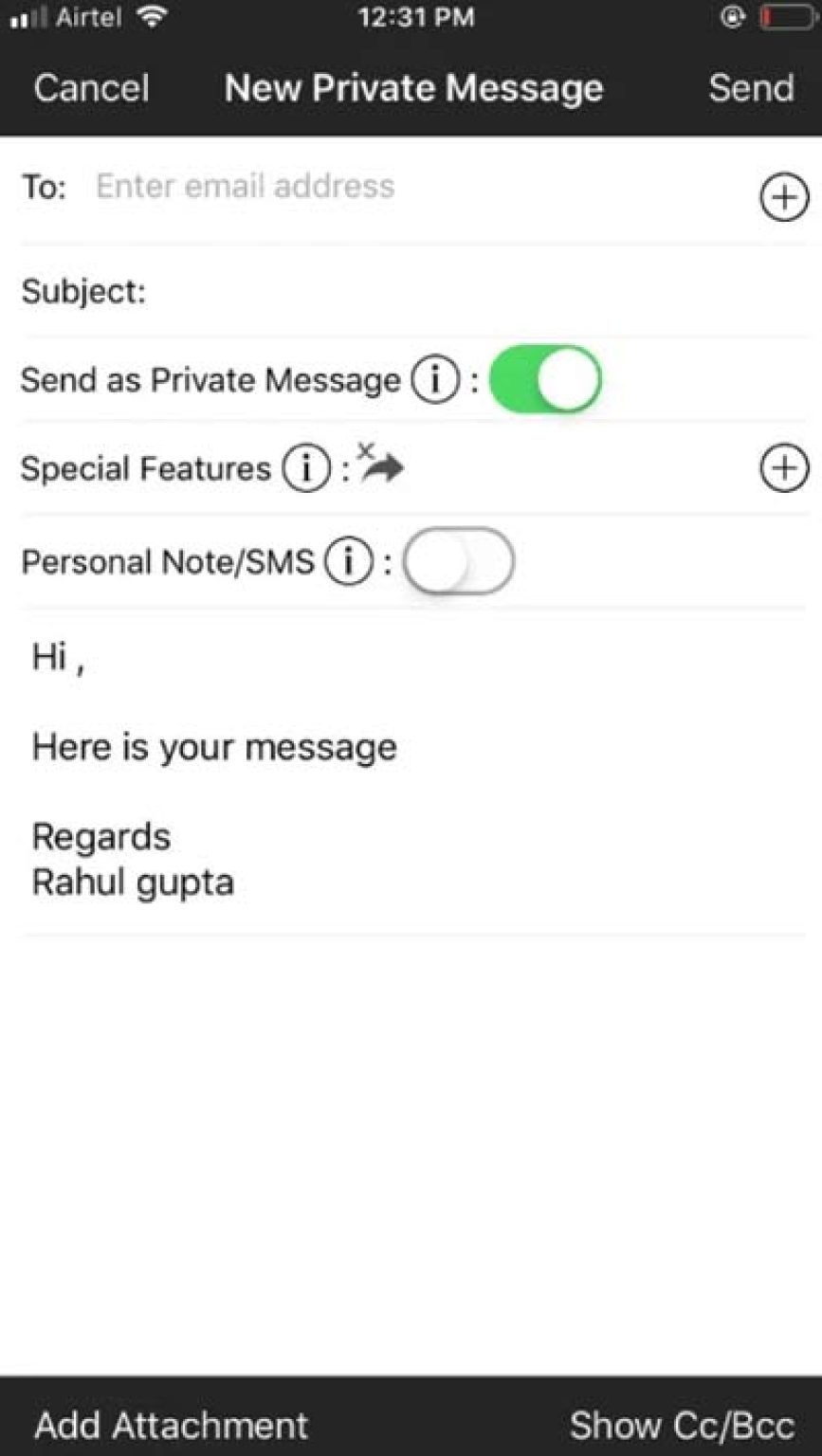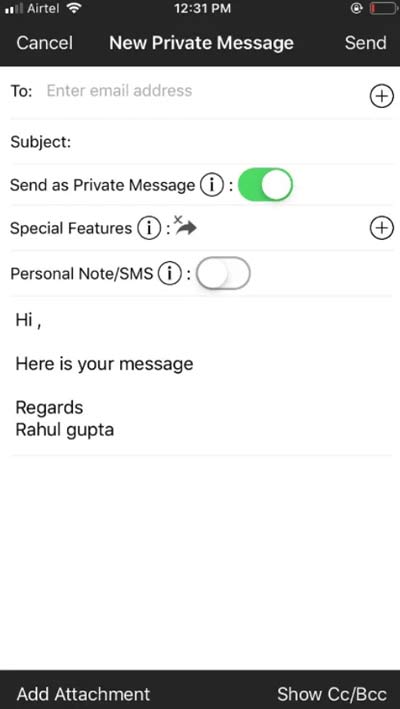 Additional Information
EPRIVO's latest version is 1.2.24, and its total size is 50M. It is an interactive user application and cloud service. It is developed by BlueRiSC Inc; an award-winning cybersecurity company based in the USA.
Where to get it from?
EPRIVO is available on Google Play Store and Mac App Store, or gets it from Microsoft store.
Pros and Cons of EPRIVO App
Pros
Its private email sending seems a creative combination of sending private emails along with high security and with the unique privacy features they are offering. The normal client rating is additionally around 4.75, which is excellent. EPRIVO clients are available for all major desktop and mobile platforms.
Cons 
There are no revealed issues with EPRIVO as of today. They are known for fantastic client assistance. It is very easy to get in touch with their support.
Key Takeaways
EPRIVO must be downloaded for the platform of your choice. It starts with a trial period, after which one can select an appropriate subscription. Using it is very simple, just log in with your existing email account and do the needful.
The general application and administration are efficient, and the arrangement ideal for securing your messages on your existing email accounts. There is no other solution offering the privacy of your emails from any email provider.