The Best Parental Control Apps for Cell Phones in 2023
Connected devices have become a part of everyday living. And this mostly affects the younger generation as almost all activities are intertwined with technology. It could be playing games online, watching movies for entertainment, or even schoolwork that needs to be passed through the internet. Because they are exposed to such technology every day, it can get kind of hard to maintain a close bond with them. So, you should consider getting the best free parental control app. This way, you can keep track of your child's activities while being able to maintain a close bond with them.
Free Download
Here's the best free parental control app for Android and iOS!
There are a few free parental control apps for Android and iOS. But none as good as Qustodio!
Monitoring Software for Parents
In this time, it can't be helped that parents would also want to take part in the growth of their child. And since we are in the new era of technology, this includes watching over their mobile usage.
Kids nowadays are so prone to get addicted to games and other apps that they end up neglecting their other activities. And, since they are always exposed to web content every day, they could even end up adopting some of the wrong habits. So, as any other good parent would do, we try to keep watch over their mobile device usage as much as possible.
Traditionally, doing this the old way by simply telling them or watching over them 24/7 is not only ineffective but also a complete waste of time. But why should you have to stick with your old ways? Why not adopt and enforce a new way of parenting through setting up parental restrictions on iPhone or Android?
Best Cell Phone Monitoring Apps for Parents
Here is what I promised earlier on. The best free parental control app that can monitor kids iPhone or Android. In this review, we will be talking about all the features that each software has to offer. This includes price, time limitations, location tracking, app blocking, and so much more. So sit tight and watch out for the best iPhone Android parental control app.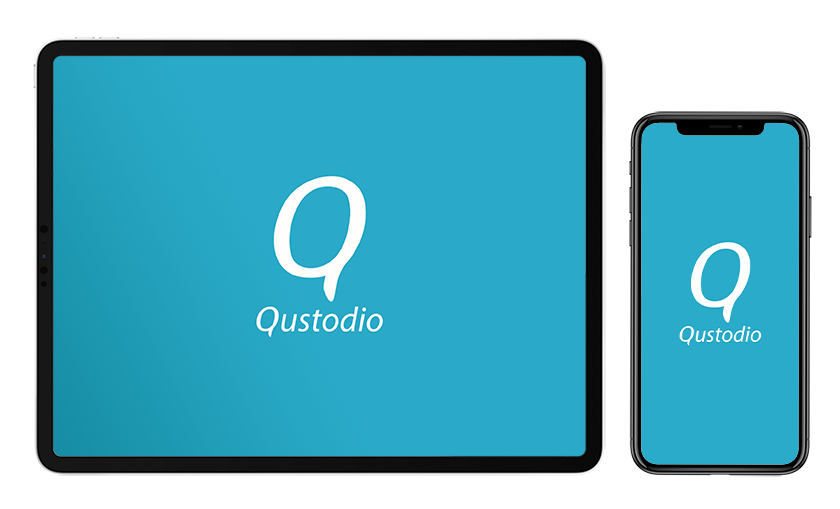 This is by far the best way to set up parental controls on iPhone and Android. Here's why:
I think parents would greatly appreciate that it has a very nice user-interface. It's clean, minimalistic, and straight to the point. It's very pleasing to the eye and isn't confusing at all.
Features
Activity Report
It is also well-known as the best free parental control software because of its very detailed daily activity summary of your kid's device. You can even choose to get this daily or weekly. And, you can receive it through email or simply check it on the app's dashboard. It shows you the time of how much your child has spent on entertainment, social media, search engines, etc. And, if you see there's something you don't want your child to access, you can simply click on it to block it.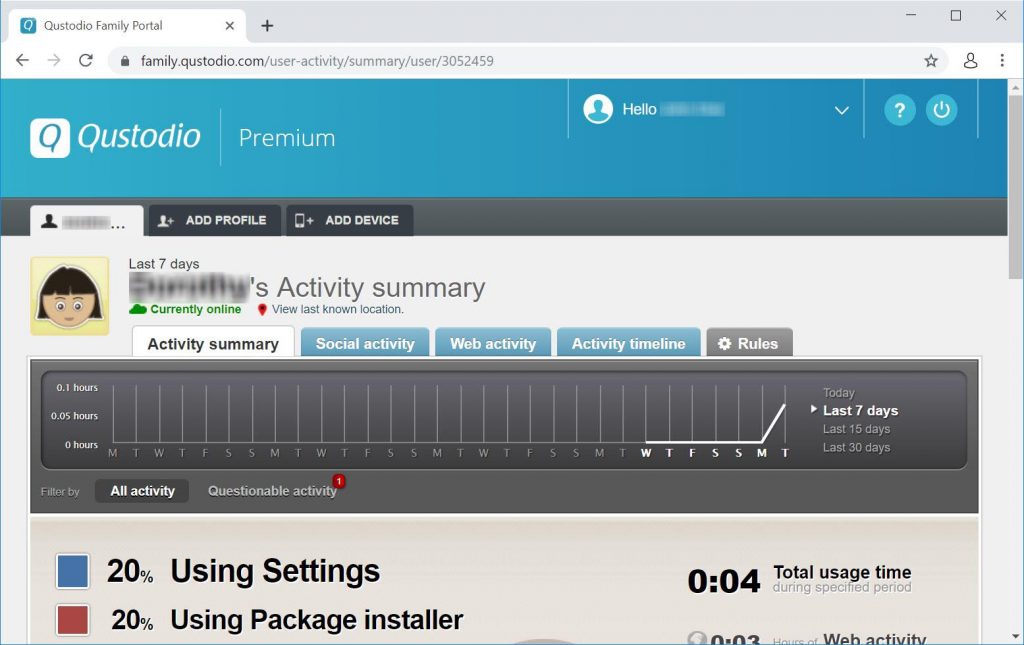 Content Filtering
The inappropriate content filtering is also very impressive for the top one spot in the phone monitoring apps for parents. It automatically blocks anything that fits into the undesirable categories such as Drugs, Gambling, Pornography, and Violence. As for the rest of the categories like social media, games, entertainment, and others, you are in complete control. One unique feature in Qustodio is that it's browser-independent. This means that even if your kids try outsmarting you by switching to another browser, the app will still block websites since it runs on the device itself and not the browser. This is why it is one of the best parental control apps for cell phones.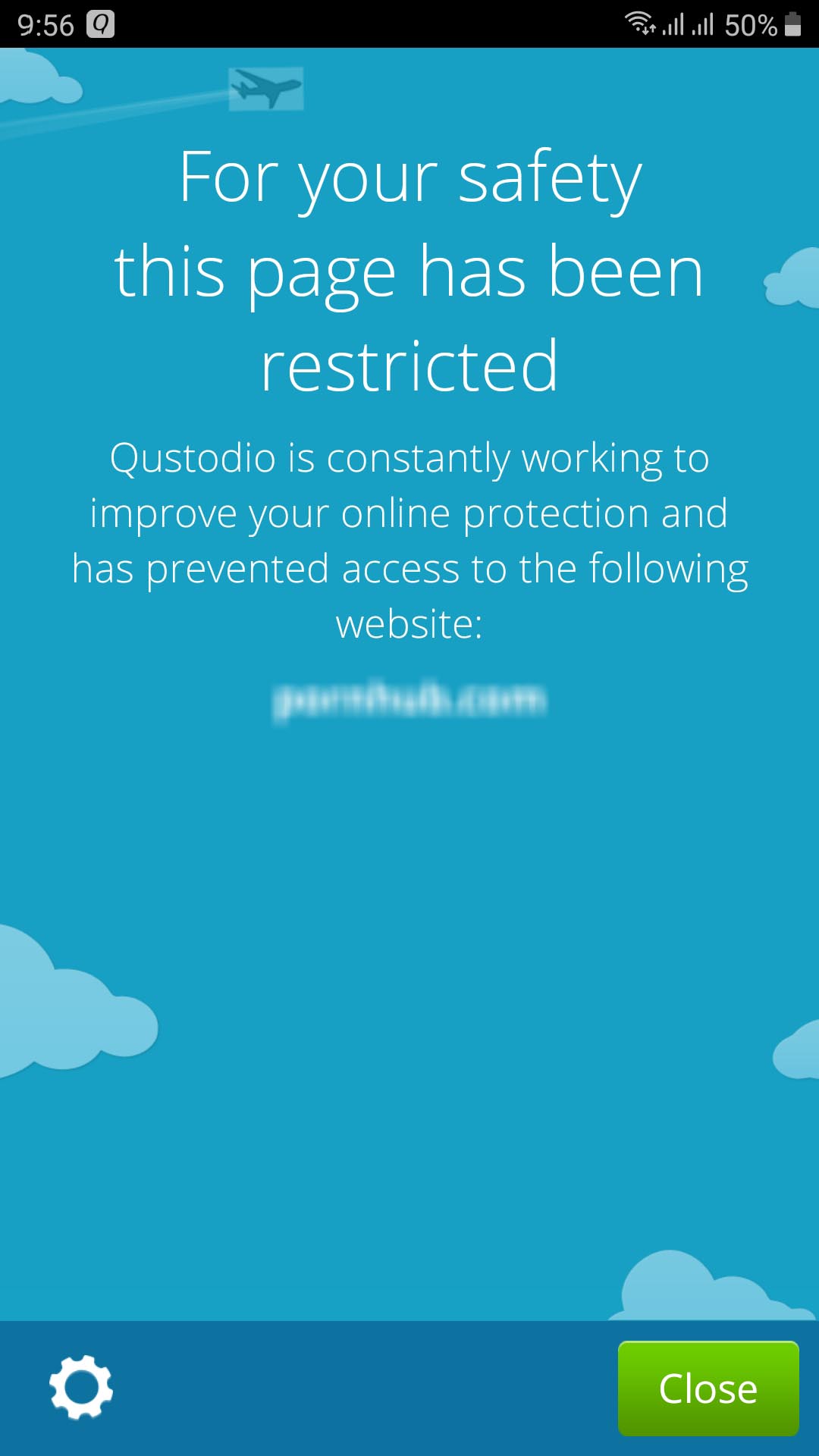 Time Limit
And of course, it wouldn't be the best free parental control app if it didn't have time limitations. You can also customize this per day or week. And, you can set specific limitations on each app. This comes in very handy if you want your child to focus on their midterms week. You can even block the entire device at will. This is useful for when you want to gain your child's attention right away.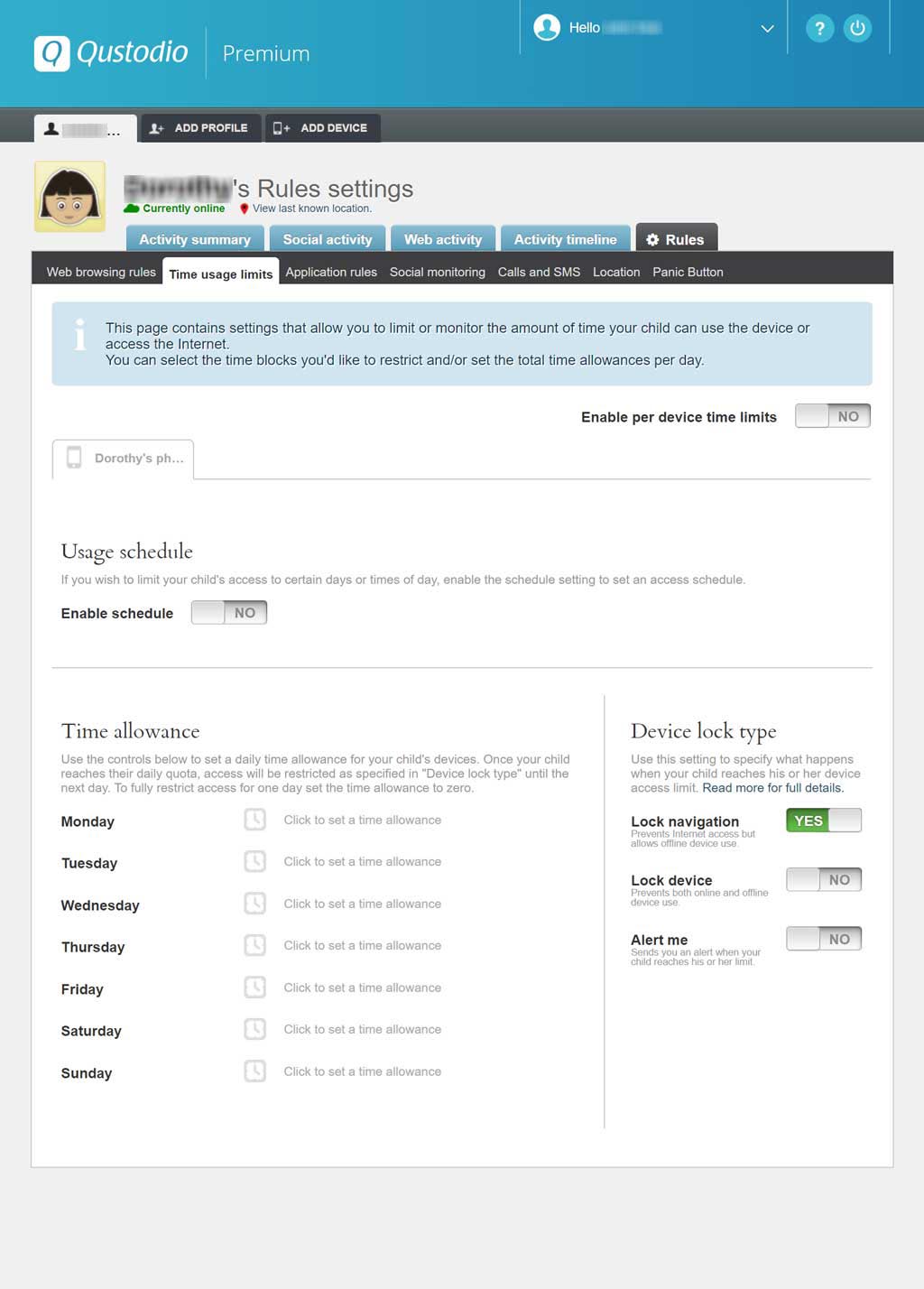 Location Reporting and Social Media Monitoring
This is one of the very important aspects that all everyone wants to see in all the phone monitoring apps for parents. It can report all the specific activities of your child's Facebook including posts, pictures, and chats. However, it draws the line and doesn't show the specific content of the chats. It also constantly updates you on the location of your child for as often as 5 minutes. You can also choose to get updated about this, or simply check it on the dashboard.
Price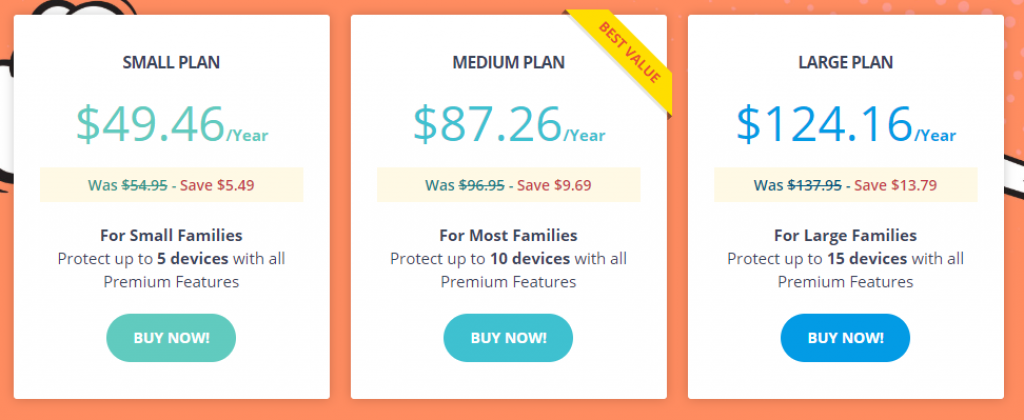 Here we are. We've finally arrived at the topic you have all been waiting for. If you've noticed, I may have mentioned that Qustodio Family was the best free parental control software. For parents on a budget, I have good news for you. Qustodio comes with a free version! However, it only allows you to keep track of one device. As for the features, you are only limited to the daily activity report, content activity, and time limit. There is no location reporting or social media management. But it's still the best free parental control software in my opinion.
Because of all the amazing features this parental control apps for cell phones has, the premium comes at quite an expensive price. It does have different packages which you can choose from ranging from Small, Medium, to Large. The Small plan allows the connectivity of 5 devices. The Medium plan lets you keep track of up to 10 devices. And for the techy kids or big families, there is also the Large family plan. This one allows 15 devices to be connected.
2. FamilyTime
Up next for the best parental control apps for cell phones is FamilyTime. Let's try getting through this in a breeze since I've pretty much explained all the different features that go into all the good phone monitoring apps for parents.
Features
In FamilyTime (yet another of the best parental control apps for cell phones), you can also customize almost anything according to how you want your child to use their device. This includes time limits and content filtering. You can also block and control on an app by app basis, watch over contact lists, and monitor calls and text messages.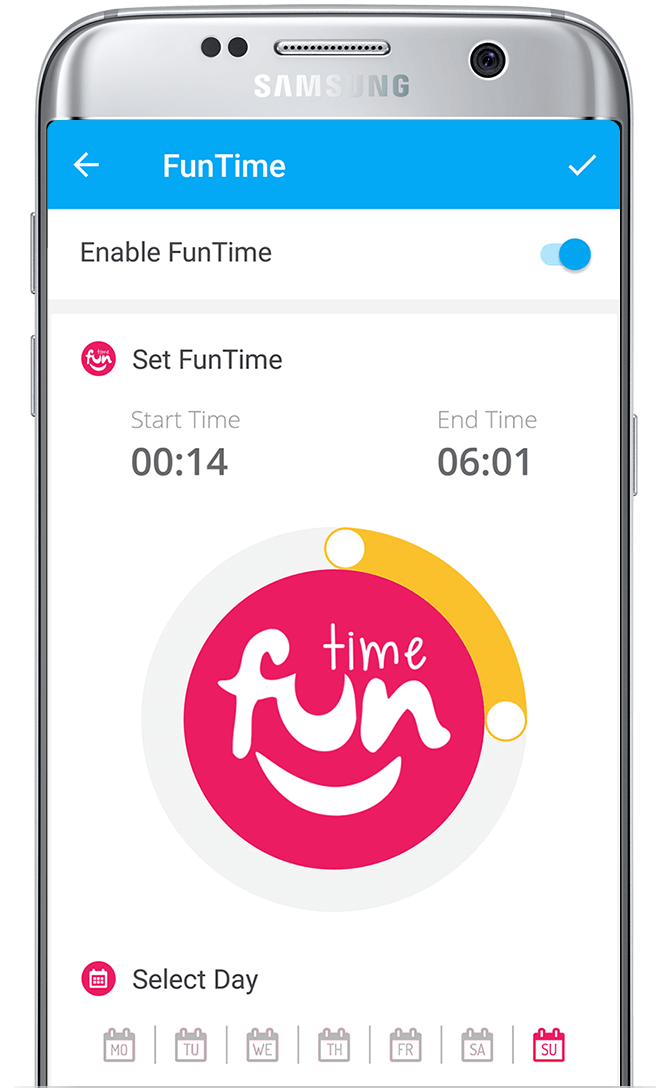 But a few great features that make this best free parental control software is that it has specific tools for homework time, bedtime, and the good ol' screen time.
And its geofencing works in advance to alert you whenever the device has entered and exited a specific location. There is also real-time location tracking so you can always check on where your child is at all times.
Price
This wouldn't have made the second spot in the best free parental control app for nothing. So, to answer your question, yes it does come with a free version. However, just like the first of the parental control apps for cell phones, it also has some limitations.
Or, you can choose to try out their free trial for 72 hours. This way, you have access to all the complete features that you can only get with a premium subscription.
As for the actual prices, it comes at $27 per year for only one device and $69 each year for five devices. This is pricier in comparison to the first of the best free parental control software but at the end of the day, it's you who decides.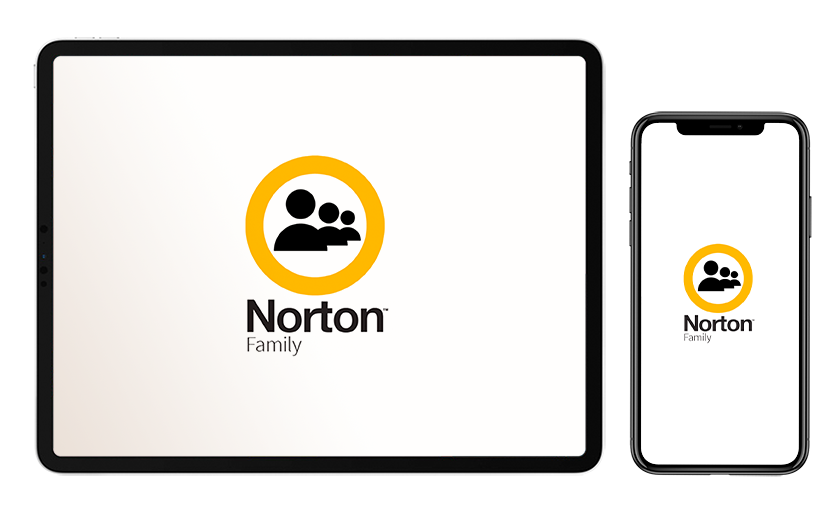 3. Norton Family Premier
If you've been browsing this site often, then you'll recognize this company. Norton is a famous company for their top of the line antivirus. And now that they've come up with Norton Family Premier, you can rest assured that they are very keen on their services most especially when it comes to security.
Features
It has a pretty good robust web supervision which allows you to either keep a log of the site your child visited or block the site entirely. You can even set it up to issue warning sites for ones you don't want to ban, but want your child to be careful of. Take for example you want your child to avoid crass memes from Reddit or Tumblr.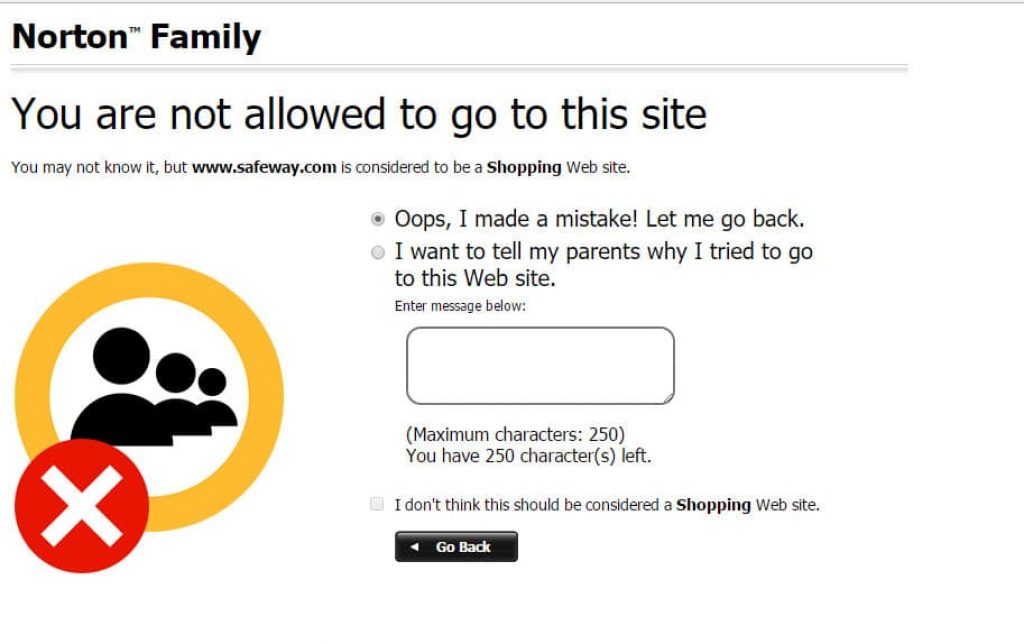 Also, it also allows you to set time limits. You can shut down the device completely during specific hours of the day or block apps at night so that your kid can get a good night's sleep.
The only issue you may or may not encounter is that it might not always work properly (according to some reviews on the App Store). And, just like Qustodio, there are some limitations to the iOS version in comparison with the Android version.
Price
The best thing about one of the best phone monitoring apps for parents (a.k.a. Norton), is that it only costs $50 per year. Okay, kind of pricy, but let me finish. You can connect AS many devices as you want! So, if you're a big family or if your kids have a ton of gadgets, you can install the app on all their devices without having to worry at all!
That's All the Best Parental Control Apps for Cell Phones
I hope this article has helped you in deciding which of the phone monitoring apps for parents are best for you. You can always try out the free versions yourself so you can get a good feel of how they operate if you're still unsure.
And as a good parent, it's always best to consult your child first about installing the best free parental control app on their devices. After all, they also have a right to know when their online activity is being monitored. This way, they can also start building up the habits you want them to learn by themselves.
For me, I think people that get the best free parental control software are simply trying to be parents that go with the times. In this new era, traditional teaching methods just won't cut it anymore. We also need to adapt to modern evolution to properly shape our children to be the best version of themselves.