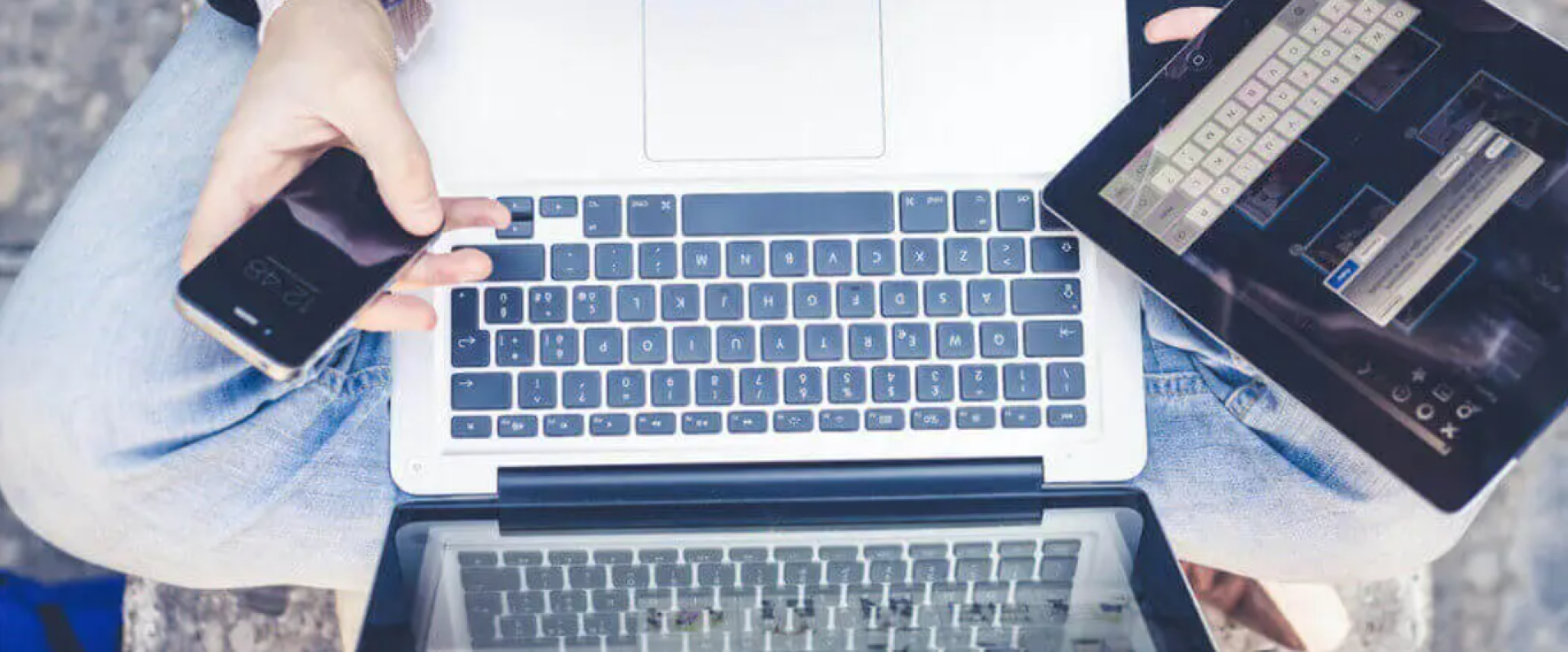 There was a time when megabytes were the only available size to store our data. From Floppy drives, hard disks, to USB Drives-things have changed so drastically, that we today no longer need physical storage devices. Welcome to the world of Cloud! In today's world, data and memories move on our fingertips, and for this, we credit the amazing Cloud storage technology, that let us access everything on the move.
When we talk about synchronization, one name quickly comes to our mind, Dropbox. We know it as the pioneer and giant of the cloud storage market. Dropbox is the popular cloud storage as well as syncing service available on the web. It is user-friendly and convenient to use. Dropbox offers a tremendous amount of great features. From onboarding process to syncing your documents, it is this much easy that even your old generations can easily use it.
A lot majority of the people use Dropbox for their daily use, but there are a big proportion of people that find gaps in Dropbox service, though that leads a great amount of audience to look for Dropbox alternatives to fulfil their data needs. Today, we will discuss some fine alternatives to Dropbox, keeping the same love for Dropbox!
This article was last updated on 27 September 2023
So, why we look for Dropbox alternatives?
There is no perfect product fits for all. The story of Dropbox is no different from this. Besides, some great features offered by Dropbox, it seriously lacks in security. This is one serious matter that gives Dropbox competitors an edge, as encryption of files is essential. Security and data integrity is the main drawback of using Dropbox. It is a compliance nightmare, especially for the businesses who want device management and access control. Some of the prominent limitations which you can't ignore are:
There is a limit on sharing and syncing.
Encryption and security of Dropbox is a black hole.
The all or nothing perspective leaves you with no control.
It has security concern as it operates with unfamiliar and adjacent operations.
Dropbox only utilizes the US establish centres.
There are a number of Dropbox alternatives which you can use in place of cloud storage giant. These Dropbox alternatives are reliable for the business users who are most particular about their data. We have tested a few Dropbox competitors to see if they are the perfect alternatives to Dropbox to fulfil individuals and businesses data storage needs.
These are so far the best Dropbox alternatives we have tested. We know it is not easy to find an alternative to Dropbox when you know they are the best at what they do. To give you more information about each Dropbox competitor, we added some promising features for each, so you can choose the best Dropbox alternative depending on your need.


We choose JustCloud as the best Dropbox alternatives because they both have everything in common, except the security. JustCloud clearly have an edge over Dropbox when it comes to encryption and data security. They offer strong protocols that qualify them as a secure Dropbox alternative. The price for 75 GB for a month is $4.95 and for 250 GB it's $5.95. Some great features of JustCloud that ranks them as perfect Dropbox alternative are:
Features:
There is no limit on storage.
Synchronization is enabled on multiple operating system and devices, hence no hassle to migrate your data.
There is no limitation on file size.
Automatic backups are always enabled. But you can customize the settings as per your needs
Data centres are secure with encrypted connections.


Sync.com
is a perfect alternative to Dropbox. You can rely completely on its security. It uses 256-bit AES encryption on your files, which you can lock using private keys with 2048-bit RSA. For comprehensive security, sync.com neither channels the password to sync nor saves it in the process of account creation nor log in.
Features:
Saves your computer files and synchronizes it with all accessible devices and computers.
Complete user control.
File sharing is 100% private, secure and fast.
Provides backup to your files and protects from random deletion.
Automated cloud backup.
Management of the large files.
Complete privacy with its unique zero knowledge storage and end-to-end encryption.
'Vault' feature which lets you clear the space of hard drive while keeping the copy in cloud.


ZipCloud is a great alternative for Dropbox and performs a better job by making the online backup appear simple for you. It offers a new and fresh approach to cloud hosting and syncing. The price for 75 GB for a month is $4.95 and for 250 GB it's $5.95.
Features:
Limitless storage of your files.
Limitless syncing with many computers, eliminating the hassle if you change the documents
Share large files easily.
It has a mobile website from where you can access, upload or share files.
Backup the data once in a day by default. Though, you can customize it according to your need.
Data centres are secure with encrypted connections.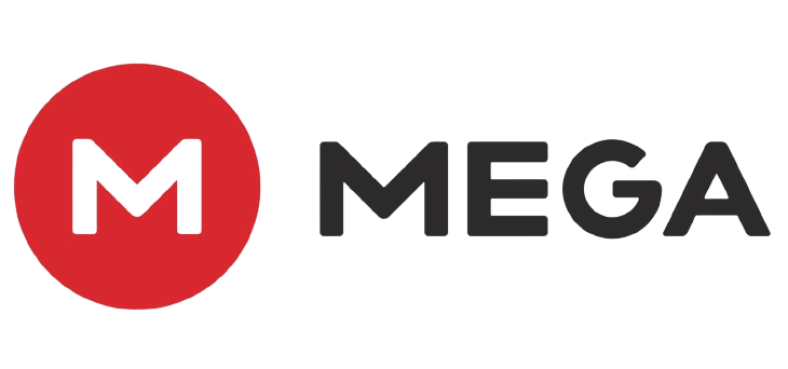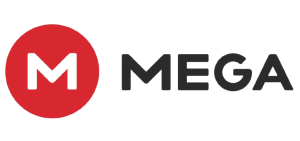 It is making great effort to provide private storage solution.
Mega
gives you the complete online solution for storage. You can upload the files either through web or by downloading. Mega offers 50 GB storage free and so much to qualify as a great alternative to Dropbox.
Features:
Provides an innovative feature of 'chat client' to give you secure conversation on internet.
Gives you a lot of free storage.
Password protected master key by PBKDF algorithm to protect your private information.
Sharing through public link is available.
Includes syncing client to perform major OSS.
Drag and drop option for hassle-free syncing.
Uploads folder or file of any size and format.
These four alternatives for Dropbox provide you with all the necessary features, including security, which is the main limitation of Dropbox. These are economical and easy to use. You can back up data of any storage size, which gives you the ease in management. If you are still craving for more options to replace your love with Dropbox, feel free to contact us at PrivacyCritic. Hopefully, we will provide you details on better cloud storage options that you can't say no to.
P.S We still love Dropbox! ☺️