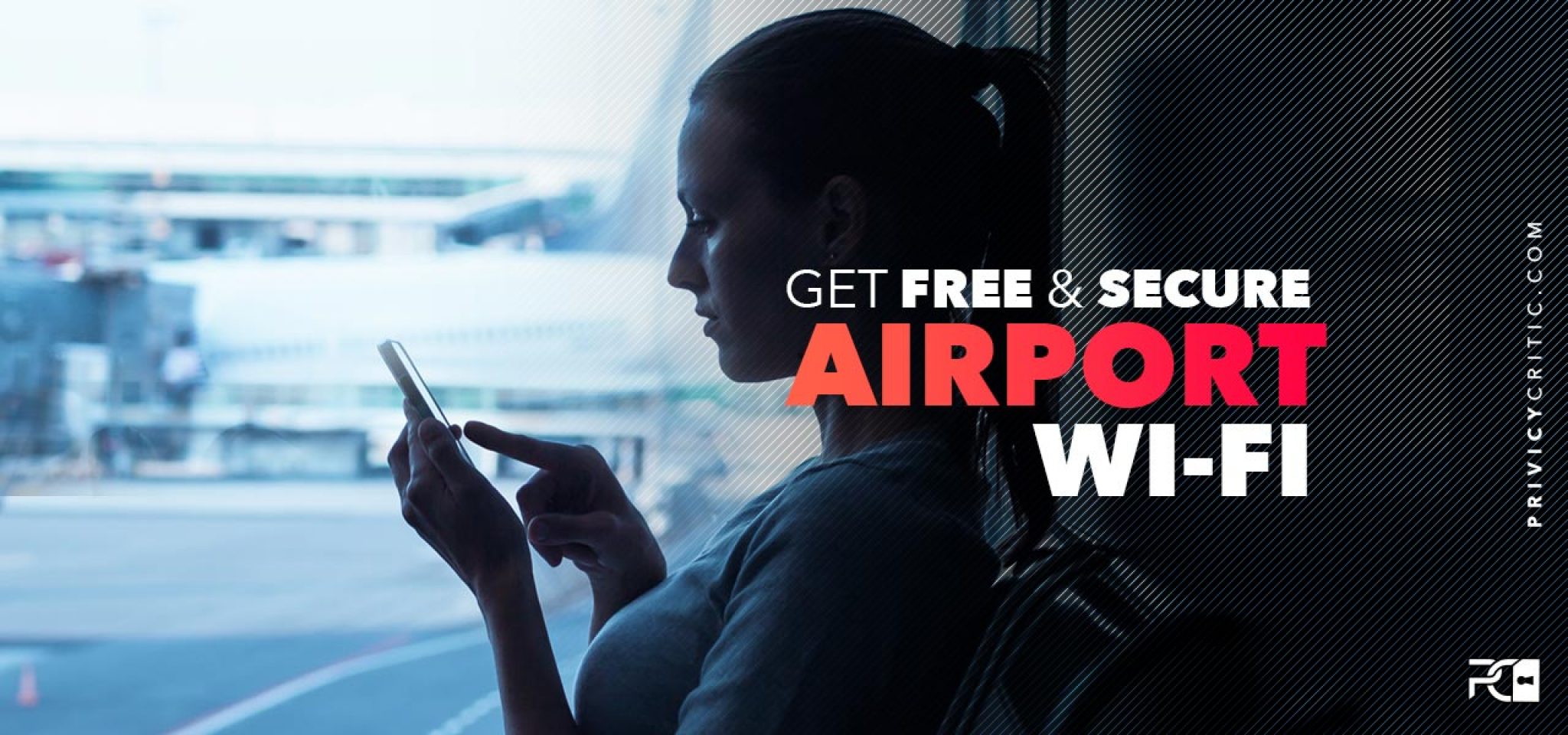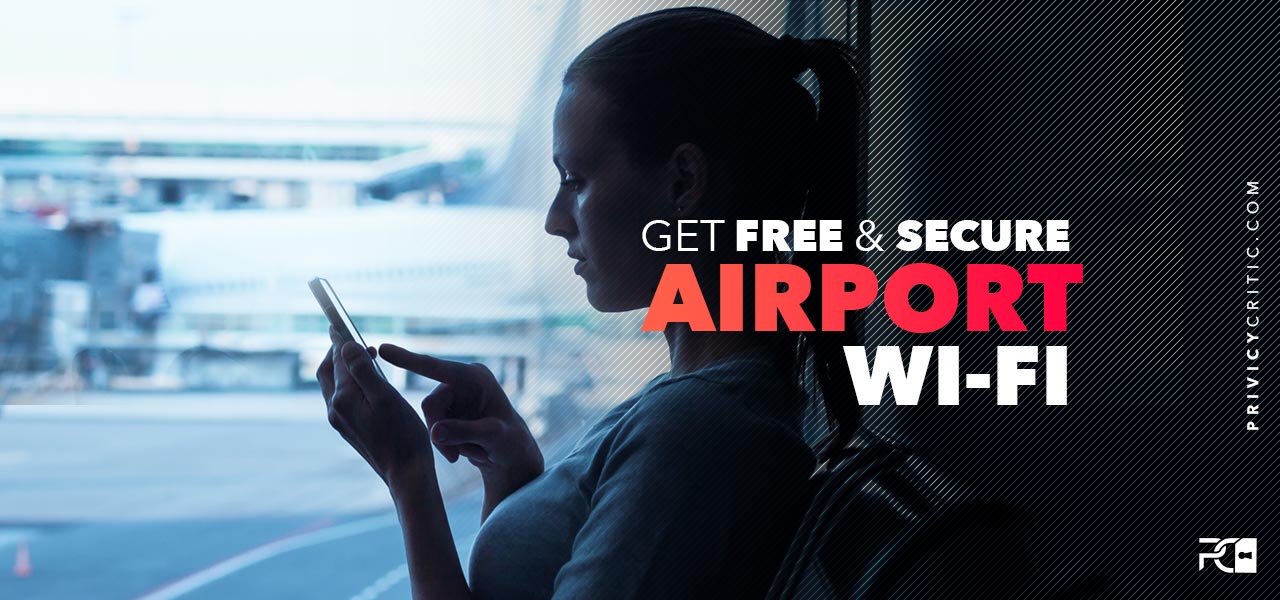 Travelling is always better and easier whenever connected to WiFi. It helps for navigation, updating, and communicating with your buddies at home. But unfortunately, it's quite dangerous to get WiFi when you're in another country. So, I will be teaching you a great airport WiFi hack on how to get free airport WiFi passwords and keep your device safe at the same time.
Try ExpressVPN Now
The Best VPN app for Free Airport WiFi
This is our most recommended VPN for Airport WiFi because it provides the best speeds and security.
Do airports have free WiFi?
I'm pretty sure we've all noticed that free WiFi is becoming available in a lot more places recently. YAY. I mean, nobody can disagree that WiFi and a good internet connection is a basic necessity nowadays. What with our lives revolving around online activities and all, it's definitely a need.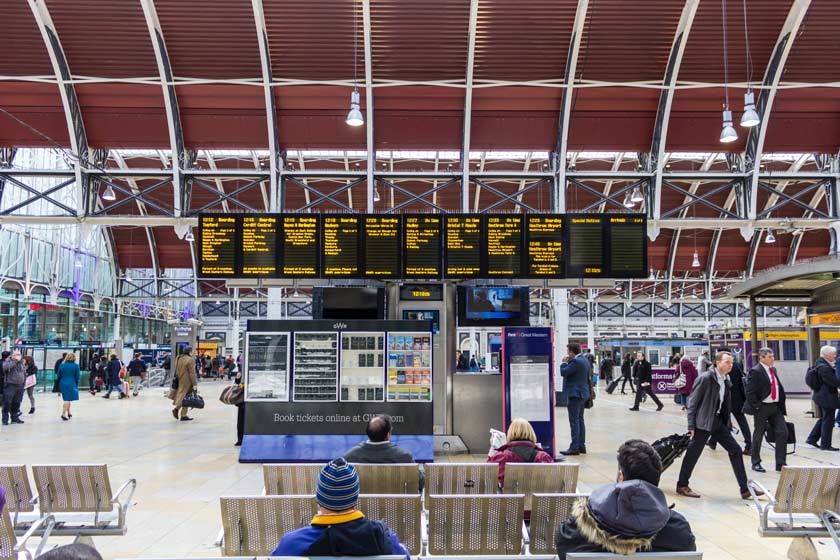 One of the most significant times we need the internet is when we want to connect to airport WiFi. Whenever we're traveling, we need the internet to check-in, book a car service, look for tourist hotspots, and most especially for communicating.
I think you'll be glad to know that a lot of countries all around the world now offers free airport internet! But it's not without dangers.
How to Get Free WiFi at Airport
I'm pretty sure you know that getting WiFi is kind of hard when you don't know where to look. And once you do, inputting the password is a whole other story. Luckily, someone has the answers to all our prayers.
A travel blogger and computer security engineer by the name of Anil Polat has created an airport WiFi map. He's helping everyone know how to connect to airport WiFi for FREE! Polat actually runs a blog called foXoMad which aims to help people travel smarter in countries and airports around the world.
What is this airport WiFi map?
Let me explain exactly what this interactive map is all about.
Basically, this free web app called WiFox pinpoints all the free Wi Fi spots in airports around the world. And as if it couldn't get any better, it even comes with the wireless passwords from airports and lounges around the world.
The app's description stated that "WiFox is a continually updated map of airport and lounge wifi passwords from around the world. In map view, you can tap any wifi icon where wireless information is available, and use the button to copy the password to the clipboard. The map is available offline so you don't need an Internet connection to use WiFox when you're traveling."
It has the airport WiFi passwords of over 127 countries and it even has an app version for iOS Android users. You will have to pay $1.99 for the app or stick with the free web version below:
All you need to do is look through the map and locate your airport from anywhere in the world, then you can choose to tap the wireless icons to see more information.
And, if users also came upon airport WiFi passwords, they can add it to the app! Of course, it'll have to go through the developer for verification and approval first. This is great since everyone can help each other out in knowing how to get free WiFi at airport in any country in the world.
Read This Before Connecting!
Before you dive in and go ham on wireless passwords from airports and lounges around the world, you need to watch for your online safety. Did you know that free Wi Fi networks are havens for hackers and internet trolls that love to steal your personal information?
A lot of people have actually fallen victim to these because you are basically giving them access to your device willingly. This isn't your fault, of course, I mean, how were you to know?
A lot like to use fake hotspots or hide within the free WiFi in order to sniffle out your credit card information. In extreme cases, identity theft is also entirely possible.
But what if I told you that there is a way for you to be able to do both at the same time? With a VPN, you can still use the airport WiFi map to get free airport WiFi passwords WHILE staying safe.
What's a VPN?
A Virtual Private Network is a software that gives you the ultimate online protection. Basically, it encrypts all your internet traffic with military-grade coding and then allows it to pass through a secure tunnel. Through this process, your data is kept safe and secret from unwanted third-parties looking to prey on you. The takeaway from all of this is that a VPN makes you virtually invisible. So, hackers, government agencies, and even crazy exes can't spy on you and your activity because they won't even know you're online!
This makes it the perfect pairing to whenever you're looking to use wireless passwords from airports and lounges around the world. Not only can you access the internet, but you can also now access the internet safely.
Why should I get a VPN?
If security and privacy aren't a good enough reason for you, then allow me to explain another benefit you can get from a VPN besides helping you safely know how to get free WiFi at airport.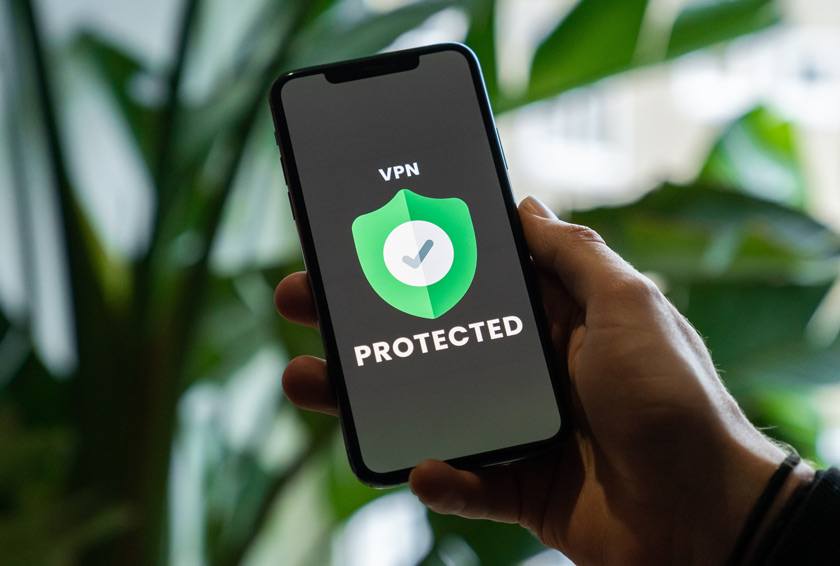 This is the perfect app for travelers and tourists. In addition to heavily encrypting your data, a VPN can also hide your current IP address to make it look like you're somewhere else. This is great for when you're trying to access files and sites that aren't available in certain regions.
And if you're visiting countries like China and North Korea, you'll know that they have super strict censorship. They don't allow social media sites like Instagram, Twitter, Facebook, YouTube, and even Google. But with a VPN, you can easily get around this ban safely.
That's How to Get Free WiFi at Airport
Do airports have WiFi? A lot do now! And now you can easily get wireless passwords from airports and lounges around the world with the airport wifi map above.
But this is all for nothing if you didn't take your security into consideration first. You should always use a VPN whenever connecting to free WiFi so that none of your personal information gets stolen.
My recommendation would be to start with the best VPN in the business, ExpressVPN. It has all the top security features you could ever need to protect your privacy while enjoying free airport WiFi passwords on all your travels.